With an average of 3-6 hours of shooting time, engagement sessions require us to think on our feet to get creative, unique, and artistic shots. With such a limited amount of time, it is essential to pack the right gear with you to ensure that you have a variety of outstanding shots for your portfolio.
Join Premium
Here are 4 of our must-have pieces of lighting equipment for engagement photography:
One of the most basic, and underrated items in any portrait photographer's kit is a reflector. Whether you are working with studio lighting or natural light outdoors, a reflector should be your first lighting purchase. It's inexpensive and invaluable.
This is from our Unscripted Workshop: a behind-the-scenes look at how we shoot engagement & wedding photography!
2. Pocket Strobes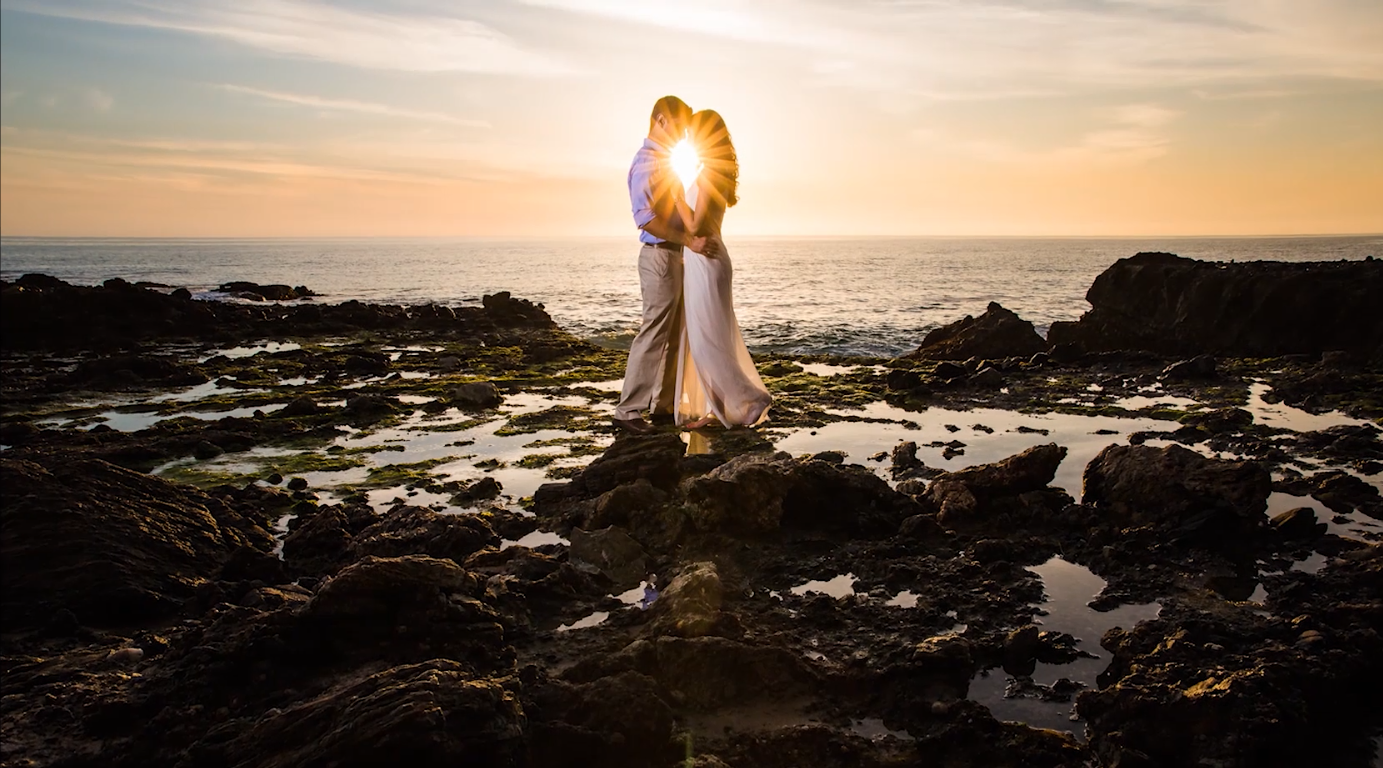 This may not apply to you if you are a 'natural-light-only' type of photographer, but even for those who are, maybe having one of these in your bag could come in handy. Pocket strobes can get you out of tricky lighting situations, especially on a cloudy day when the weather isn't working for you.
Underexposing your background and adding in flash to balance with the ambient light will help create dramatic environmental portraits. You can also use flash to emulate natural sunlight like we teach in this article and in our Recreating Golden Hour Workshop.
Portable soft boxes can often be cumbersome to carry and set-up, especially in an efficient manner. Shoot through umbrellas provide a clean, large source of light without the hassle of setting up a softbox. Since you have pocket strobes in your bag you will need modifiers depending on your scene, and this should be one of the first ones you purchase. Other alternatives to a shoot-through umbrella include:
Although the above alternatives diffuse your light, they may not give you as large of a light source as you would achieve using an umbrella.
4. Creative Modifiers
These are the tools that will help you make the best of a terrible scene. All photographers have tricks up their sleeve when it comes to creating interesting effects on location, but these are our favorite lighting modifiers that will help transform any scene and create a masterpiece:
Of course, you aren't limited to choosing just these four tools to take with you on an engagement shoot, but these are affordable, portable solutions to get you interesting and varied photos within the same location. For those of us that shoot in familiar locations time after time, having transformational lighting tools like these help create a diverse portfolio that shows a collaboration of both talent and technique.
Join Premium
For more lighting tips for engagement & wedding photography, check out these free lighting tutorials! Or start streaming workshops like Lighting 101, 201 and Natural Light Couples Photography in SLRL Premium today!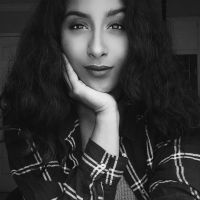 Shivani Reddy
Shivani wants to live in a world where laughter is the cure to pretty much everything. Since she can't claim "Serial Bingewatcher" as an occupation, she'll settle for wedding/portrait photographer at Lin and Jirsa & marketing coordinator here at SLR Lounge. For those rare moments when you won't find a camera in her hand, she will be dancing, eating a donut, or most likely watching Seinfeld. Follow her on Instagram:
@shivalry_inc