Kodak Porta 800 Rich Tones Lightroom Preset
The Kodak Portra 800 Rich Tones Lightroom preset is a beautiful bright and airy preset that has pastel greens and bright blues. This is one of my favorite Lightroom presets because it has beautiful skin tones and beautiful tones.
With the SLRLounge Lightroom Preset System we're able to quickly edit and retouch photos in Lightroom without ever having to go into Photoshop.
Our Mixology
1. Foundation: Kodak Portra 800 – Rich Tones
2. Base Tones: Highlight Recovery ++
3. Definition: Soften +
4. Definition: Contrast Boost – Light
CHAPTER 1: MIXOLOGIES
Total Course Run Time: 5H 33M 37S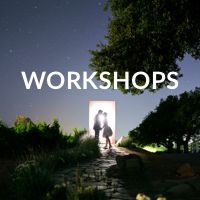 ACCESS TO INDUSTRY-LEADING EDUCATION
Let SLR Lounge guide you in your photography journey with the best photography education and resources. Browse our complete, comprehensive solutions and take the next step in your photography.
BROWSE WORKSHOPS