To celebrate their 120th anniversary, Vogue released their list of the most influential individuals in fashion under the age of 45. The list include fashion designers, celebrities, and musicians with notable names like Alexander Wang, Raf Simons, Alicia Keys, and Lady Gaga.
For this list, Vogue hired fashion photographer Norman Jean Roy to travel to both sides of the Atlantic Ocean for a series of amazing photoshoots. Rather than going for a style that is over-the-top avant-garde, Norman went for a very classical, painterly approach. The result is simply beautiful.
Besides the high production level, I noticed that Norman shot the entire series with medium format film. He used several different film cameras for his shoots, including a Mamiya RZ67. But there is a film camera that I cannot figure out from outdoor shoot with the classic Porsche. Anyone want to take a guess at what camera that is?

You can read the names on the list at Vogue.
Also, be sure to check out the behind-the-scenes video and the photos below. Can you breakdown the lighting for each image? Which image is your favorite?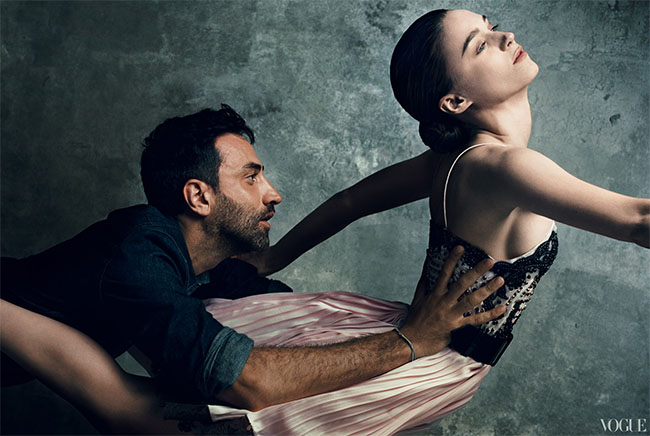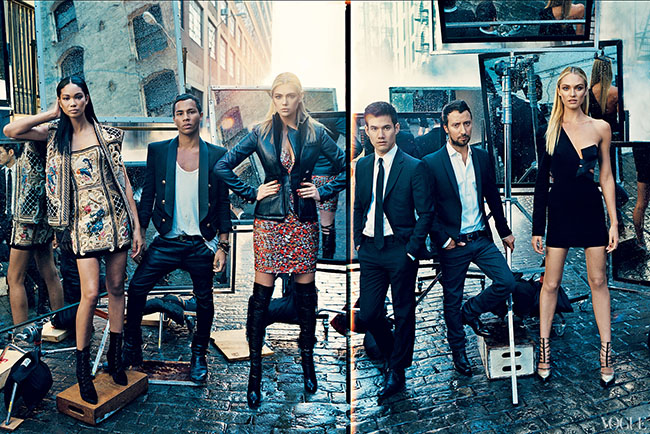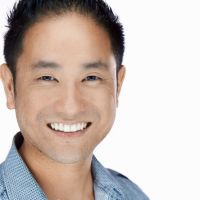 fotosiamo
Joe is a fashion and commercial photographer based in Los Angeles, CA. He blends creativity and edge with a strong style of lighting and emotion in his photographs.