Posing is one of the most challenging subjects you will face as a portrait photographer. Memorization can only take you so far before you lose authenticity. A photographer might memorize poses, use example images or even posing cards to have the client repeat in front of the camera, but you still face the age old issue of poses looking too posed – that's where we come in.
The Complete Posing Workshop course dives into posing unlike any other with live demonstrations of flattering posing techniques and coaching on how to be a director and not just a photographer. Order it now  for $149 and start learning the importance and power of directing:
Posing Workshop Trailer
Our comprehensive workshop will be covering everything you need to know about how to pose & interact with your clients to create incredible imagery from:
Flattering Poses For Men, Women & Groups
In-Depth Posing Analysis & Understand Body Language
Elicit Genuine Emotions and Candid Moments
Master Large Group Posing
8 Hours of HD Videos & Powerpoint Slides
WORDS EVERY CLIENT WILL SAY: "WE'RE AWKWARD, BUT WE WANT TO BE NATURAL, FUN, & ROMANTIC"
Your clients will pay you money because they want authentic images. Your goal is to create consistently incredible images for your clients by giving them directional cues to elicit genuine, authentic emotions. Having the framework and understanding will only get you so far, you need to interact & direct your clients to create magic.
For example, the image on the left happened right after we told him to purr in her ear like a kitty cat, you know, just because.
"PHOTOGRAPHERS ARE IN DIRE TROUBLE – YOUR JOBS ARE BEING OUTSOURCED TO THE CAMERA ITSELF" 
Advancements in camera technology minimize the skills needed to operate a camera, but what will never replaced? YOU.
We will give you the tools you need to help hone your posing, directing, and communication skills to help you become a director and not just a photographer.
"HUG HER LIKE IT'S BEEN 5 YEARS"
We will give you 10 simple posing cues to use at any time to help develop a relationship with your clients and have more than just your photos be a memorable experience.
understand EDITORIAL GROUP POSING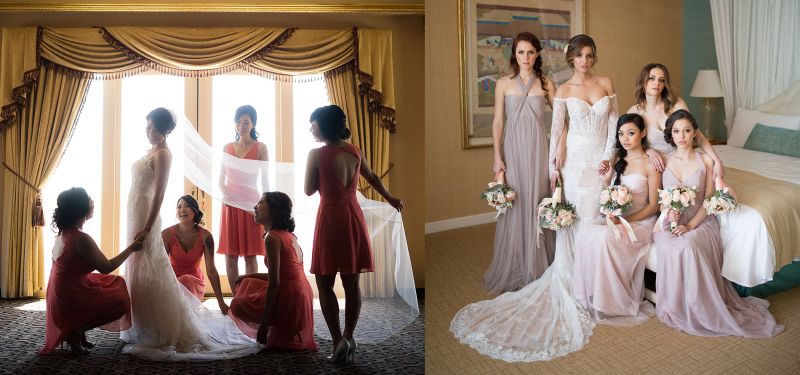 We're going to teach you how to create editorial group poses without worrying about struggling to handle large groups. Focus on connecting with your clients instead of stressing over posing with our simple to follow rules for connection and body placement.
MINDING THE DETAILS MAKES ALL THE DIFFERENCE
Did you know that you lose a couple of inches of height with a simple slouch? We get so caught up with the 'big picture' image and forget to focus on the small details of our poses. Learn the importance of posture, hand placement and why even a finger has the potential to ruin an image.
"IF IT DOESN'T LOOK RIGHT, IT PROBABLY ISN'T"
You are able to look at an image and notice that something is off, but can you pinpoint why? Our in-depth analysis on posing nuances and body language will help you to recognize problems areas in your posing from head to toe.
BECOME A MASTER OF THE NUANCES OF POSING & BODY LANGUAGE
See how we went from straight and shapeless to curvy and confident with only a few minor adjustments to the body. This course is designed to help you understand the male and female body to  create flattering poses that show off them off in the right way.
Take the time to get multiple expressions in one scene by being a director and not just a photographer. You'll learn why hand placement & body language play a significant role in both the posing and body language of your subjects.
So stop posing and start directing with the help of our latest workshop release, own it here: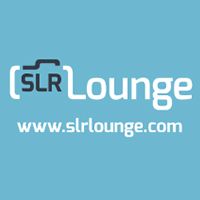 SLR Lounge Official
Articles by SLR Lounge Official are created by multiple authors. They represent official announcements by SLR Lounge.