In a world dominated by social media, Instagram is fast becoming your first point of contact with customers and therefore, your de facto portfolio. But with the number of users on the platform rapidly stalking one billion users, your feed is likely to be swept away like a fly in the path of a storm.
Yet, you've seen those accounts that seem to have figured it out; their feeds are carefully curated, consistently and colorfully composed galleries, but in spite of your best efforts, finding a photography style that fits your brand and lures the eyes of faithful followers feels like you are lost in an ocean of futility. How do you break through?
Cinnac is a new app that promises to throw you a life line by democratizing the art direction process and identify the best images to fill your feed. Is this the app you need? Let's look and see.
How It Works
Users of the service can create "sets" comprised of up to 20 images that are voted on by your fellow photographers in the Cinnac community. Your art direction committee votes on your images via the ubiquitous Tinder swipe system; leaving you with a community assessment of your favorite images.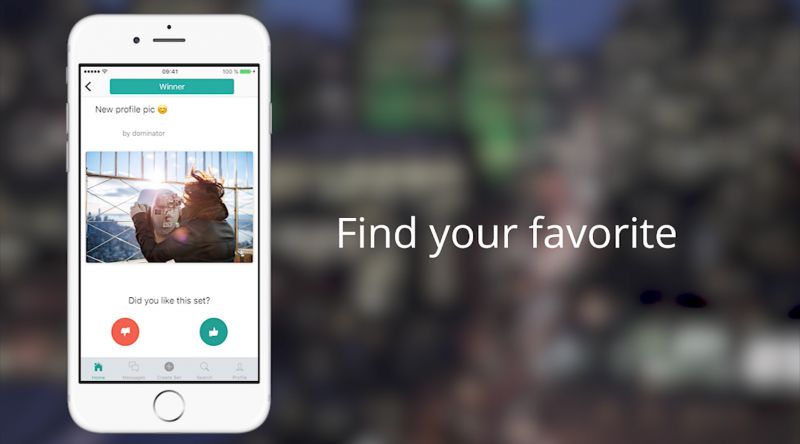 Previsualizing your feed to make it the best it can possibly be is an important ability and presumably, Cinnac will enhance this process for you. If the app has piqued your interest, you can give it a whirl via the links below.
App Download Links
Apple App Store 
Play Store Link
More Instagram Related Articles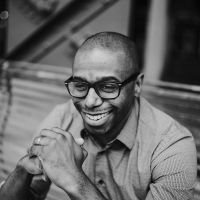 Wendell Weithers
Wendell is based in Atlanta where he shoots events, portraits, and food photography. He also supports his wife Andrea as she runs their cake design business, Sweet Details. Instagram:
Wendellwphoto