I have made it pretty well known that I love shooting with vintage glass on my mirrorless cameras. Canon's FD glass is some of the best and easiest to get your hands on, so today I wanted to share three Canon FD lenses that I think are great lenses to look into if you want to give vintage lenses a try for your mirrorless camera.
Obviously, if you are dependent on auto-focus, these are not lenses that you will be interested in. But if you are like me, and enjoy the manual focus process, and the feel of a true manual focus lens, then these are a few beauties for you to look into.
1. Canon FD 50mm F/1.2L – Ranges from $600-$700 On eBay
This lens is my new baby. It has been said that this lens is one of the best 50mm lenses ever produced by Canon. The fact that even if I bought the last one to come off the assembly line, it would still be 1-2 years older than me and that's pretty awesome in my book.
As far as image quality, it is excellent. Sharp from corner to corner, with no noticeable issues. The F/1.2 aperture gives you brilliant and creamy bokeh, while the 'L' designation lives up to its name and produces wonderful colors. The build, if you ask me, is way better than any other 50mm lens that you will be able to find in that price range.
There is a non-L 50mm F/1.2 that is available as well in the $300 range, but it doesn't have an aspherical element like this 50mm F/1.2L does.
2. Canon FD 50mm F/1.4 S.S.C – $50-$100 On eBay Or KEH
This is what I was using primarily before I upgraded to the FD 50mm f/1.2L. It is known for its wonderful color reproduction and in my experience, is a very sharp lens. For the price, I would take this over a Canon 50mm F/1.8 any day of the week. Not only is it built better, but it produces a much better image, in my opinion.
3. Canon FD 24mm F/2.8 S.S.C – $100-$150 On eBay or KEH
If you are looking for something a little wider for your shooting, then a great option is the Canon FD 24mm F/2.8 S.S.C. Just like the 50mm F/1.4 above, the image quality and colors are great, and for the price, you will not find a better 24mm lens on the market.
On a crop body, it will give you roughly a 35mm field of view, which makes for a great street photography or portrait lens depending on your situation. On a full frame body, like the Sony A7 Mark II, this would be a great landscape lens.
Bonus Tip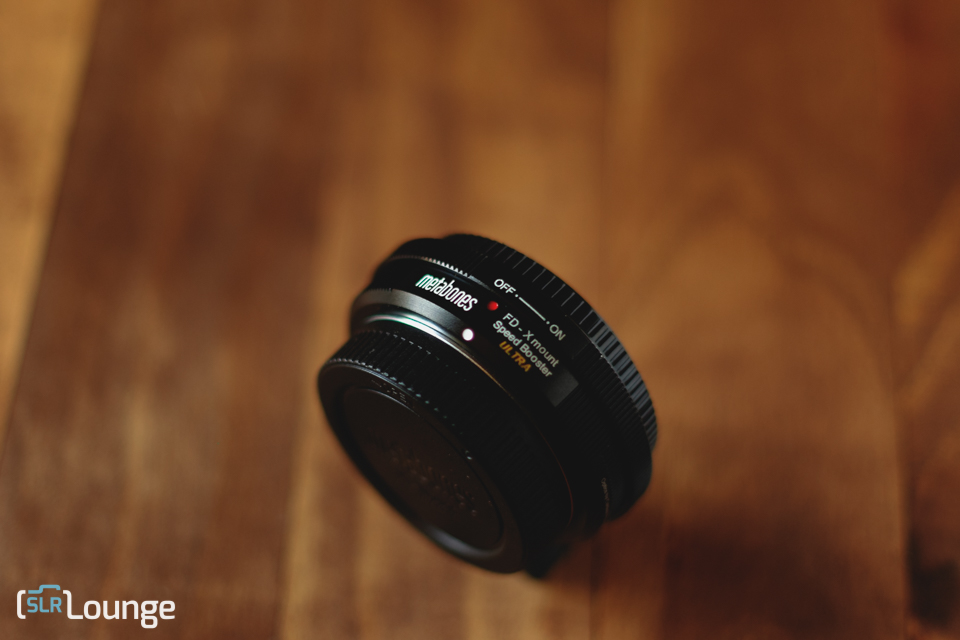 The important part to using old vintage lenses like these Canon FD lenses is having a quality lens adapter. I have had great luck with the cheap $12 Fotasy adapters to my Fuji X camera, but there are other cheap brands that do not have as good of a reputation. If an adapter is not quite right, it may not hold your lens firmly to the camera, or it may not control light bounce very well within the adapter, causing weird aberrations in your images.
It is important to just try any adapter you purchase out when you get it. If it doesn't hold the lens tight or if you notice odd optical issues, it is possible you have a bad adapter and you should get it exchanged or refunded ASAP.
Metabones and Fotodiox make pretty good adapters in my experience as well, but they are on the much more expensive side of things. You won't have any issues with them though, so if you don't want to deal with possible issues with cheaper adapters, you can splurge on the higher end ones.
So, Mirrorless shooters, what other vintage lenses have you used? What vintage lenses do you recommend others look into for use on their mirrorless cameras? Leave a comment below!