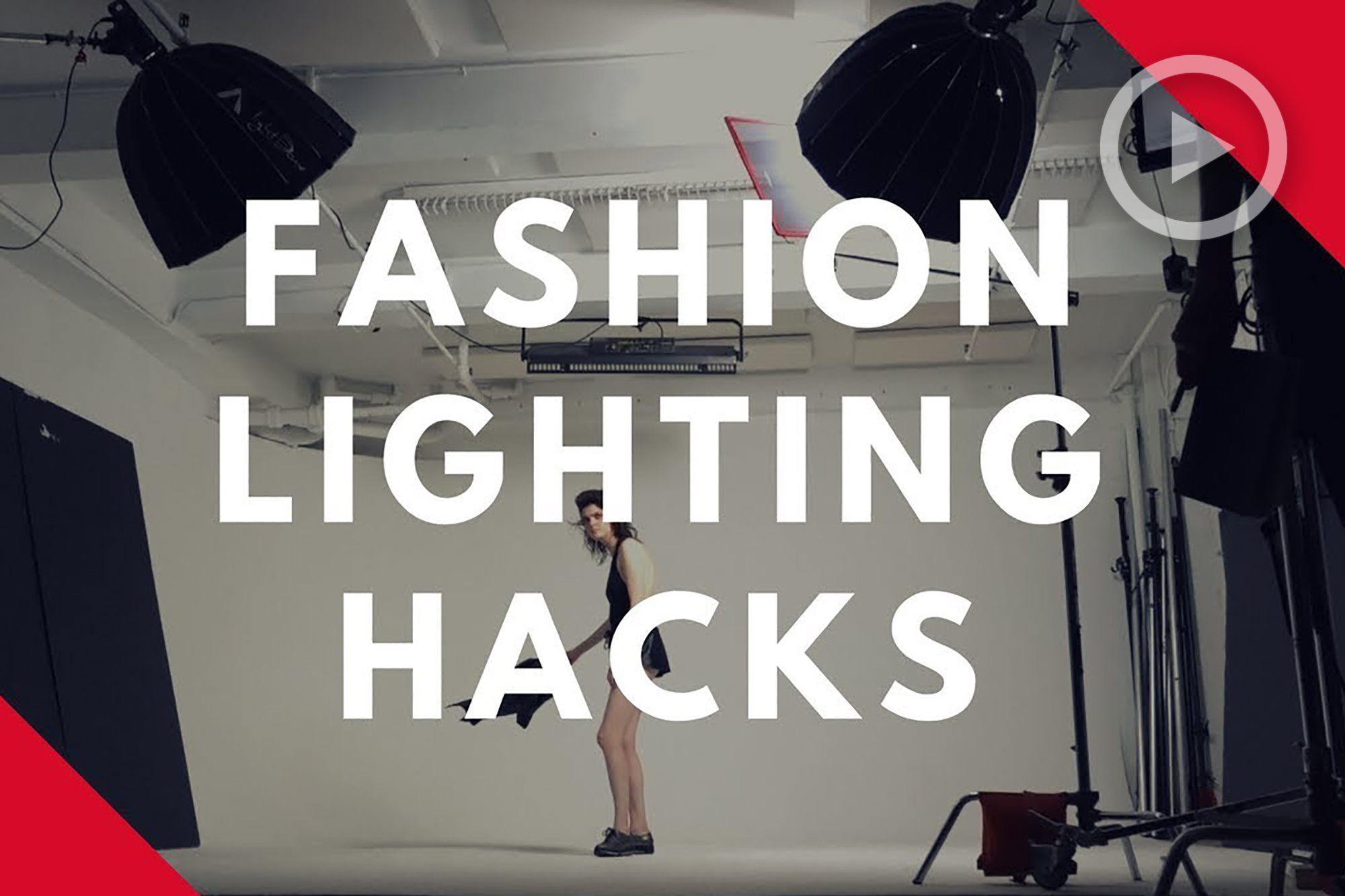 Fashion videos are rapidly gaining in popularity, thus demand. Now more than ever, people want to see real life clips of what goes into the photographic process as well as a highlights reel of the final product in addition to the final still image. The A-Team has partnered up with fashion cinematographer Kazu Okuda, who frequently shoots for companies such as Nike, V-Magazine and Vogue, to teach four lighting tips for fashion videos.
1) Establish the frontal key light
Cinematic lighting is incredible and brings a lot of drama to the entire scene. However, fashion is all about the product and the person, therefore the subject must be entirely visible. Establishing a solid front lighting source is the first step before adding any additional side light or flags.
2) Light for a centralized area
In comparison to other types of shoots, fashion is more spontaneous and less about hitting the pre-established marks. Kazu recommends closing down by one stop to account for those movements and to give a greater depth of field. This also provides more room for the model to move and bring the frame to life.
3) Know the mood
It is imperative that the lighting fits the mood of the shoot. Happier shoots require softer light and are more high key in comparison to the grungier or edgier shoots that require more contrast and are typically low key.
4) Catchlights
For high contrast or darker shoots, Kazu recommends an LED light that fits right on top of the camera. At its lowest power setting, it will reflect off the eye and provide a catch light without altering the other lighting and camera settings. This will always bring life to the subject.
As fashion continues to influence modern day portraiture, these lighting techniques aren't solely for fashion; they can be used for your videography services as well.
You can subscribe to the A-Team's Youtube channel here.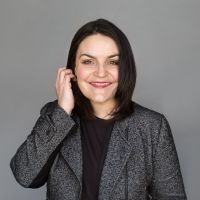 Brittany Smith
Brittany is a fashion and beauty photographer who works between NYC, Montana and LA. She photographs the way she has always wanted to feel and believes in the power of raw simplicity. When not behind a camera she can usually be found at a local coffeeshop, teaching fitness classes at the YMCA, or baking something fabulous in the kitchen. Instagram: @brittanysmithphoto