Syrp is known for their incredible landscape photography and videography tools, helping us capture great imagery without worry. To accompany their time-lapse technology, they just announced a 'Super Dark" ND filter available in 82mm and 62mm that includes an adjustable exposure of 5-10 stops of light.
What does this mean for your photos? Well, the filter allows you to slow your shutter speed down in daylight conditions and adds whole new creative perspective to your scene. This is the essential tool for capturing unique timelapse videos and creating long exposure photography. It is made with high-quality Japanese glass, and each kit comes with a genuine leather case, two lens-adapter rings, and a lens cloth.

Daytime exposures for long exposure photography are limited to using faster shutter speeds to account for bright conditions, even when setting your aperture to f/22 and ISO 100 the slowest shutter speed possible is half a second. Using the Super Dark ND allows you to slow your shutter speed in broad daylight without having to worry about blowing out the highlights of your image.
smooth variable ND
The Super Dark ND Filter includes an adjustable exposure of 5-10 stops of light (ND32-ND1024) and the stops are clearly marked on the Filter. They've also added hard limits so you can quickly set the minimum and maximum values while preventing X-Pattern at the extreme end. If needed, you can stack other filters on top. The front of the Filter has a thread so you can easily stack other filters if needed.
The new filter can be used for a variety of photo-techniques:
Long Exposures
Landscape Photography
Time-Lapse Photography
The New Super Dark filter allows you to capture landscapes like never before, giving your images an "expressive and often surreal look". The filter will be available starting December 15th.
Pre-order your Super Dark ND Filter here. See samples of images taken with the Super Dark filter: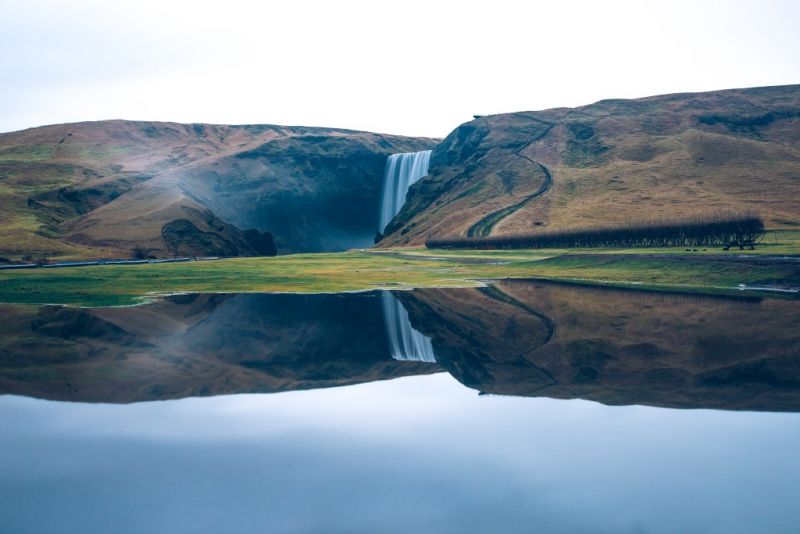 Source: Resource Magazine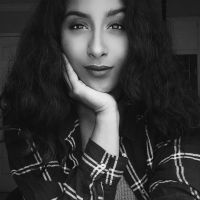 Shivani Reddy
Shivani wants to live in a world where laughter is the cure to pretty much everything. Since she can't claim "Serial Bingewatcher" as an occupation, she'll settle for wedding/portrait photographer at Lin and Jirsa & marketing coordinator here at SLR Lounge. For those rare moments when you won't find a camera in her hand, she will be dancing, eating a donut, or most likely watching Seinfeld. Follow her on Instagram:
@shivalry_inc