Sony has recently announced their new flagship smartphone, and it has some pretty interesting features for us photographers. I love my smartphone, use it constantly (as we all do), but unfortunately, I don't look forward to that inevitable moment where I need to take a photo. I currently own the Sony Xperia Z3 Compact and am more than willing to loudly sing its praises, easily swiping anyone aside in an often brief Apple vs. Android debate.
Sony Z5 Good In Low Light?
With the announcement of the Sony Z5, Z5 Compact, and Z5 Premium, Sony has now brought some of their outstanding camera tech over to their smartphones. The new Z5 features a large 1/2.3-inch Sony Exmor sensor coupled with an f2 lens and maximum ISO of 12800 (3200 for video) which, according to Sony, will allow for far better low light photography.
DSLR Standard AutoFocus Speed
I was lucky enough to attend Wimbledon this year. Using my smartphone to take some quick shots of the matches was often an exercise in futility. Yes, I did get a few half decent images but the keep/bin ratio was poor. This new Sony Z5 features the fastest focusing camera of any smartphone to date. Sony claims that the phone will accurately catch focus in 0.03 seconds. I'm pretty sure that even Roger Federer cannot move that fast.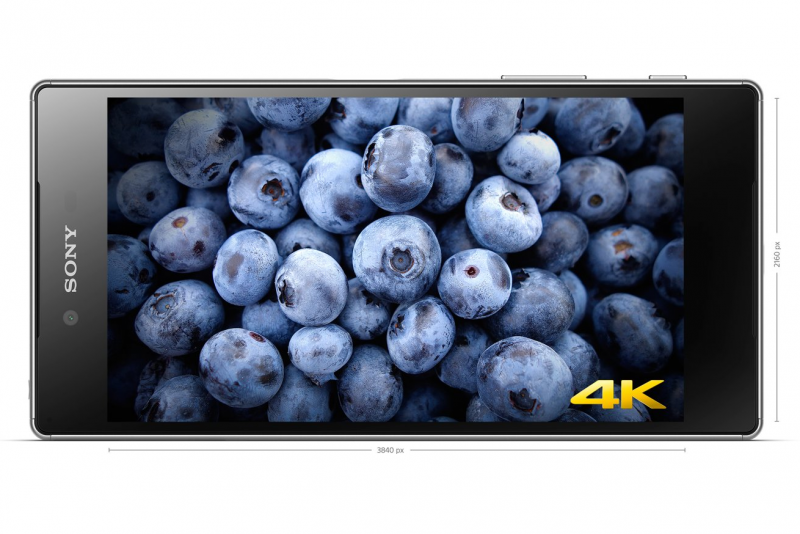 More Sony Z5 Features
If a fast focusing camera which can hold its own in low light is not enough for you then never fear for Sony has not disappointed. The Sony Z5 Premium will feature a 4k display, and all models will be able to capture video in 4K. The phone will also feature a 5x clear image zoom and up to 8x digital zoom, as well as SteadyShot with Intelligent Active Mode and video stabilization. Now, I'm sure the stabilization will not be anywhere near the standard of that seen in the likes of the Sony A7RII but any additional help is much appreciated.
If you're not only interested in taking photos on your smartphone, perhaps you also like to do crazy things like taking calls, then once again Sony seems to be onto a winning formula. The Sony Z5 not only seems to have a great camera but also includes a battery which will last for days, 32gb of internal storage, a microSD card slot for up to 200gb of additional storage, waterproofing to 1 metre, finger print power button, Hi-Res audio and a super-fast processor.
I don't know about you, but I'm pretty excited for my next phone upgrade. If you'd like more information, head over to Sony's site, click here.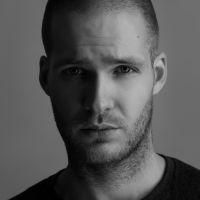 Max Bridge
Max began his career within the film industry. He's worked on everything from a banned horror film to multi-million-pound commercials crewed by top industry professionals. After suffering a back injury, Max left the film industry and is now using his knowledge to pursue a career within photography. Website:
SquareMountain 
Instagram:
Follow Author