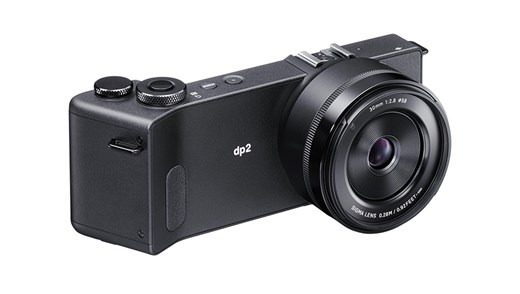 Sigma's upcoming DP2 Quattro Cameras not only feature a completely redesigned Foveon sensor, but a very unique and stylish design. Still, at $999, it can be a hard purchase for many to justify not knowing much about the sensor or camera. This is where Sigma's new program comes in…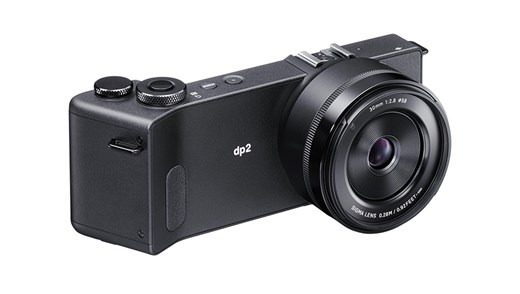 Sigma has announced a new "Try Before You Buy" program for a limited number of photographers who will be able to get a new DP2 Quattro to try before they buy one. The idea here is as old as time, put the product in the customers hands so they can see and feel it for themselves and make a decision.
If you would like to learn more about the "try before you buy" program, you can get all of the details from Sigma here.
What sets the Sigma DP2 Quattro apart from standard Bayer Sensor cameras, or even older Foveon sensor cameras? Well the Sensor has been completely redesigned, and the graphic below shows you all the details. It's pretty interesting really.
I already have my name on a list to give one of these a try when they are made available for reviews. At first, I was skeptical of the single focal length limiting the use of the camera, but the more I thought about it I started to look at it like this.
Would I spend $999 on a super high quality 50mm lens? How about an 85mm? Maybe. The new Dp1, Dp2, and DP3 have effective 35mm focal length of 28mm, 45mm, and 75mm. If you bought all three that would give you a pretty good range for portraiture, for much much less than that system would cost you on Canon or Nikon.
Advantages would include better image quality, higher resolution images, and more. A somewhat big disadvantage would be, of course, that you are limited to those three focal lengths for everything. But if you are already a prime lens shooter, that may not be such a big problem for you.
Regardless, I feel like the potential for these new DP Quattro cameras is higher than most realize. I can't wait to get my hands on one to see what they are all about, and if you want to try one out too then head over to Sigma's site to learn about how you can do so.
____
What are your thoughts on the new Foveon Sensors? Do you think having the cameras limited to a single focal length is an advantage or disadvantage? Leave a comment below!