Samsung Introduces World's First UFS Memory Cards
There's been a long standing debate with photographers between which format of memory card is best, and which would be done away with. Like various other types of media storage types before it, they all have a shelf-life, and when something better comes along, the change happens fast; One day you had vinyl records for what seemed a year, a cassette for a month, a CD for about a week, and it's pretty much been digital files since Apple did their whole '1000 songs in your pocket' original iPod campaign. With photographers it's been CF or SD, and perhaps to some extent microSD and XQD. Now though, there's UFS.
By launching our new high-capacity, high-performance UFS card line-up, we are changing the growth paradigm of the memory card market to prioritize performance and user convenience above all.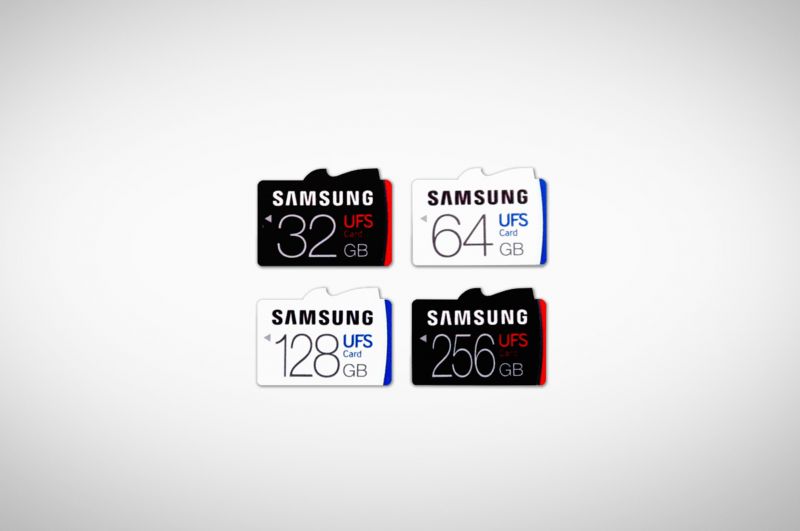 Those of a sporting persuasion will tend to prefer CF cards to SD, and that's understandable given the propensity for CF cards to be faster at read and write, but SD cards have come a long way with UHS-II Class 10 U3 cards able to do pretty much everything a discerning photographer wants. These new UFS cards though, the first of their kind, are tiny (microSD size) and are 5x faster at read and 2x faster write than the top rated SD and microSD cards. Those are the kinds of speeds you typically see from widely used SATA SSDs.
It provides more than five times faster sequential read performance compared to that of a typical microSD card, reading sequentially at 530 megabytes per second (MB/s) which is similar to the sequential read speed of the most widely used SATA SSDs[…]When it comes to writing, the new 256GB UFS card processes 35,000 random IOPS, which is 350 times higher than the 100 IOPs of a typical microSD card, and attains a 170MB/s sequential write speed, almost doubling the top-end microSD card speed…
See the full report here.
Instagram Rolls Out Auto-Censorship & Insights (Staggered)
Facebook and Instagram are known as the ubiquitous social media platforms; of that there is little debate. As that is the case, they are both the primary targets for similar ailments and the plague upon both houses are trolls. Both businesses have made concentrated efforts to police the platforms by empowering users to report spam, regulating the use of certain hashtags, and removing generally offensive material. But some would argue it hasn't been enough.
On that note Instagram has announced a new feature that will affect users with the new Business Page that began rolling out last month. The new tool called 'Moderate Comments' can be toggled on and off for Business users and enables IG to automatically, well, moderate comments, according to TechCrunch. It apparently identifies phrases and words that have been most commonly reported and associated as spam, and offensive, and while good, it still is dependent a bit on the 'crowd sourced' complaining of the user base. Though, that's pretty much the primary validation anyway.
Not all IG users are as yet able to sign up for the Business Page option, so this won't be immediately accessible to most, but it's rolling out more and more in North America, and Instagram Insights are doing the same. Keep an eye out.
DJI Rewarding Verified Pilots With…Trust
When DJI rolled out their GeoFencing No-Fly tech not long ago it created a GPS-guided barrier in the sky where their drones simply weren't allowed to go. Of course, the limitations were sensible and helped to assure the concerned that drones wouldn't be flying by hobbyists in restricted airspace at airports and the rest, where they conceivably present a threat.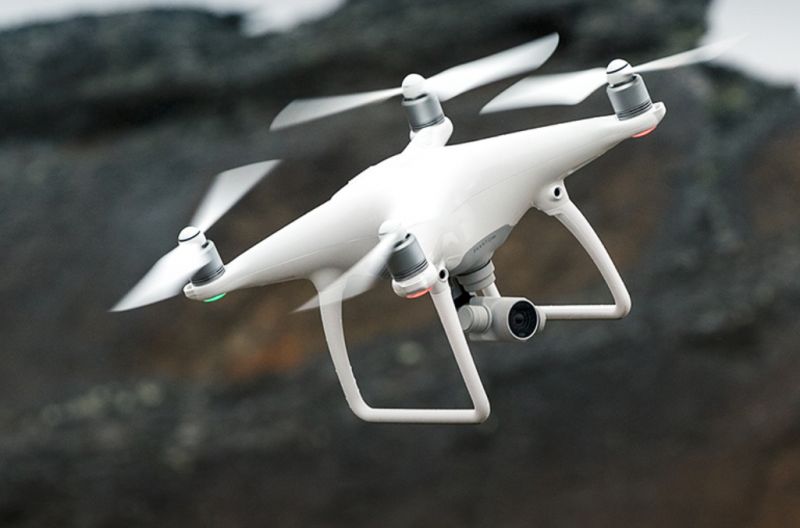 Of course, as with any decision that remotely involves anyone's freedoms of any kind it was met with contrasting opinions, with some considering the move too prohibitive. DJI listened.
A recent update to the system allows for a varying degree of customization, and essentially lets some of these invisible parameters be bypassed or ignored by verified DJI users. The idea is that trained and verified DJI pilots will be granted more leeway and it also allows DJI to let law enforcement know who is operating where should the question come up. Of course, there are still restrictions around certain events and places of national security interest and so on. One would assume, however, that those can also be bypassed with the proper authority and such.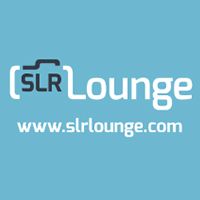 SLR Lounge Official
Articles by SLR Lounge Official are created by multiple authors. They represent official announcements by SLR Lounge.