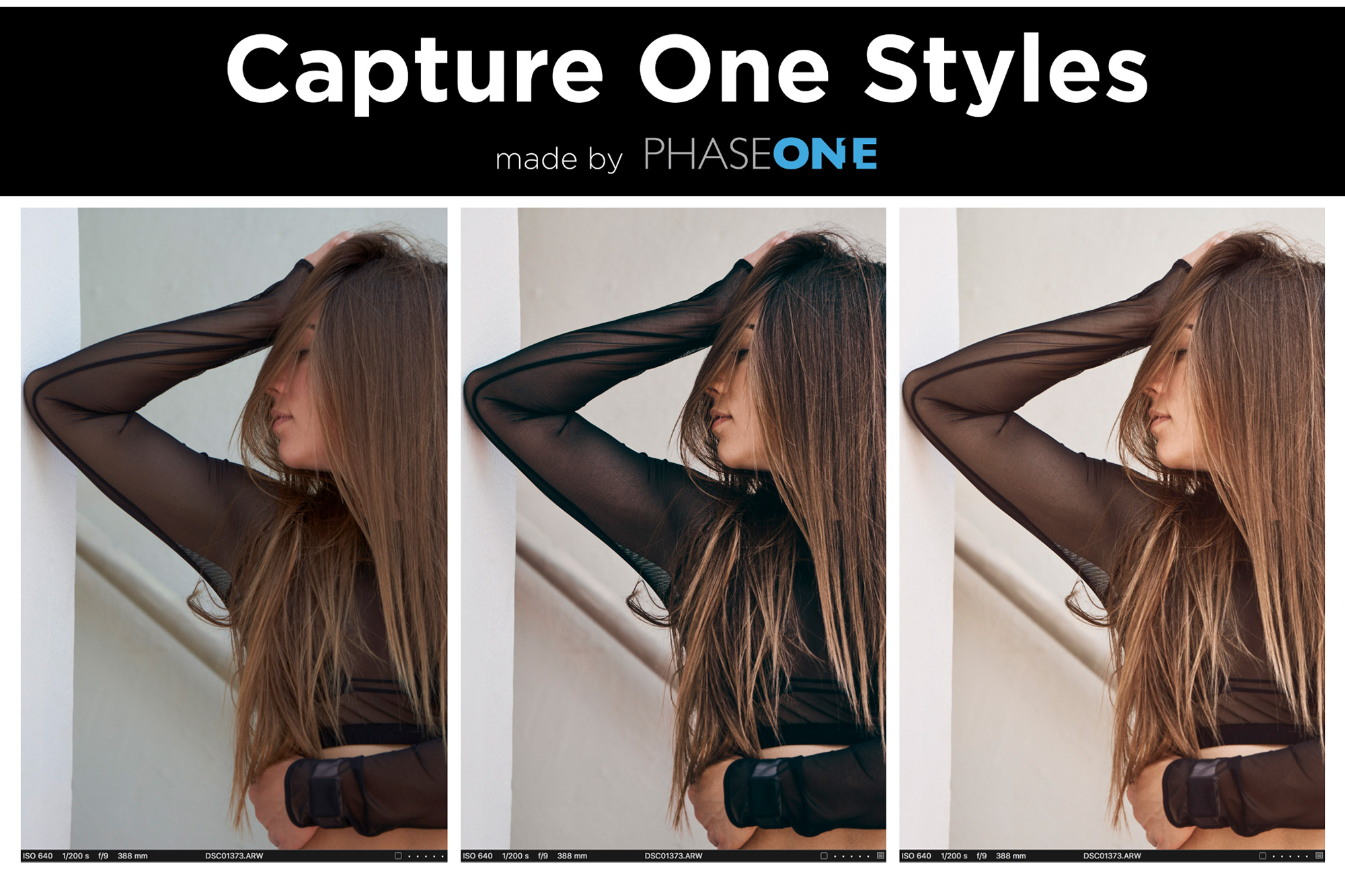 June of 2017 saw the first release of Capture One Styles, and there have been a number of new Styles packs released since then, as Capture One is clearly trying to highlight the fact that C1 can do all Lightroom can, and do it better. And now there's a new set released in conjunction today with Capture One 11.2, called Latitude.
It warrants stating here that Capture One Styles are difference from Capture One Presets, though more closely aligned to presets as you may be used to in Lightroom. In Capture One a preset is a saved pre-made adjustment that pertains to only one tool and applied by that tool, whereas a Style is a pre-made adjustment for one or many tools.
Is It Time To Switch From Lightroom to Capture One Pro? Here's Why It Might Be
"Applying a specific Capture One Style to a selected image transforms its 'look and feel' by implementing multiple image adjustments, without affecting key capture parameters such as exposure, white balance or levels. Each Style offers users plenty of scope – both before and after applying it – to further edit the image. One click offers Capture One Style users the opportunity to accelerate their creativity and improve their image editing process. "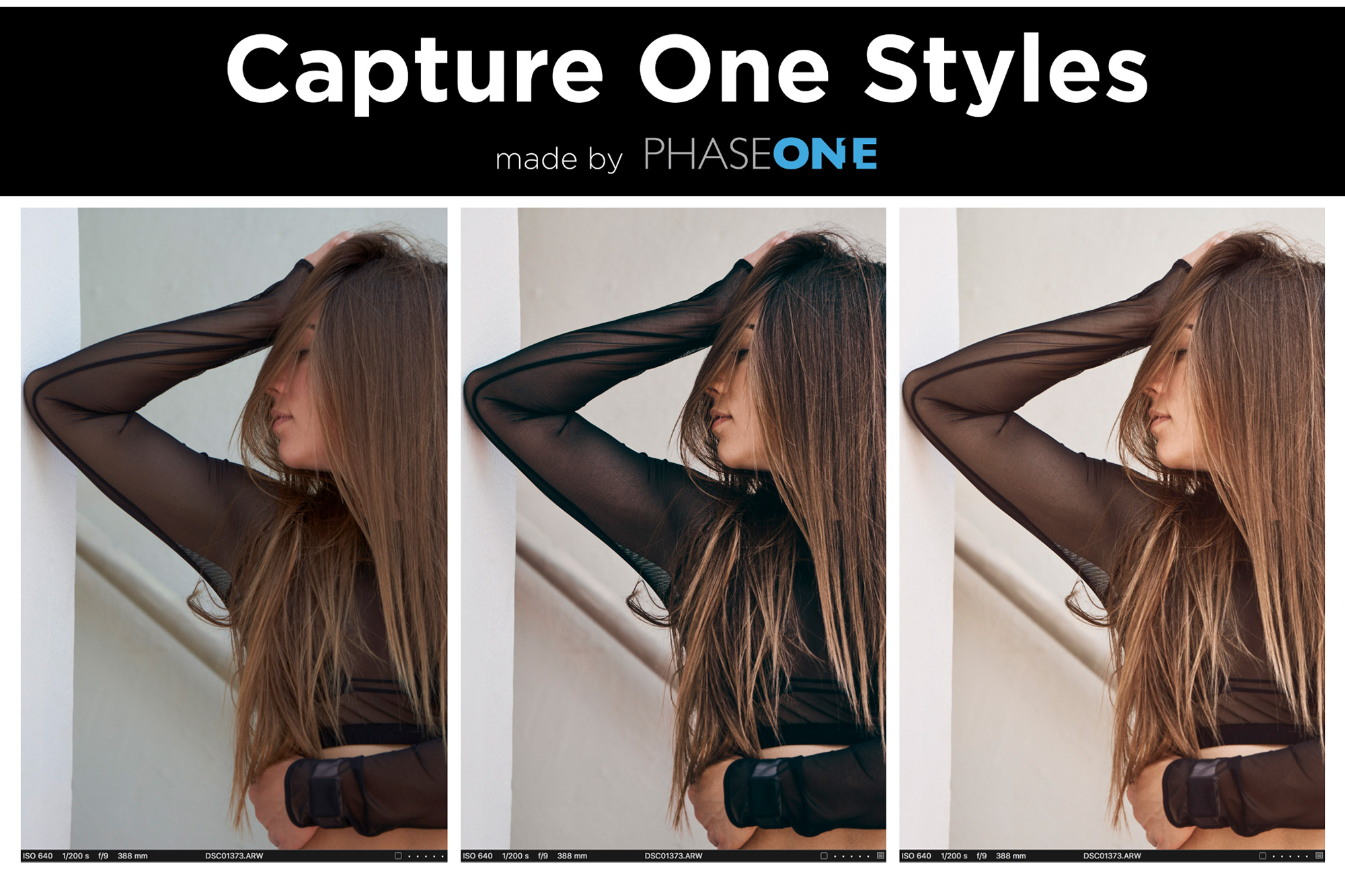 Capture One Styles are significantly aided too by the relatively new addition of the Opacity slider within layers. For the uninitiated, all that means is that if you apply a Style you can use the Opacity slider to moderate the strength with which the Style appears on the image. This is huge. In addition, applying a style is easier than ever, as all it takes now is to right click the Style selected and hit 'Apply To New Layer'.
Style Pack – 'Latitude'
This new line of Styles features 24 Styles to each of the two sets, which are:
Latitude | Deep Forest
Latitude | Sunbound
As the names of each particular style in the sets would suggest, they are inspired and named after some famous world destinations that conjure up exotic images. Names like 'Petra', 'Angkor Wat', and 'Moab' abound.
"Latitude | Deep Forest consists of cold color nuances, pulled from some of the most spectacular ancient forests on Earth, to provide depth and mystery to each image. Latitude | Sunbound consists of warm color nuances, inspired from the globe's most sun-drenched, rugged terrains, to provide warmth and adventure to each image. Each new pack includes eight individual styles in three variations (original, bright, dark) – 24 Styles in total which enable users to more easily edit images and provide a boost of inspiration for their creative process."
See blow for more sample looks, and they can be bought here for $39 per pack, or $59 USD for both.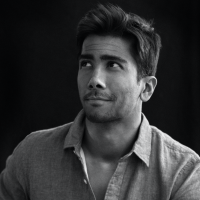 Kishore Sawh
A photographer and writer based in Miami, he can often be found at dog parks, and airports in London and Toronto. He is also a tremendous fan of flossing and the happiest guy around when the company's good.