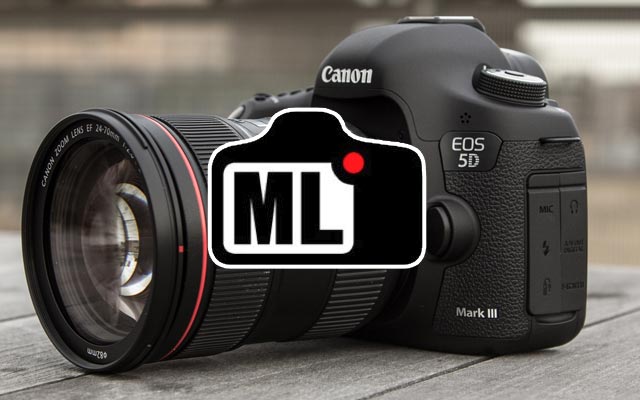 The team over at Magic Lantern has really been on a tear lately with all of the awesome new features that are adding to Canon cameras. The latest of which is the news they released today that they have increased the dynamic range of the 5D mark III and the 7D by 3 stops. So on the 5D Mark III that means a total of 14 stops of dynamic range, pretty impressive.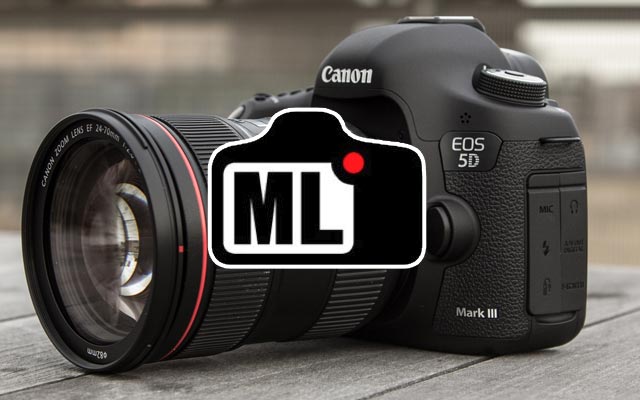 Apparently this new hack is not from the Canon firmware, but is actually hardware based. They take an image using ISO 100 on some vertical lines and ISO 1600 on the rest of the image. It is rather confusing and honestly makes no sense to me, but apparently the result is an image with 3 stops more of dynamic range than a standard image shot from one of these cameras.
Works for both photos and raw videos on Canon EOS 5D Mark III. On Canon EOS 7D, photo only (since it can't do raw video).
So basically they have hacked the hardware in these two cameras to shoot at two different ISO's and are then combining those through a process that gives you the final image at full resolution. As I mentioned above, it's really quite confusing, but the benefits of 3 extra stops of dynamic range and less shadow noise is amazing.
If you are unable to replace your camera if you brick it then I suggest you steer clear of this new method. That said, if you would like to learn more about this and how to set it up on your 5D Mark II or 7D then you can do so on the Magic Lantern Forums.
[via Canon Rumors]