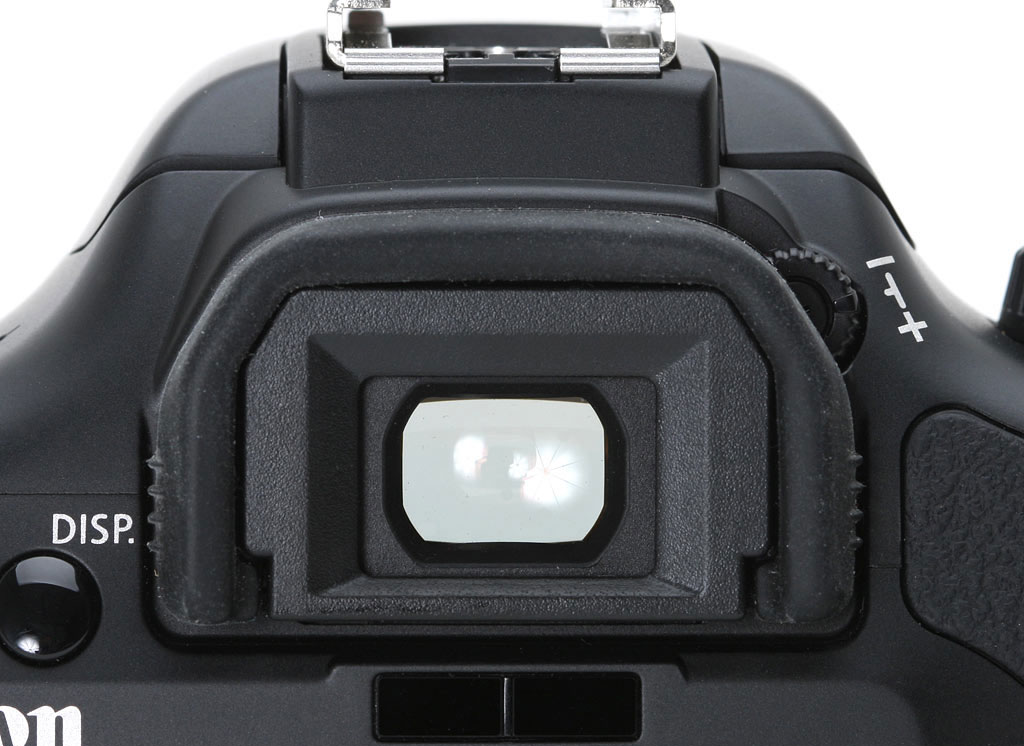 If you had any doubt about Canon's feelings towards mirrorless cameras, then a recent interview with Canon over on DPreview is something that you will want to check out. In the article, the Canon representative is quoted as saying that DSLR cameras are superior to mirrorless cameras due to their Optical Viewfinder (OVF), which he says is better than the Electronic Viewfinders (EVF) seen in today's mirrorless cameras.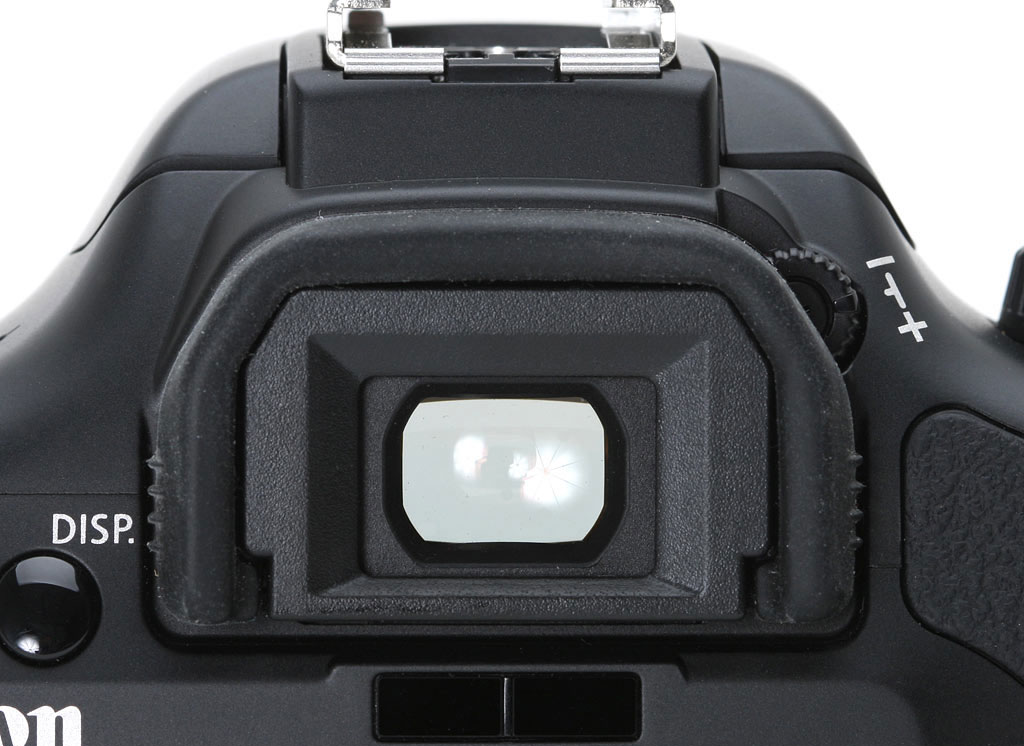 DSLRs can capture the moment better than mirrorless, because you're viewing directly, not through an LCD.
It is hard to argue that point, EVFs have come a long way in the recent cameras – the EVF in the new Fujifilm X-T1 is really neat – but they still struggle in extreme situations where OVFs do not struggle.
I think it is pretty clear that Canon has no intention of truly competing in the mirrorless market. In the same interview above, the Canon rep specifically states that they will continue to develop and produce mirrorless offerings and that he hopes that they will not get beat by their strong competition in the market. (Too bad their EOS M and EOS M2 already give them two losses to the competition).
[poll id="48″]
I honestly don't blame them all that much, even though I would like to see them take mirrorless more seriously. But if you really think about it, it is not in Canon's best interests to push the mirrorless market. Not only does it directly compete with their "Superior" DSLR line, but it also brings legitimacy to the systems that Fujifilm, Sony, and the other mirrorless manufacturers are producing.
What are your thoughts on the matter? Does an OVF make a DSLR superior to a Mirrorless camera? How about Canon taking the Mirrorless market seriously. Share your opinion in a comment below to join the discussion.
[via DPReview]