The rumored Canon 5D Mark IV update to integrate C-LOG video capture is finally here, but it may not be exactly what Canon users were expecting or hoping for. This upgrade is not a typical firmware update where camera owners navigate to Canon's website, download firmware and install. Instead, cameras must be sent to a Canon service center and upgraded there, and there is a fee. The cost to upgrade a 5D Mark IV to be able to shoot video in C-LOG will be $99.
This is leaving some Canon users feeling a little swindled, especially as Sony has just announced their new flagship a9 camera, which is, as per typical Sony style, very generous with the features and at a price point that, while not by any means low, makes their competitors look like miserly Scrooge figures sitting on their money stacks and sticking it to their customers for what they're offering.
The upgrade will be available starting in July, at which time Canon will also begin integrating C-LOG into newly shipped 5D Mark IV bodies, but at a $100 markup in line with the service fee for current 5D Mark IV users.
All things considered, $99 isn't a whole lot to ask for what C-LOG can offer to videographers, but it has come as a surprise to users anticipating a standard firmware rollout. If there is any kind of hardware update involved, which is likely since the service center visit is required, it can hardly be expected that Canon would offer manual labor that they must pay for, for free for something that is an upgrade and not a "fix."
But if you're still insulted by the charge, you can add some injury to that – from the disclaimer on Canon's site, it looks like you'll also have to pay shipping to send it to the service center.
Upgrade price debate aside, benefits according to Canon are a wider dynamic range (specifically, C-LOG is designed to utilize the camera's entire dynamic range at ISOs of 400 and higher), better details in shadows, less clipping in highlights, and enhanced grading options. Bear in mind that shooting C-LOG means grading will absolutely be necessary, but your results will be better in the end. Here is an example comparing video shot with Canon's "Standard Picture Style," in C-LOG straight out of the camera, and C-LOG footage that's been graded: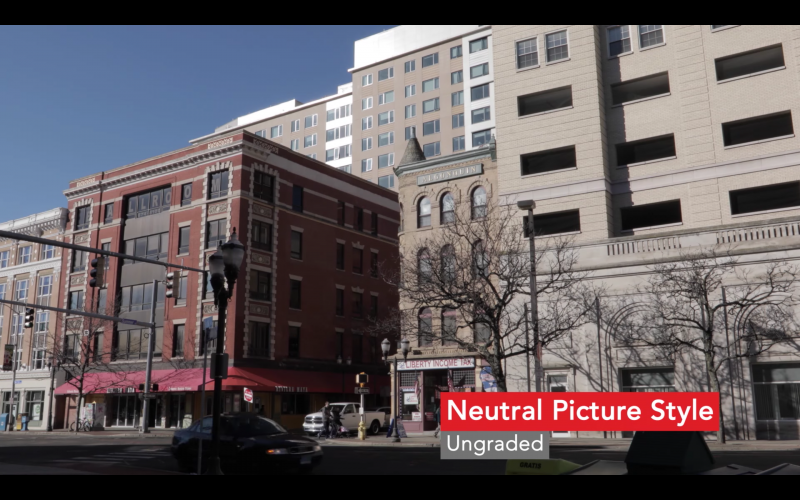 As you can see, C-LOG really does offer an impressive change in what you can achieve with your video footage after a some grading (of course, one is under no obligation to crank the saturation, but I digress.)
Check out Canon's video explaining all the technical details here:
Canon's promo page for the upgrade can be viewed here. So, is C-LOG capabilities on a 5D Mark IV worth an extra $99? Let us know what you think in the comments.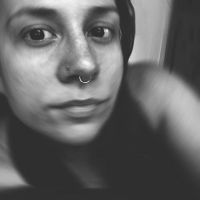 Holly Roa
Seattle based photographer with a side of videography, specializing in work involving animals, but basically a Jill of all trades. Instagram:
@HJRphotos