I am, sadly, too young to have watched Neil Armstrong take those first few steps on the moon. Regardless, the sense of wonder and excitement I feel when contemplating what could lie beyond our skies cannot help but be stirred when viewing the following images.
The National Aeronautics and Space Administration (NASA to you and I), has recently released over 10,000 images of the Apollo missions on to Flickr. When I first saw this headline, I immediately began trawling through this vast archive. Perhaps it's because of my fascination with space or the fact that I recently saw The Martian at the cinema, but I was transfixed with what I saw.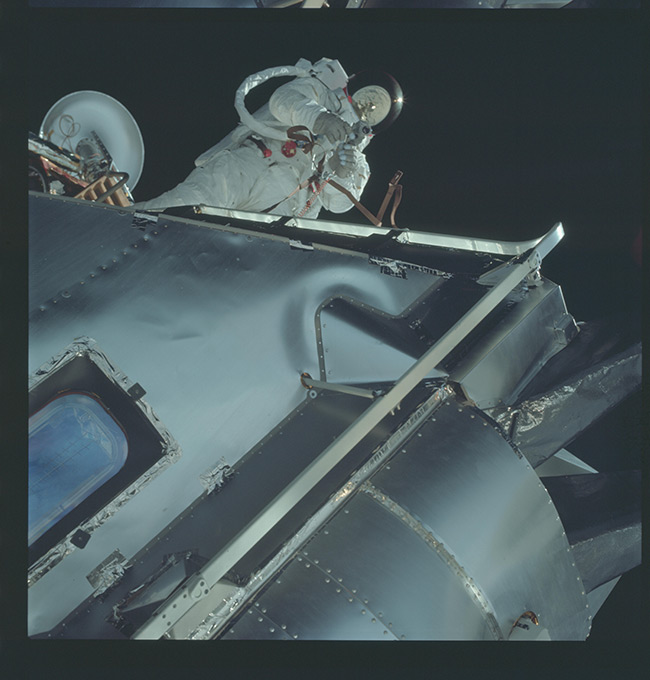 We have become accustomed to seeing images of space over the years. From some of the stunning photography that NASA's probes beam back to computer generated images in Hollywood movies. For many, space has become a little dull.
When perusing this library, I invite you to take a step back in time; to a time when space exploration was in its infancy, when the race to reach the moon was in full swing, and when men of extreme courage took to the skies chasing a dream. Ok, that all sounds pretty cheesy but stay with me.
These men were thousands of miles from earth, if something went wrong, and it often did, they were on their own in the vast vacuum of space. Some of these photographs depict that sense of isolation, and some show a spirit and achievement that I still find awe inspiring.
If you'd like to see more of these amazing images, click here.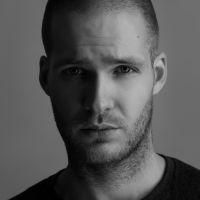 Max Bridge
Max began his career within the film industry. He's worked on everything from a banned horror film to multi-million-pound commercials crewed by top industry professionals. After suffering a back injury, Max left the film industry and is now using his knowledge to pursue a career within photography. Website:
SquareMountain 
Instagram:
Follow Author