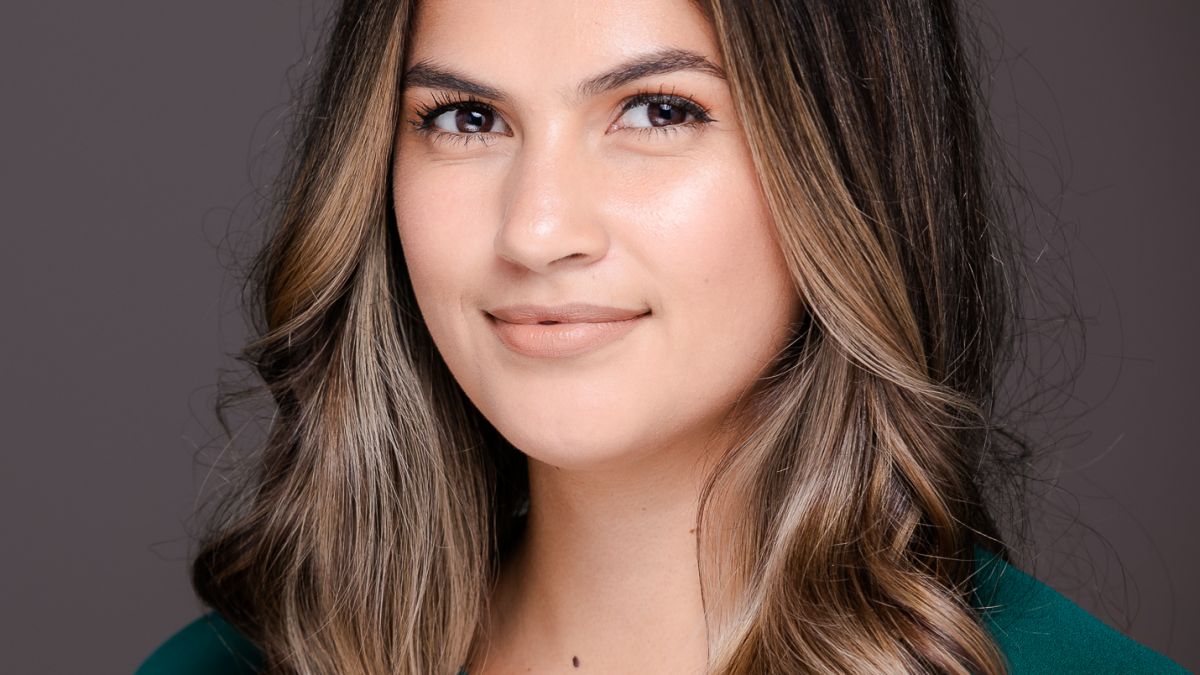 Welcome to the live series we're doing bi-monthly on Profoto's Instagram called "Slice of Pye". We'll be covering a myriad of topics and showcasing a ton of Profoto gear in action over the course of the next year so please join us over on IG Live!
Tune in to our next episode: July 3rd at 2PM PST!
In this episode, we will discuss how to create effortless headshot images with just one light. Follow along as we take you step by step, adding in light modifiers to create different looks and showing you the subtle differences they make.
View this post on Instagram
Gear Used
Final Images from Episode
Check out our Headshot Photography course to learn more about lighting, posing, and photographing headshots.