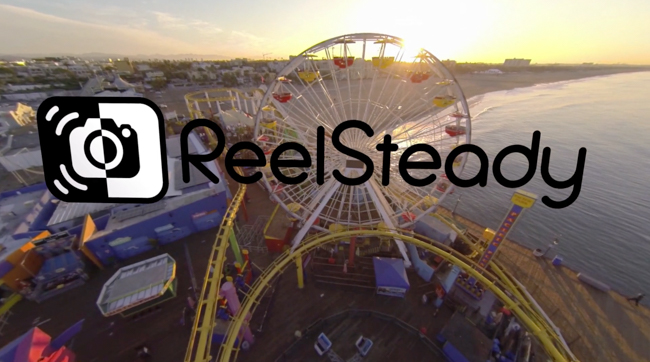 If you're planning to be a professional photographer, or maybe you are one, and you're looking to stay relevant, here's what not to do: ignore video. Honestly, it's not even that novel an idea anymore, such as it was even two to three years back when you were hearing from guys like Russell James (famed Victoria's Secret photographer) how integrated video work and still work was becoming. I remember him speaking about pulling stills from videos shot at their fashion show and commercials to be used in campaigns, and how it was a new world. It was novel then, but still some people have yet to get the message.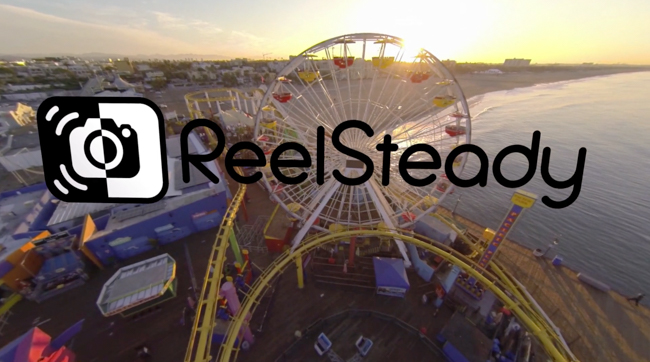 If you're reading this, and this isn't your first time on the SLRL circuit, you'll be aware of the comeuppance and popularity of drones. For the most part, this isn't for stills, but for video. Not to mention the proliferation of GoPros and the like. Or how about all the attention Instagram and Facebook have given video? Consider that today there are more video minutes viewed on Facebook than on YouTube, and if that doesn't strike you, it should. The appetite for video is huge, and there's a need for quality content.
I'm not suggesting that you drop stills but having a working knowledge of video is in your best interest. If you do that, you'll immediately run into the task of image stabilization. It's such a big deal that some of the contraptions created to stabilize video are worn like some sort of Terminator suit. Even then it's not always perfect, and if you don't have any sort of get-up like that, most people rely on software smarts to do the job – namely, Warp Stabilizer. Now again, Warp Stabilizer is great, but not without faults. And in true fashion of not knowing how much something is lacking until something much better comes along, we welcome ReelSteady for After Effects.
ReelSteady quite literally looks capable of doing things with video clips that may have seemed near impossible before, taking what seem like clips from amateur night and turning them into something Hollywood-esque. In short, it looks immaculate.
You can see the demo below, and if that doesn't make your jaw drop you may need a tetanus shot.
ReelSteady's revolutionary new approach to stabilization allows for precise results from ANY camera and lens combination. That means for the first time ever, you can accurately smooth footage from even extreme wide angle lenses like GoPro.

Reelsteady excels at the kind of dynamic, traveling shots that bring other stabilizers to their knees. Orbiting around your subject with a drone? No problem. Snowboarding through the trees at full speed? We got that.
So how much for a magic potion? ReelSteady is about to drop for $400, and that's a lot for a plug-in I'm sure some of you will say, but any videographer out there worth his B-roll is going to know this is value. And you don't have to take my or even their word for it since you can download a free trial now. Head on over to their site for more side-by-side comparison videos between original, Warp Stabilizer, and ReelSteady. Did I mention this will probably be a dream if you're into timelapse?
Source: ResourceMagazine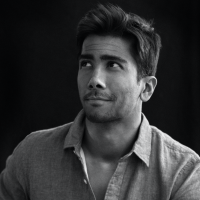 Kishore Sawh
A photographer and writer based in Miami, he can often be found at dog parks, and airports in London and Toronto. He is also a tremendous fan of flossing and the happiest guy around when the company's good.