Today is a sad day for Nikon shooters, or at least a frustrating one, as it appears that Nikon is officially shutting down it's authorized repair program by the end of March, 2020. According to the emails received by existing authorized repair centers, Nikon users in the USA will have to rely exclusively on NIkon itself for any repairs that require special parts, tools, or training…meaning, pretty much everything you'd ever have to send your Nikon cameras in for repair for anyway!
Reported by IFIXIT last night, according to the email from Nikon, access to parts, training and additional resources will be cut off with no option to renew on March 31st, 2020, leaving the existing 12 to 15 Nikon Service Centers with no additional information. The only remaining repair centers for Nikon users in the US are in Los Angeles, CA and Melville, New York. Opposing sides of the country, and that'll be the only options left for Nikon shooters who need critical repairs and maintenance done on their devices.
Nikon had already stopped selling parts to independent repair shops back in 2012, making it pretty much a requirement to use one of their "authorized" repair centers to ensure you could get access to the parts, and tools needed to service your newer cameras, but today's news reduces your ability to get quick and quality service even more! Based on reports, no matter the service, most users will be at least 2 weeks without their cameras (in a best case scenario), while sending their rigs in for authorized service. I'd speculate that the wait time will go up dramatically once the number of service centers are reduced to only the LA and NY locations.
The only "positive" one can take away from this scenario is it could bring in some additional revenue directly to Nikon which the camera division could certainly use. In the meantime, we've reached out to Nikon Inc. directly for a comment and this is what they had to say;
Nikon has made a business decision to end its relationships with all of its Authorized Repair Stations in the U.S. as of March 31, 2020. After that date, Nikon authorized service will be provided by Nikon at its repair facilities in Melville, NY and in Los Angeles, CA. We remain committed to providing the best product support and repair services to our customers. For those who require assistance, please contact Nikon Customer Support at either 1-800-NikonUS or https://www.nikonusa.com/en/service-and-support/service-and-repair.page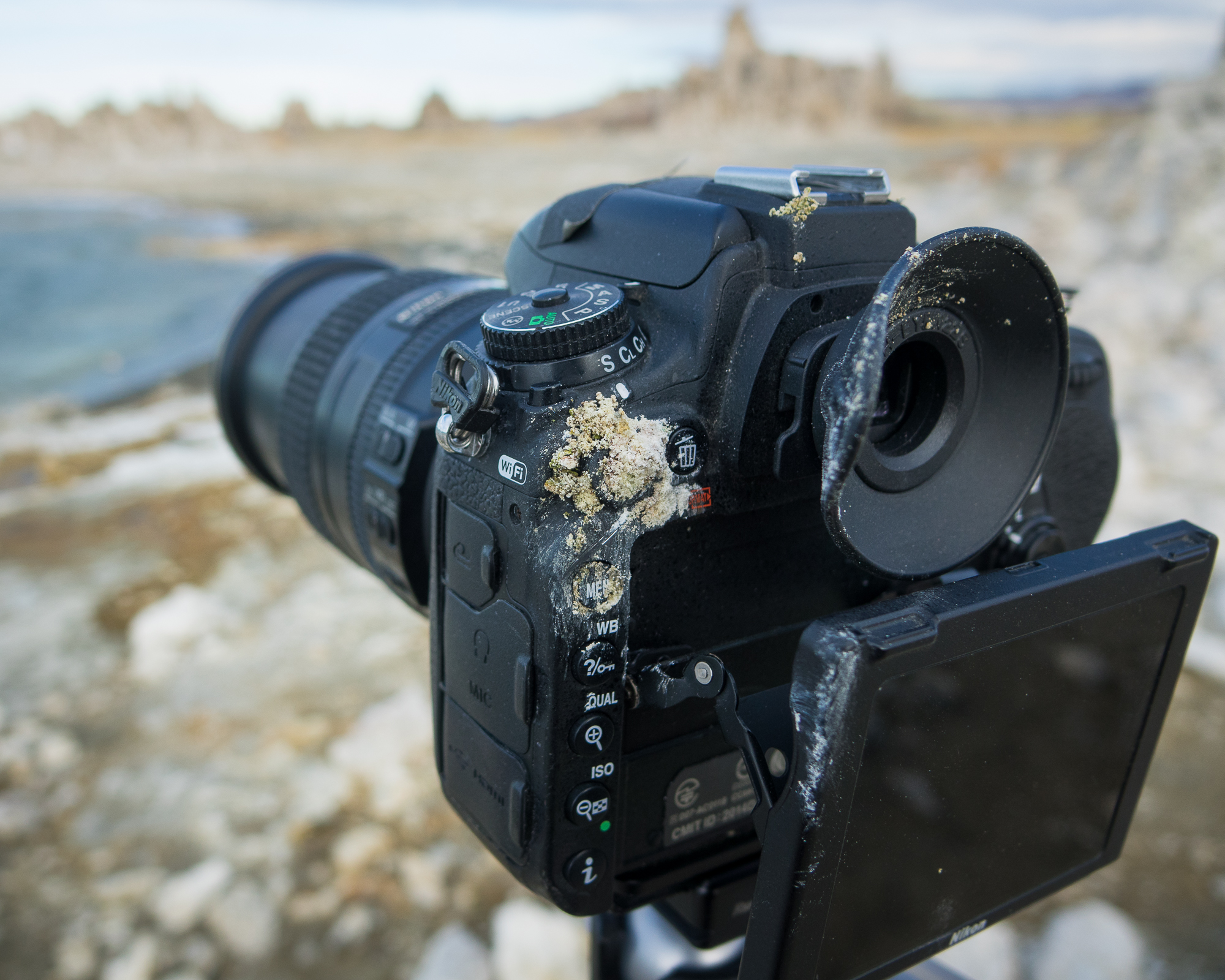 Mission Impossible: Getting my grey market Nikon D750 repaired
After chatting with the other Nikon shooters here at SLR Lounge headquarters, here's Matthew Saville's take on the move:
The big question nobody is asking is, "so, what about spare parts for the 'UN-authorized' repair shops?"
In my experience as a Nikon DSLR owner for 15+ years and a film SLR owner for many years before that, I actually got better customer service from a random local "un-authorized" repair shop than I ever got from an authorized third-party center, or even Nikon USA Los Angeles, for that matter. At the official facilities, sometimes I've had to return 2-3 times in order to get a repair done correctly, (autofocus calibration) …and other times I've had to wait well over a month for "parts hold". One third-party repair center that I visited hadn't even been "officially trained" on the Nikon D750, a whole two years after its release!
I don't know where my new guy gets his parts, but they work perfectly, and he gets my camera back to me in 3-4 days.
Thus, I'm left to conclude that if repair shops are able to get spare parts, and thus continue fixing Nikon cameras, (out of warranty of course) then it could actually be a GOOD thing for customers because local repair shops would have to actually compete on things like good customer service and quick turn-around, instead of just relying on their "authorized" badge.
Also, to the best of my knowledge, Canon and Sony etc. don't even have a third-party service authorization program at all! This could actually be a case of Nikon providing a service that other brands simply haven't competed with very much, if at all. But if I'm mistaken, I'm sure people will chime in and provide that info…
So, with that, have you ever used the Authorized Repair program from a local shop? How was your experience? Will this affect your future purchasing plans? Let us know in the comments below.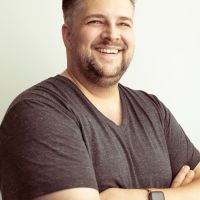 David J. Crewe
David J. Crewe is a full-time commercial photographer and Senior Editor with SLR Lounge. Based out of both Southern California & Las Vegas, Nevada. View his work and blog:
DavidJCrewe.com
Follow his Instagram:
@DavidJCrewe