First party lenses can be great, and given the sophisticated systems of digital sensors and focus algorithms and so on, the precise pairing of a lens to a brand's body can really mean better performance. This is not, however, always the case, nor do first party lenses always have the best or most appealing optics. Ignoring other brands of lenses can truly mean you're letting some of the best in life pass you by, and that can very often ring true for Voigtlander, which has now released the new Voigtlander NOKTON 50mm f/1.2 Aspherical VM lens for Leica M-mount.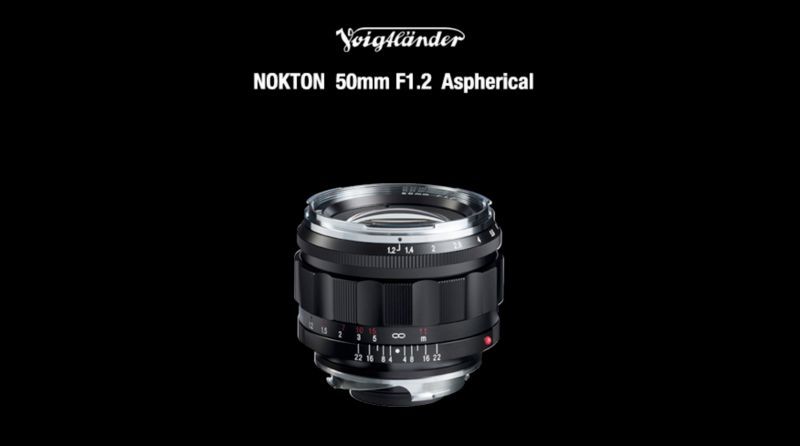 Voigtlander is currently under the umbrella of Cosina which leases the rights to do so from the German company. Like you might expect from something German engineered, they're robust and extremely well made with a wonderful attention to detail, and all of that lends well to pairing with Leica. In fact, while Voigtlander makes native lenses for Nikon, Canon, Sony and Pentax, their lenses tend to deliver (even on those systems) a bit of that Leica image aesthetic.
Speaking of which, using a Voigtlander 65mm f/2 (pictured below)on a Sony body is a real treat for anyone looking for a different experience and image look on a Sony.
The new NOKTON 50mm f/1.2 Aspherical VM is now the fourth 50mm lens for Leica that Voigtlander makes, and the third NOKTON version. Unlike the 50mm 1.1, this version is lighter, has 12 aperture blades versus the usual 10, 4 aspherical surfaces, and has a 0.7 meter focusing distance which holds a lot of appeal.
You'll be able to buy 2 versions of lens hood should you desire, and the unit is said to go on sale in North America in September with a price-tag of $1,200.
Voigtlander has been steadily producing more and more lenses for a varying range of photographers, which is great to see, and this looks like a truly compelling offering for the Leica shooter who wants a new 50 without the $4,000 Leica price-tag.
You can check out sample images here, and order the lens here.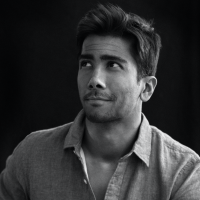 Kishore Sawh
A photographer and writer based in Miami, he can often be found at dog parks, and airports in London and Toronto. He is also a tremendous fan of flossing and the happiest guy around when the company's good.