Without a doubt, the iPhone is the most popular camera in the world. More images are taken on this Apple device and are uploaded to social media than any other camera. Over one trillion memories are captured and stored on the devices that reside in our pockets. With their recent announcement of iOS 11, Apple promises big updates for photographers.
When iOS 11 arrives later this year, it will bring an updated Live Photos features like long exposure blur, intelligent loops, and boomerang-style sequences, along with more options for shooting in Portrait Mode on the iPhone 7 Plus. Live Photos will also have the option to allow you to trim the clip and select the decisive key photo.
Many more improvements come from what Apple is referring to as 'machine learning', an AI that will allow the 'Memories' section in Photos to play videos in landscape or portrait mode by recognizing your subject and focusing on them or intelligently create more sections in Memories, such as photos of family and events.
Coming along with all of these updates is a new file format, HEIF. High-Efficiency Image File Format, or HEIF, is based on the ISO Base Media Format, which is also known as MP4. The HEIF format can store various types of images, including stills, sequences (photo bursts or video), audio and text which are synchronized with the image sequences, and their metadata. Below is a breakdown of what the new file type can do.
Storage of still images as well as collection of images in a single container file,
Storage of burst photos,
Storage and efficient representation of video animations and cinemagraphs.
Support for simultaneous capture of video and still images,
Storage of images derived from other images of the file, either as derived images represented by non-destructive image editing operations or as pre-computed derived images.
Storage of focal and exposure stacks into the same container file.
Support for storing other media, such as audio and timed text, into the same container file with timed image sequences and synchronizing their playback.
The good news for photographers is that there is ability with HEIF to support both lossy and lossless compression, as well as the ability to store image editing operations; operations such as rotations, cropping, and titles are stored separately in the file. This will give photographers unrivaled freedom in non-destructive editing.
Videos will be captured using a similar codec, HEVC (H.265). This along with HEIF the will save space on the device itself along with cloud storage.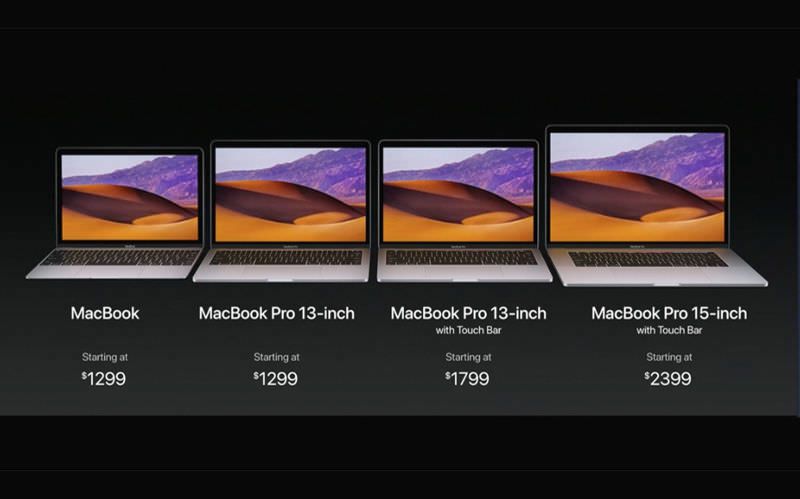 The integrated GPUs on the Kaby Lake processors in the new iMacs and MacBooks will support hardware-accelerated decoding and encoding the new H.265 video codec for faster video editing and bingeing. As for the new photo format, it looks to have a strong foothold to actually compete with the long-standing JPEG, unlike Google's WebP or other formats like BPG. If you would like to know more about HEIF, Nokia has an extensive write-up on their page, here.
Justin Heyes
Justin Heyes wants to live in a world where we have near misses and absolute hits; great love and small disasters. Starting his career as a gaffer, he has done work for QVC and The Rachel Ray Show, but quickly fell in love with photography. When he's not building arcade machines, you can find him at local flea markets or attending car shows. Explore his photographic endeavors
here
. Website:
Justin Heyes
Instagram:
@jheyesphoto