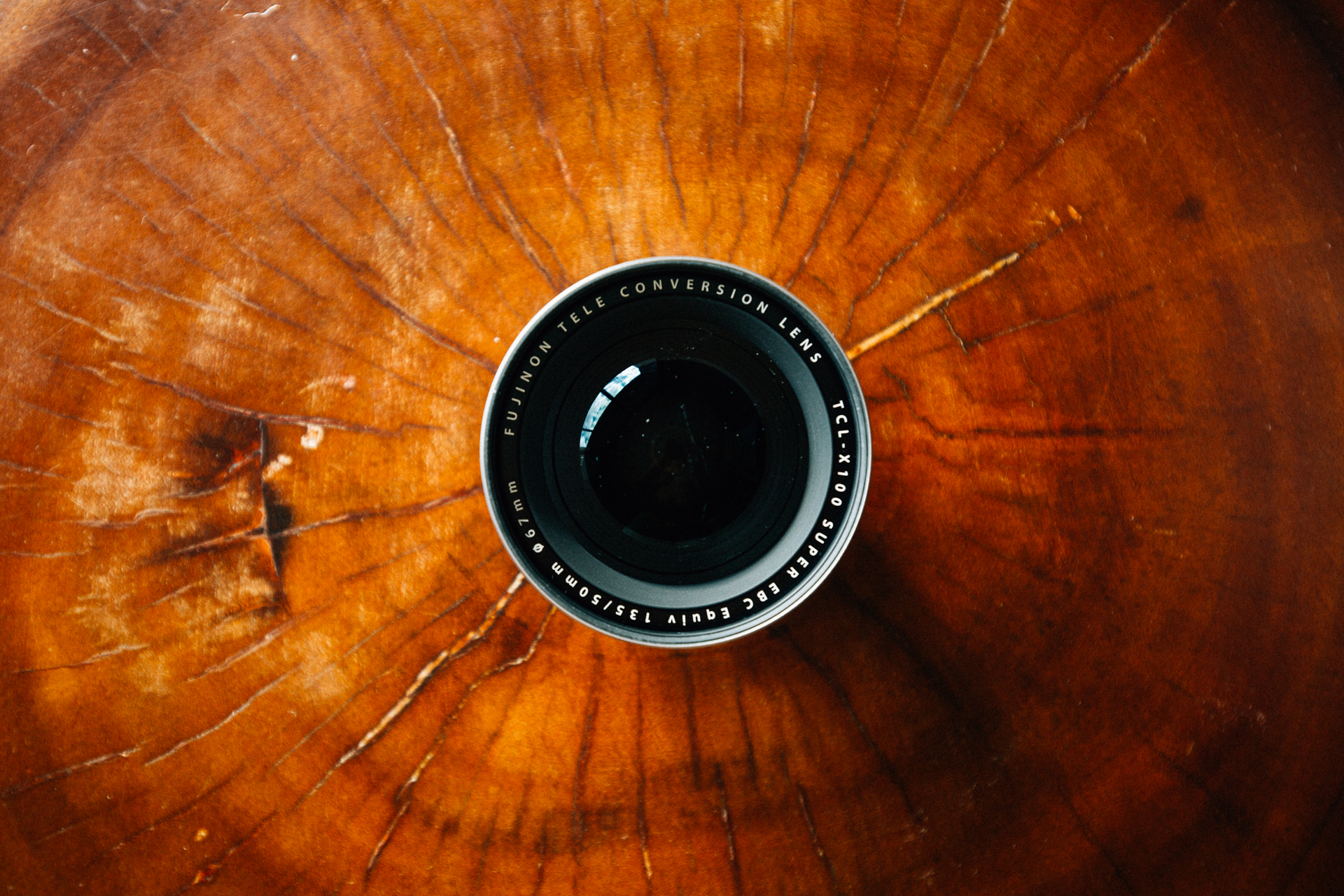 So maybe you just picked up a brand-new X-T2 or other Fujifilm camera and you are naturally now wondering what next to get in your quest for your Fujifilm kit. Maybe you have had a Fujifilm kit for a while now and are just stumped about where to go next. Regardless today we are going to be looking at our recommendations for the first 5 lenses that you should be looking at for your Fujifilm Camera.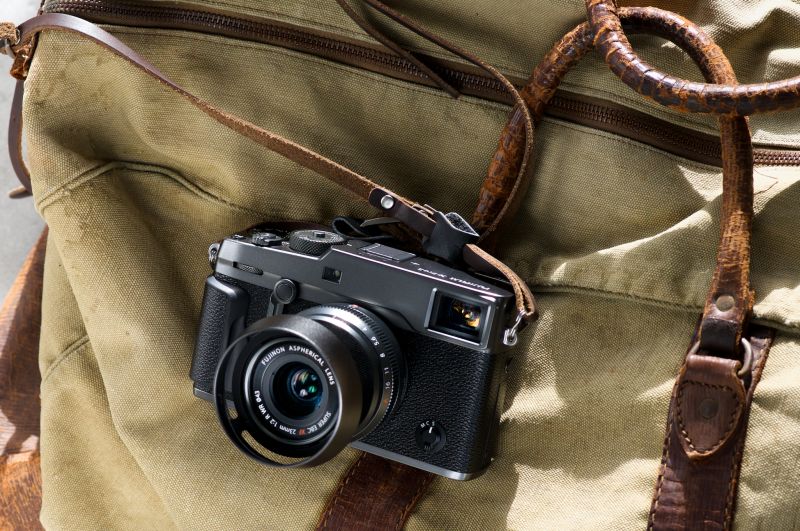 Of course, this list is more general, and if you have a very specific use case for your Fujifilm cameras then the first 5 lenses you should get may vary, but for the average Fujifilm photographer(such as an owner of a Fujifilm XT3); someone interested in general photography, the units in this lineup will be great additions to your kit.
For most full frame camera systems, a common recommendation for a first lens to add to your kit is a 50mm F1.8 as these lenses are affordable and offer capabilities unmatched by the usual kit lenses that come with these cameras. Since Fujifilm's X-Series are APS-C bases the equivalent lens for the Fujifilm system would be their XF 35mm F2 R WR, and while it is not nearly as affordable as a 50mm F1.8, it has a lot to offer that a usual 'nifty fifty' would not, like excellent build quality, sharpness throughout, weather-sealing, and fast/accurate AF performance.
Generally, a 50mm F1.8 would run you in the $100-$250 range; but the Fujifilm XF 35mm F2 R WR prices in around $400 depending on the current sales/deals of the day. So, you are paying quite a premium for a lens that would normally be a cheap upgrade on other systems. Only you can decide if it is worth it to you, but if you are a fan of the normal 50mm field of view, the XF 35mm F2 R WR is our current recommendation on the Fujifilm system.
Another popular focal length these days for everything from landscapes to portraiture is the 35mm (full frame). It's often considered the go-to focal length for street photography and more, and on the Fujifilm X-Series that equates to the 23mm offerings.
While the Fujifilm XF 23mm F1.4 offers some excellent bokeh, the XF 23mm F2 R WR offers photographers a small and compact lens that is still sufficiently fast for most situations, and that is more versatile thanks to its smaller profile, weather sealing and better AF performance. Bokeh fanatics will prefer the look out of the XF 23mm f1.4 wide open more, but in almost every other way –and especially for general shooting– the 23mm F2 R WR makes more sense for most.
The one caveat to this recommendation is that this lens is known to have some softness issues wide open when focusing on subjects close to the lens. So, if you are wanting to shoot wide open within say, 3-5 feet of your subject you may save your pennies a little longer and splurge on the XF 23mm f1.4.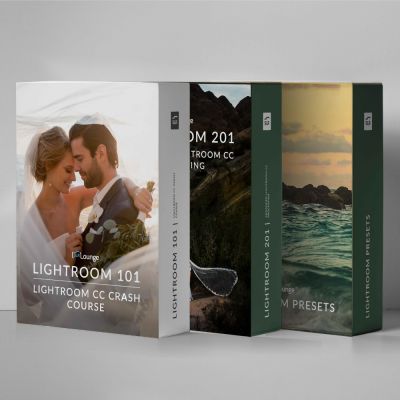 SLRLounge WORKSHOPS
Let us guide you in your photography journey with the best photography education and resources. Browse our complete, comprehensive solutions below and take the next step in your photography.
SEE WORKSHOPS
Fujifilm XF 50mm F2 R WR
Yes, another prime, but for a system like the Fuji system the primes are things of beauty and match the sensibility of the cameras, and for the Fujifilm X-Series, their weather-sealed F2 prims really are some of the best options for photographers looking to expand their Fujifilm kit. On that note, the 50mm F2 R WR is no exception, especially for those of you who are looking for a quality lens for shooting portraits at roughly that ideal 85mm focal length that portrait photographers love so much (admittedly the 50mm F2 R WR is more equivalent to something like 75mm on a full frame setup).
Just like the 23mm F2 and 35mm F2, the XF 50mm F2 R WR is weather-sealed with the build and image quality to go with it. It is, as you may expect, the least compact of the three lenses,  being the longest of the three, but that aside, it is a versatile lens that offers portrait photographers an excellent option in their kit when they need to get tight on a subject or use telephoto compression to their advantage.
Sports photographers, Wedding Photographers, or simply anyone who prefers using zooms over primes will want to seriously consider the Fujifilm XF 50-140mm F2.8 as an early addition to their Fujifilm kit. This lens is roughly the equivalent to a 70-200mm F2.8 on a full frame system and it is used for the same purposes that one would use that lens. It offers Fujifilm shooters a versatile zoom lens that is fast enough to shoot sports and wildlife, but with optical quality that is needed for those special moments in a wedding ceremony or on the streets doing photojournalism.
The one problem with this lens and many other high-level Fujifilm zoom lenses is that their size and weight when compared to the cameras that they are connected to, can take some getting used to. On something like the X-T2 or X-H1 this lens won't be an issue, but on a smaller body like the X-Pro2 or X-T20, you may find yourself having to compensate for the lens and camera not being balanced to your liking. That said, it is unavoidable with the X-Series currently, and it's something that you will get used to.
If you needed just one lens to attach to your Fujifilm camera for a trip then there is really only one lens that we can recommend here, not for lack of other options, but because it is just so perfectly suited to that purpose: the Fujifilm XF 18-135mm F3.5-5.6. While it is not a constant-aperture lens (which we know some of you will scoff at), it is an optically-excellent unit that is weather-sealed, image-stabilized, and offers excellent image quality throughout its insane focal range. If you are something looking for one lens to buy for your family outings, kids sporting events, or other non-professional uses, then this is really a lens that should be at the top of your list.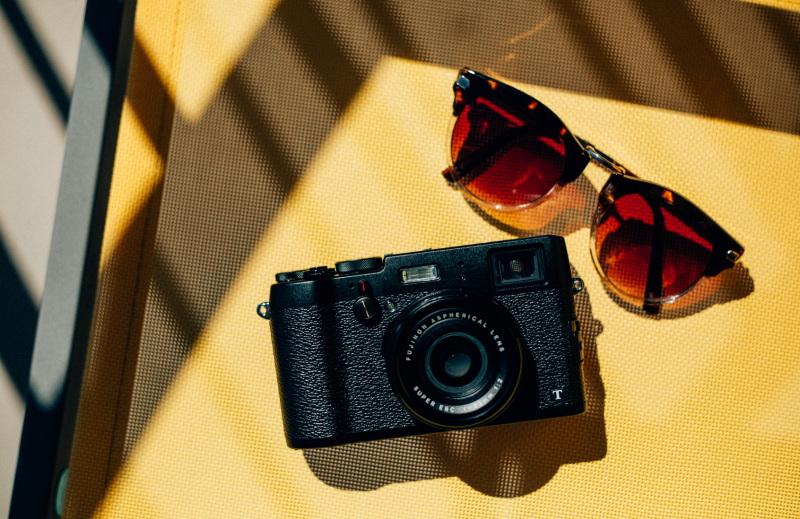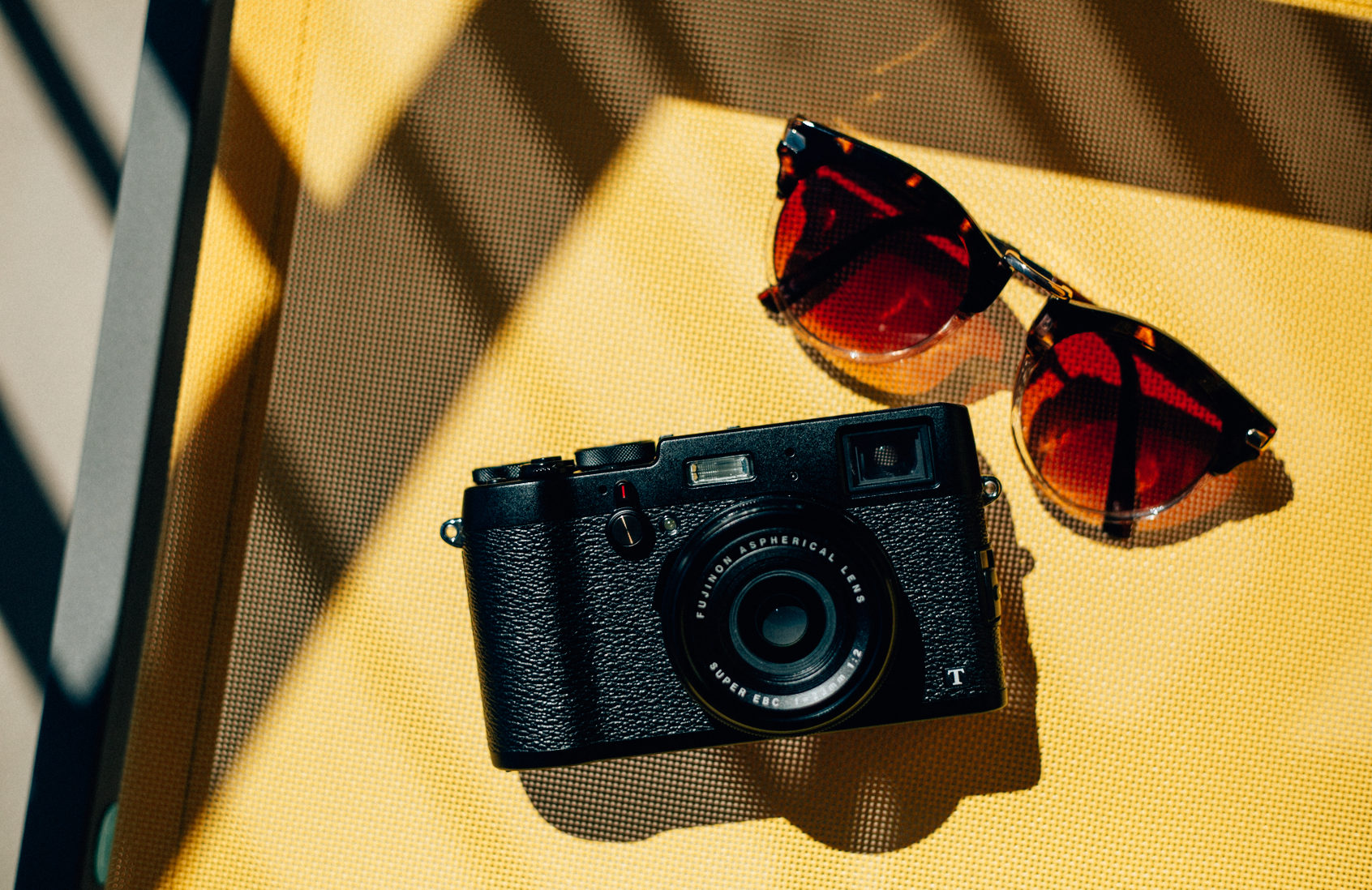 There's no getting around the joy of using a Fujifilm X100 camera, as it's an extremely pure shooting experience that allows you to enjoy so much of what Fuji has on tap with no size penalty and straight forward application. As a fixed 35mm (equiv) focal length camera it has, of course, certain limitations, but the tele conversion lens gives the X100 a 50mm equivalent field of view, making it much more adept at portraits and more. If you have an X100 camera we highly recommend this as the accompaniment to it.
In Conclusion
As we noted, in the beginning, this is a list designed to help guide those interested in general purpose photography; wildlife photographers may want to add the 100-400mm to this list, while portrait shooters would definitely want to have a look at the 56mm F1.2. But for those just looking for a solid, versatile kit for their Fujifilm camera that can handle just about anything they throw at it… well, this list is an excellent place to start.
But we want to hear from some of you Fujifilm shooters out there as well. Drop a comment below and let us know what lenses you would add to this list and why.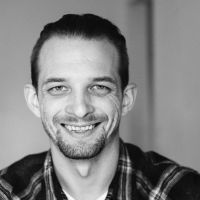 Anthony Thurston
Anthony is a Portland, Oregon based
boudoir photographer
specializing in dark and moody natural light imagery that focuses on body positivity and sexual empowerment.