There's a lull in DSLR sales at the moment, and that's for a number of relatively obvious reasons. For one, DSLRs are, for the majority, on the way out. Second, Nikon and Canon are both on the cusp of releasing their own full-frame mirrorless units and the photographic purchasing public is waiting to see what they deliver before parting with their greenbacks.
But what do they need to deliver, and what can we expect them so deliver to be competitive? Given the fact that Sony mirrorless sales remain strong despite the lull for CaNikon, it may be fair to suggest that Canon and Nikon are really marketing their new mirrorless to their current user base and not so much convert from Sony. And to do that it would seem they would need to trade on strengths they already have, such as weather sealing and ergonomics. Nikon is clearly making a play with their latest video to show how much value it places on those things.
What we see here is a video that gives us a look into the world of Nikon's 'elements' testing as performed on the D850, and perhaps that gives a clue as to what they'll be performing on their mirrorless offerings. And it's impressive.
Our friends at Imaging Resource conducted a rather (potentially) expensive water torture test on cameras including the D850 earlier this year, and how it held up under such duress is what pushed it ahead as their choice of Camera Of The Year, just edging ahead of the Sony A7Riii. Nikon takes this aspect of their cameras very seriously, and for the few that really need to brave the elements it's a beautiful thing to see.
How important is robust weather sealing to you in a camera?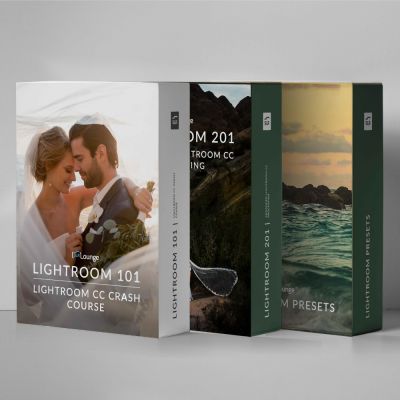 SLRLounge WORKSHOPS
Let us guide you in your photography journey with the best photography education and resources. Browse our complete, comprehensive solutions below and take the next step in your photography.
SEE WORKSHOPS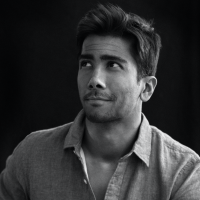 Kishore Sawh
A photographer and writer based in Miami, he can often be found at dog parks, and airports in London and Toronto. He is also a tremendous fan of flossing and the happiest guy around when the company's good.