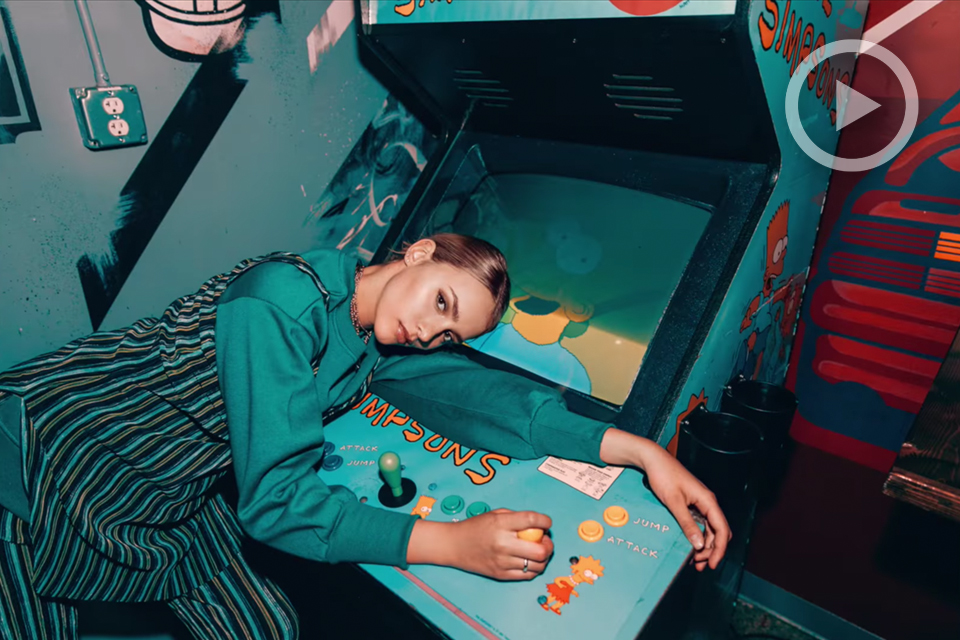 First it was laundromats and then it was grocery stores. After Jessica Kobeissi's recent fashion shoot the newest trendy location could very well shift to the inside of an arcade.
Arcades provide a sense of nostalgia for 80's and 90's kids everywhere as well as the gamers and youth of today. They are typically very dimly lit with the glow of standup video games like Donkey Kong and Super Mario Bros. providing extra ambiance to the brick and mortar.
The aforementioned lighting scenario can provide a bit of a challenge that is easy to navigate with fast lenses. In this instance, however, reflective window lighting was also present which added the extra hurdle of combating mixed lighting with more than a 5-in-1 reflector.
Armed with the power of the Profoto A1, Jessica met this challenge head-on and balanced the various light sources while keeping the depth of the arcade.
The Gear
A location such as this comes equipped with a very specific mood, and as such, the overall styling and model must complement the location. Jessica fully committed to the arcade shoot with vintage styling that matched the arcade all the way down to her use of complementary colors that were rad and popular back in the day.
It is always a good idea to obtain permission from management when scouting locations such as an arcade for a fashion shoot. They may even allow you to shoot prior to normal business hours if you offer to tag them on social media.
I'd also suggest stopping by the location prior to the photoshoot to get an idea of the light, make a decision whether or not to embrace the light or overpower it with the artificial light and prepare accordingly. This will save precious shooting time and will allow you to maximize the the potential of the space.
The following video is just under 5 minutes and is enjoyable to watch. Be sure to subscribe to Jessica's YouTube Channel and check out her Instagram for more inspiration.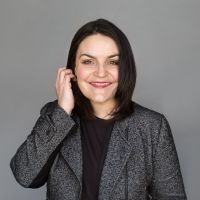 Brittany Smith
Brittany is a fashion and beauty photographer who works between NYC, Montana and LA. She photographs the way she has always wanted to feel and believes in the power of raw simplicity. When not behind a camera she can usually be found at a local coffeeshop, teaching fitness classes at the YMCA, or baking something fabulous in the kitchen. Instagram: @brittanysmithphoto