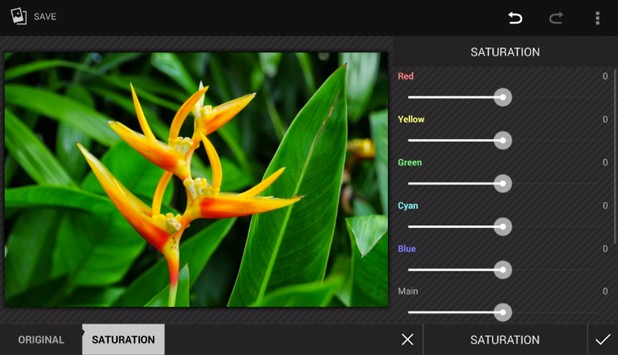 When Google revealed the features of their latest Android OS update, 4.4 KitKat, they failed to talk much about a new feature that should be a welcome sight your photographer eyes. KitKat 4.4 will come bundled with a new non-destructive photo editor, a pretty advanced photo editor at that.
The editor is pretty powerful, works on tablet and phones, handles full-size image processing, zooming, re-edit, image exports, user presets, etc. This new version also adds more powerful specialized tools (graduated filters, per-channel saturation controls, local adjustments, etc.) In a demo video – as seen below – Google's Nicolas Roard shows the level of refinement that this editor allows users to go. If I am being honest I am really impressed.
Am I going to ditch my PC and start editing my photos on my tablet? No, not by a long shot. But if I was in a pinch and needed to make some advanced edits I would have no issue pulling my tablet out and making some quick edits with this new editor. It looks to be really robust and quite powerful.
According to Google the new photo editor will be built into KitKat's Gallery App, so any android device that utilizes the standard photo browsing interface should be able to access and use this new editor. As with all Android OS updates though it is a bit of a crap shoot figuring out when the update will become available for your device.
I went ahead and did some digging and the following is the best I could do as far as device availability:
HTC
HTC One (including carrier models) – Within 90 days
HTC One mini – Within 90 days
HTC One max – Within 90 days
HTC One Google Play Edition – Within 15 days
Motorola (no timeframes yet)
DROID Ultra
DROID Maxx
DROID Mini
Moto X
Nexus Devices
Nexus 4 – "Coming weeks"
Nexus 7 – "Coming weeks"
Nexus 10 – "Coming weeks"
Samsung
Galaxy S4 Google Play Edition – "Coming weeks"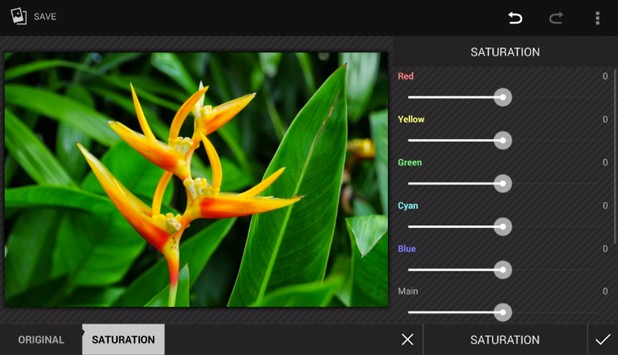 So you may or not be able to actually use this new photo editor anytime soon, unless you have a new device with it preinstalled. But regardless, the new photo editor itself looks to be a real gem and something that I look forward to playing with once the update gets rolled out to my tablet and/or phone.
What are your thoughts on KitKat's new non-destructive photo editor? Does it look like something that you could/would use to edit photos? Share your thoughts in the comments below!