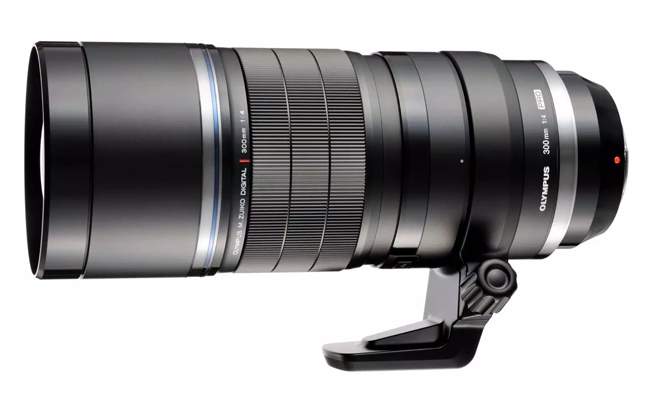 We have known an Olympus 300mm F/4 was on the way for quite some time now. I mean heck, the lens is already announced and has its own B&H product page. Many have wondered why there has been such a delay on the availability of the lens, and today a new theory has emerged.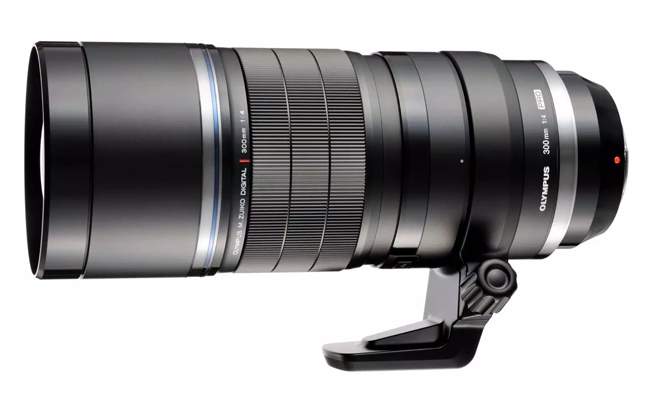 According to a new rumor report, it is now thought that Olympus may have delayed the initial non-IS version of the 300mm F/4 in order to develop and add image stabilization to the lens. The report gives two reasons for this:
This is partly because IBIS (In Body Image Stabilization) is not as effective as lens-based stabilization at longer focal lengths like 300mm.
Image stabilization would make the lens more attractive to Panasonic shooters who don't have IBIS like Olympus shooters do.
While it may be irritating for those waiting for the 300mm F/4, I can't say that this is not a good move from Olympus. Image Stabilization is practically a must have for telephoto shooting these days. Add to that the fact that this will make the lens more appealing to a wider market, and it's really a no-brainer for Olympus.
The question is, how much longer will it take them to implement it? I believe this would be Olympus's first lens with image stabilization, so they would have to develop their system from the ground up – which takes time. This could also explain the hold up on the lens.
It will also be interesting to see how Olympus does with their first lens-based IS implementation. Stay tuned and we will keep you updated on any further developments.