Creating a distinct and unique aesthetic for your photography can be an exceptional challenge. We constantly feel the pull of the undertow from different editing trends and, in an industry where everyone is looking to promote their brand, you are just as likely to settle on someone else's style instead of your own.
But, finding your "look" requires the same patience you'd need were you to try and cook one of your grandmother's signature old family recipes. It can't be rushed into existence; it takes time to marinate. Photographer Sean Tucker drives home the importance of finding your own style in this insightful video.
"It not necessarily about the colors that you see, it's as much about the colors that you don't see."
The Martian
What You See
What you see in the Martian are warm and earthy tones. It has the burnt and red feel that every Earthling has come to expect from the red planet.
What You Don't See
You don't see cooler tones such as the blues and greens that we experience in everyday life. Their absence creates a look that is foreign and yes, alien.
The Revenant
What You See
These scenes are dominated by cooler tones of color and it reinforces the vision of stark and cold environment.
What You Don't See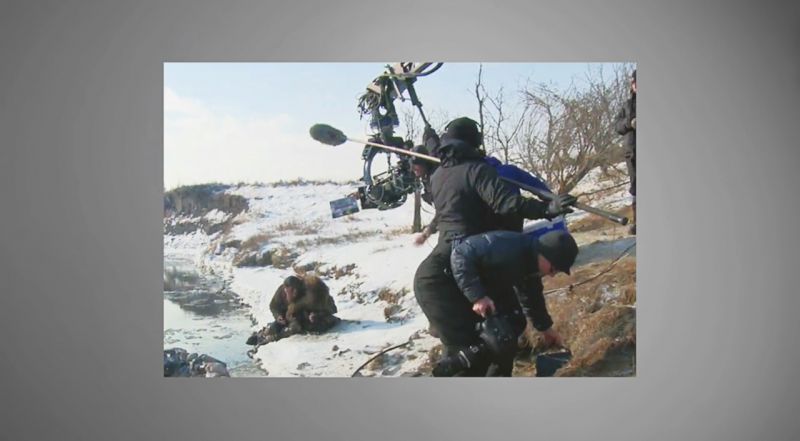 You don't see the warm colors that would add a bit more life to the setting. With those colors completely muted, the resulting images contribute to the desolate mood and perilous nature of the film.
Mad Max: Fury Road
What You See
This movie presents the recognizable orange & teal combination that we've become familiar with in movies. They are complimentary colors and they don't reflect the world as we see it but, it is very pleasing to the eye.
What You Don't See
You don't see and red, yellows, or true blue tones. The grade applied to this film has shifted them into other color tones. This suits this film because it is an over the top thriller that is filled with hyper realistic sequences.
Sean goes through some editing sequences that demonstrate this philosophy in action. An added bonus is that it shows how powerful a mobile editing device can be.
If you'd like try out the app Darkroom Sean uses in the video you can find it here.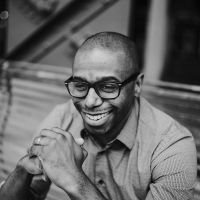 Wendell Weithers
Wendell is based in Atlanta where he shoots events, portraits, and food photography. He also supports his wife Andrea as she runs their cake design business, Sweet Details. Instagram:
Wendellwphoto