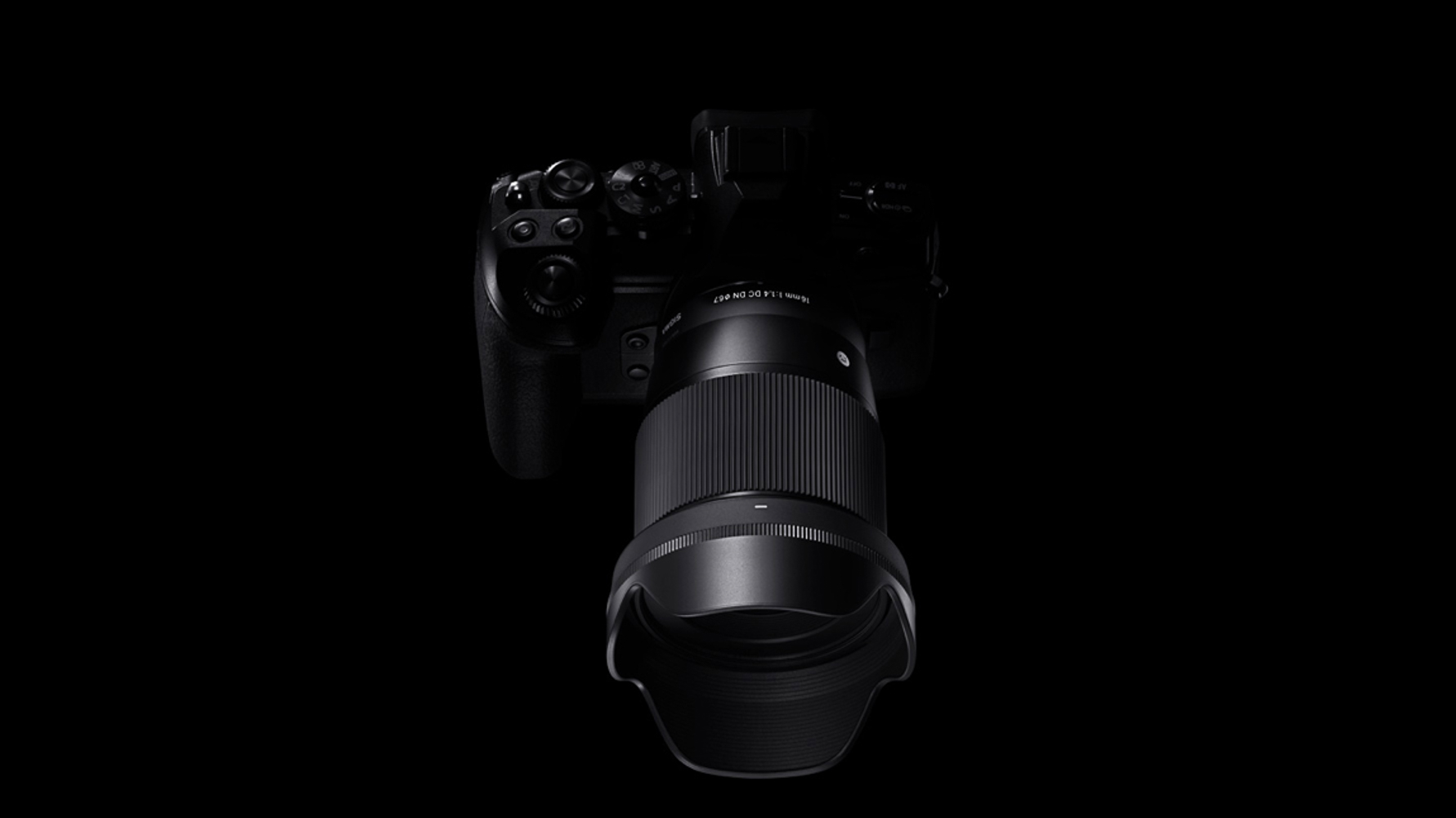 At PhotoPlus Expo 2017, Sigma announced that a new and fast wide-angle prime lens was in development; the Sigma 16mm f/1.4 DC DN Contemporary Lens for Sony APS-C and Micro Four Thirds. Many Sony shooters, myself included, were elated by the news because Sony's priorities have shown that they're still in a full frame state of mind. With that being the case, their underwhelming APS-C lineup has left an opening for third-party lens makers to claim space in the E-Mount System.
Priced at $450, Sigma hopes to remain true to its ethos by providing a comparatively affordable lens whose quality outclasses its price tag. By offering this lens with an f1.4 aperture, it makes Sigma's Contemporary lineup truly unique amongst its peers.
Per the Sigma release:
Featuring the very latest technology, and combining optical performance with compactness, Sigma's high-performance Contemporary line covers a wide range of needs. The innovative line bears the hallmark of a "true all arounder" lens. Contemporary primes and zooms cover popular focal lengths, capturing with stunning clarity the versatility of life from family moments, street photography, to photo journalism, and travel. 
What's particularly pleasing is that the lens is now live for pre-order and will be available on November 22 according to B&H.. This is perfect timing for all you salivating at the impending Black Friday feeding frenzy and early Christmas stocking stuffers.
What's notably missing from the 16mm 1.4 announcements, is the lack of a DSLR counterpart for Canon or Nikon. With the promise of a forthcoming 50mm 1.4 lens in the near future; this is a clear signal that Sigma has shifted to place greater emphasis on mirrorless offerings moving into 2018. A6500 shooters can only hope it doesn't stop with these three primes. Sony's full frame lens lineup is highly saturated amongst many common focal lengths, but Sigma has the blueprint to duplicate its success amid Canon and Nikon APS-C glass with a bit of effort.
Pre-Order your Sigma 16mm f/1.4 DC DN Contemporary Lens which will be available on November 22.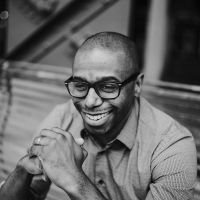 Wendell Weithers
Wendell is based in Atlanta where he shoots events, portraits, and food photography. He also supports his wife Andrea as she runs their cake design business, Sweet Details. Instagram:
Wendellwphoto