Before the announcement Phantom 4 Pro, the Phantom 3 Pro was the unofficial king of the skies for almost a year. During the release of the Phantom 4 Pro a few months back DJI announced that the new drone would come with a mechanical shutter, 14 fps burst mode and a higher-res, 1" sensor.
While the mechanical shutter prevented the "jelly" like effect of the rolling shutter, the 14 fps helped capture that decisive moment, and the sensor promised better dynamic range and sharpness; the question from photographers, "was it worth it?" The guys from Simply Visual Productions ran a few tests comparing the dynamic range and the sharpness between the Phantom 3 Pro and the Phantom 4 Pro with astonishing results.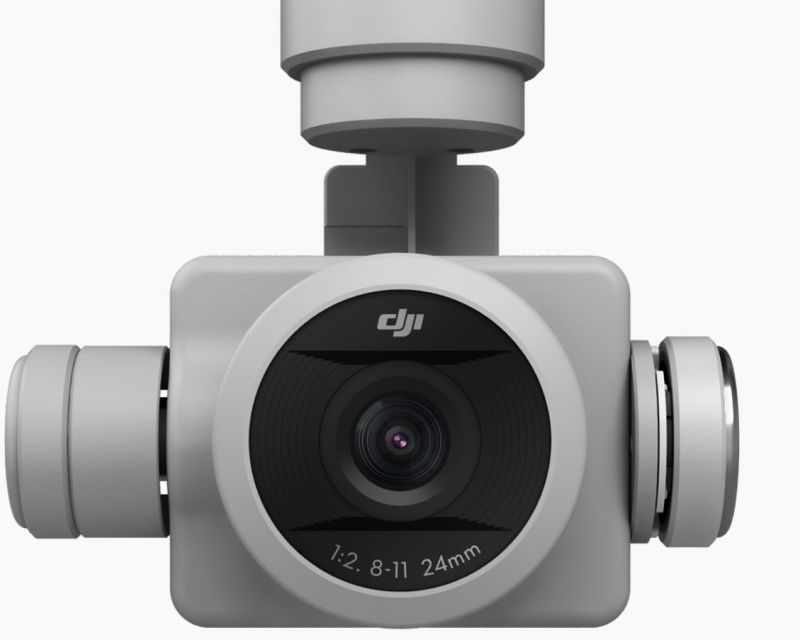 Photo
For the Photo test, the Phantom 3 Pro with its 12 MP camera was pitted against the 20 MP sensor of the Phantom 4 Pro. The Photos below were shot in DNG format with slight color correction and distortion correction applied. In terms of sharpness, high ISO performance and overall image quality the Phantom 4 comes out on top, as to be expected.
Video
The video test consisted of 1080/60p footage slowed down to see the difference in frame rate. The Phantom 4 Pro can capture more information due to its higher bit rate (100 Mbps vs 60 Mbps). Ty Poland from Simply Visual Productions commented on the test saying, "the Phantom 4 Pro has a bigger sensor that allows more light to come in and the overall image to come out much sharper with a lot more detail and plenty less noise".
DJI have come a long way from their humble beginnings with their first flyer that relied on a GoPro for the capture. With DJI holding the majority stock in Hasselblad we might continue to see major improvements like this in future incarnations of the Phantom Pro, if not the coveted medium format quadcopter.
Justin Heyes
Justin Heyes wants to live in a world where we have near misses and absolute hits; great love and small disasters. Starting his career as a gaffer, he has done work for QVC and The Rachel Ray Show, but quickly fell in love with photography. When he's not building arcade machines, you can find him at local flea markets or attending car shows. Explore his photographic endeavors
here
. Website:
Justin Heyes
Instagram:
@jheyesphoto