We've long been fans of Capture One Pro's fine image color rendering and detail. In Capture One Pro 10, Phase One has finally listened to its professional users and beta testers and delivered software improvements and a much needed enhanced user experience.
What's New In Capture One Pro 10
Three-step sharpening tools
Output proofing
New default and intuitive workspace
Camera focus tool module for tethered cameras
Tangent panel system support
New filter option: search by orientation of images
Optimization of Jpeg output for size/quality
Move folders in catalogs
Auto masking extended to any editable file type
Improved compressed RAW and Fuji support
Hardware acceleration
OpenCL is now enabled by default
Stripe reduction LCC for 100MP
Optimized LCC creation
Computer ID in license for activation management
Apple script – new properties (Mac only)
Phase One claims "Capture One Pro 10 puts superior user experience center stage – with interface improvements, under-the-hood tuning, and exciting new features that furnish the fastest, most reliable and most powerful performance yet."
After beta testing Capture One Pro 10 for several weeks, Capture One Pro 10 doesn't have to worry about overselling its capabilities. As good as version 9 is, the newest upgrade for Capture One feels like an across-the-board improvement in rendering speed and performance. Phase One even managed to make the software a bit more intuitive, a longtime complaint from potential buyers, with a less intimidating default workspace. As advertised, Capture One 10 browses, zooms, pans, and switches between images even at 100% at a noticeably faster speed than the previous version.
On-screen Proofing
From the viewer panel, users can simulate the final size, resolution, color, compression, and applied sharpening, prior to exporting. In use, this feature quickly goes from "I didn't know I needed this…" to "Where have you been all my life?" very quickly. When optimizing an image for print or for the web–it doesn't matter–Capture One 10 can help you proof it giving you one less reason to open up another image editing application. With a feature this good our only gripe is why Phase One still hasn't incorporated social and book publishing tools similar to Adobe Lightroom CC. Who knows, since they are listening more, maybe we will see that in a future update sooner rather than later.
3-Step Sharpening
Already one of the best sharpening processes for software in its class, Capture One Pro 10 has taken sharpening to the next level of control.
Step #1: Capture Sharpening: In Lens Correction/Lens panel users can correct for lost sharpness due to diffraction. Just choose the profile of the lens used and check the "Diffraction Correction" checkbox.
Step #2: Creative Sharpening: In the Sharpening panel users have a new Halo Suppression slider, and via *local adjustments users have the option to sharpen only particular elements of an image without modifying it in its entirety.
Step #3: Output Sharpening: Capture One's output was already quite good but they've improved it again with even more targeted sharpening for the final image output.
*Local adjustment auto masking now works with Xtrans, Jpeg, Tiff, mRAW and sRAW formats.
Tethered Focus Control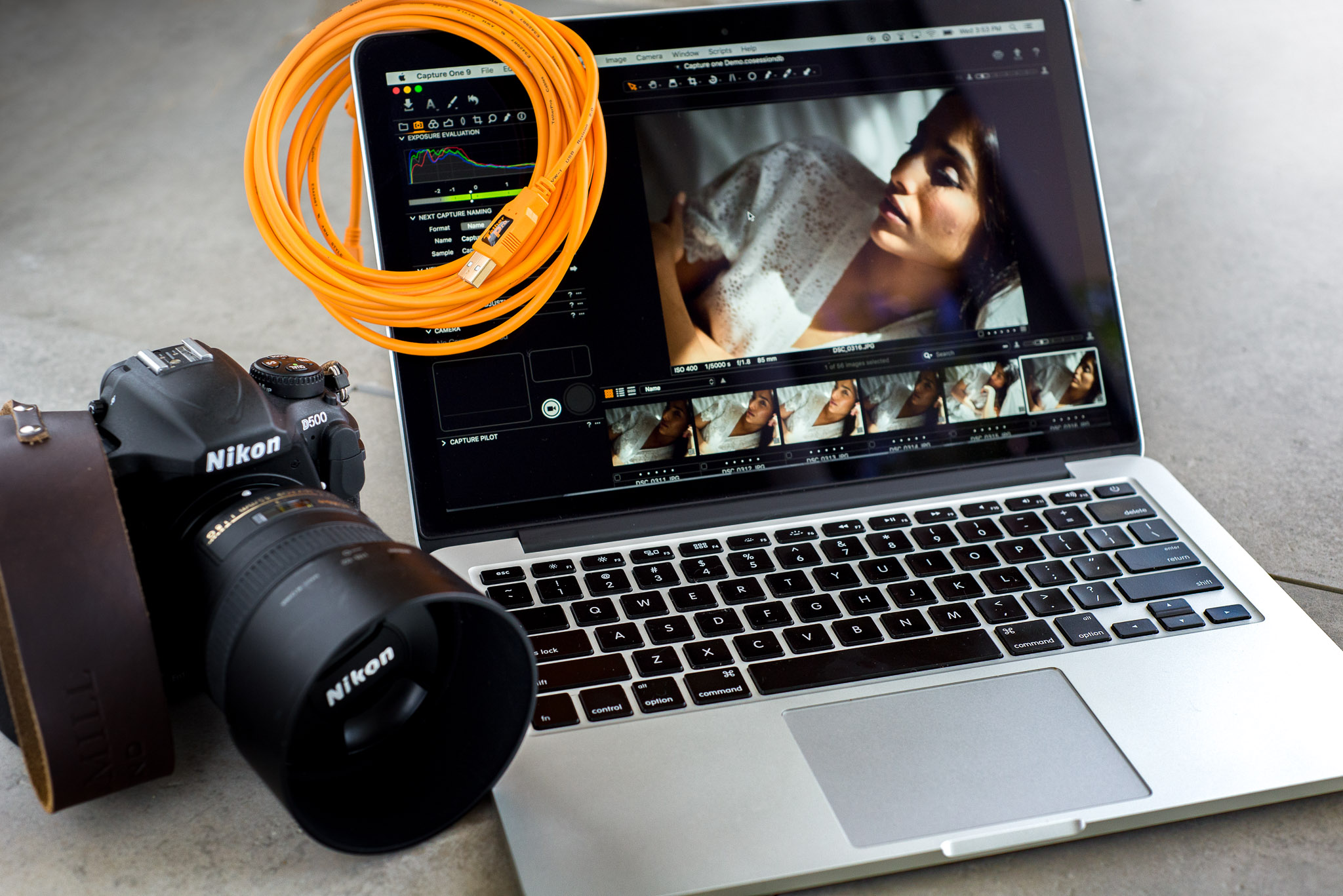 No need to get up, you can now autofocus all Phase One supported cameras from Capture One while tethered, and if you use Sony or Phase One cameras manual focus can now be performed in and outside of Live View; an unexpected but welcome upgrade for software that already smokes everyone (including anything made by Adobe) in tethering and tethering support.
Tangent Panel Support
Tangent panel support for Capture One is fully integrated into the software. Much more so than any sort of panel support we've seen from Adobe Lightroom CC. At the recent PhotoPlus show we got a chance to test Phase One's Tangent Panel with pre-production software and we left impressed.
Clearly inspired by video color grading processes, image editors can, with some practice, quickly make color and image adjustments while performing multiple input commands simultaneously. It's definitely a glimpse into the future. The best part (in our minds) is that the Tangent panel system is modular, and at least one panel would be a great addition to any Capture One image editors workflow.
Availability and Pricing
Capture One Pro 10 for Mac and Windows is available now online here and from Phase One authorized partners worldwide. A free 30-day free trial is available as always at Phase One, here.
Owners of Capture One Pro 8 and 9 may upgrade for 99 USD or 99 EUR, and for customers who have purchased Capture One Pro 9 since November 1, 2016, Phase One is offering a grace period, exempting them from the upgrade fee. Eligible customers can download their upgrade today and reuse their license key.
New customers can purchase Capture One Pro 10 for 299 USD or 279 EUR. Capture One Pro is also available by subscription. Capture One Pro (8 and 9) subscribers can simply download the new Capture One Pro 10 release. A single-user subscription is 15 USD / 12 EUR per month for a 12-month plan. Please see all subscription options at PhaseOne.com.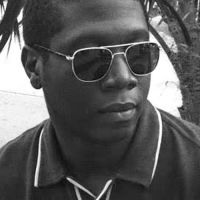 Marlon Richardson
Marlon is a South Florida-based wedding and portrait photographer, writer, and interactive designer. Involved in photography since the 90's, his background began with repairing film cameras from a master Vietnam veteran, followed by years of assisting professional photographers then before starting his own business in 2006. Marlon at his heart is a tinkerer that has love for and adept in every medium of photography. When not working Marlon is all about spending time with his wife, Naomi and two boys, Taze and Brassaï. https://www.marlonrichardson.com