I've always been of the mind that one should have an exceptionally good small camera. For the simple fact, that you're more likely to take something small with you, and therefore will likely have it on hand when a good moment arises. Around 2008, I stopped. This is when I made the full move to DSLR from film, and the small digital cameras at the time, even the pricey ones like the offerings of Canon's S line were just not good enough. They small digital camera became irrelevant to me. This changed with the Sony RX100. Rumor has it, there's about to be a new one.
Certainly one of the most well regarded, and highly touted pocketable cameras, and for good reason. With its 28-100mm focal range, nice and bright at the wide end at f/1.8, and a one inch sensor (not actually. This was a little magic from Sony I won't get into here), Zeiss glass, full manual controls, and all in a handsome form, it gave the reigning small pocket cameras a new standard to beat. Which they haven't. 

Sony updated the RX100 with the Mk II, which is more a mutation of the original than an evolution, bearing a hotshoe, tilt screen, and claimed 40% more light sensitivity. We know from Sony's recent A7S that Sony takes that very seriously.
[REWIND: A7s Officially Announced, Sony's Answer to the GH4]
This trend continues with the patent sketches published by Egami. The current models of the RX100 quickly fall off from f/1.8 to f/4.9, but some of the new sketches show a lens that would give the same focal range, but have a much brighter f/2.8 racked out. 

Another possibility is for a 28-150 ending at f/3.6. Both options bring 12 elements to the table, and additionally there seems to be suggestion of a macro mode allowing for close focus. This surprisingly has been a shortfall of the RX100 as once you go anything further than its widest, the focus distance grows excessively.
Thoughts
I adore my RX100. I've wanted to name her for a while, but I can't think of a moniker that's sexy enough and at once utilitarian. Bond girl names come to mind, but what a cliche.. The image quality is quite astonishing for a camera this small, and one sporting 20mp. It takes phenomenal video, controls are intuitive and it just feels sturdy. It doesn't shout for attention, but once it has it, it keeps it. Sony got it right. They widened the goalposts on this one. It's why I'll be first in line for the next.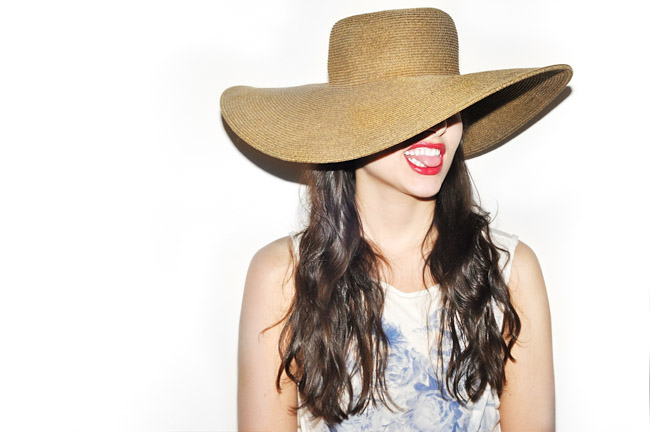 I've used my RX100 to trigger Nikon Speedlights using them in slave to great effect (image above), it's gotten wet and performed, dropped a few times from above 4 feet and is fine – I don't have a disparaging word to say. Maybe the price? But on that note, I would suggest that if you are questioning whether to get one, to go do it. Do it now. And never look back.
Here are a few shots I've taken with it recently in various conditions. If you have any name suggestions, I'm up for hearing them.
CREDITS: All photographs shared by Kishore Sawh are copyrighted and have been used with permission for SLR Lounge. Do not copy, modify or re-post this article or images without express permission from SLR Lounge and the artist
Via: Sony Alpha Rumors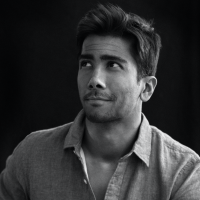 Kishore Sawh
A photographer and writer based in Miami, he can often be found at dog parks, and airports in London and Toronto. He is also a tremendous fan of flossing and the happiest guy around when the company's good.