Fuji is coming up in the world. For ages, it was all CaNikon with a lot of photography equipment manufacturers, but starting with Sony, they've had to take note of the other players in the game and accommodate as the other brands' market shares have grown. In the lighting realm, recently Godox/Flashpoint have embraced Fuji compatibility, but now something even more exciting has happened. Fuji has made it to the big-time. Profoto has just announced Fuji's own TTL/HSS Profoto Air Remote, the Profoto Air Remote TTL-F.
This is a big deal, as Profoto is one of the most trusted and widely used names in the lighting industry. If you go on location and need to hit the rental house for your lighting equipment, odds are good you'll be getting some Profoto gear. This new acceptance shows that Fuji is becoming a serious contender in the world of cameras for working professional photographers.
Established photographers who are already using Profoto gear now have one more incentive for the switch if they feel so inclined, and current Fuji shooters who hadn't been able to utilize TTL and HSS with their compatible Profoto lights will now be able to do so.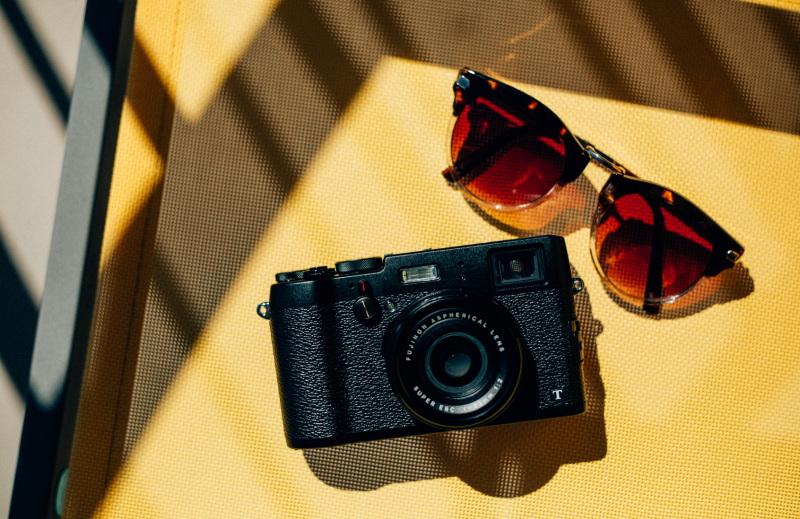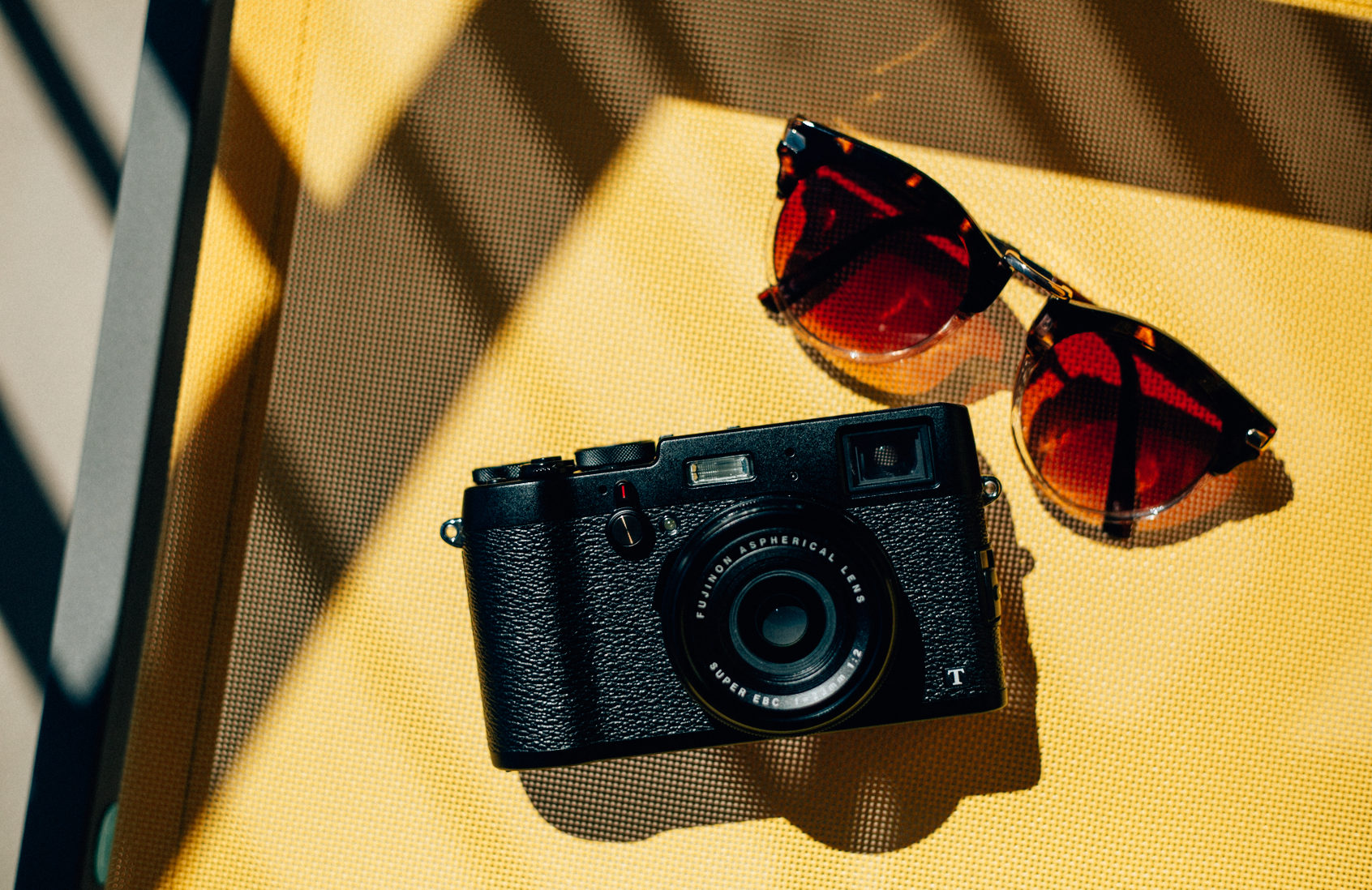 Profoto's air remotes are the ideal solution for remotely firing flashes with native compatibility. They reduce gear that must be carried to locations – instead of a Pocket Wizard or similar for each strobe and one for the camera, you simply need a single Profoto Air Remote to fire all your Air compatible Profoto strobes. Plus, they allow you to manage flash settings from your camera, which is great for lights that are out of reach.
Air remotes come in two 'flavors,' a universal, non-TTL variety and the remotes that are capable of TTL and HSS which are brand-specific for proper communication between camera and strobe. So, in order to take full advantage of some premium, high-tech features that Profoto offers, a photographer's camera must be supported, hence the fanfare when a new brand gains compatibility.
The Profoto Air Remote TTL-F will offer full TTL and HSS capability with the following flashes:
It will presumably also fire non-TTL/HSS Profoto strobes which have air compatibility, like the D1, in manual mode. Congrats, Fuji shooters, you've joined the club.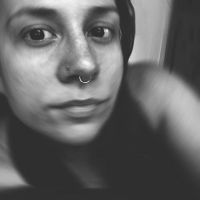 Holly Roa
Seattle based photographer with a side of videography, specializing in work involving animals, but basically a Jill of all trades. Instagram:
@HJRphotos