How do couples find their wedding photographer these days? More importantly, how do they find you? Typically, referrals and Google search? There are many couples who don't know where to look or who to ask, so they turn to more questionable sources such as Craigslist and random people on Facebook. They'll find someone, but often the couples end up unhappy with what they paid for, such as the English couple in the news recently whose wedding was "ruined" because they hired a 20-year old aspiring professional who allegedly spent more time in the photo booth getting selfies done than actually shooting the couple's reception. It's hard to find good help these days.
I hate hearing stories like this because I know so many wonderful wedding photographers, but I'm in the 'industry' and when you're not there can be a disconnect between potential client and potential photographer. What's needed is a service to connect the two. Now, a new service called MetroJojo is on a mission to do just that. Hoping to make "one part of wedding planning just a bit easier," Metrojojo, for lack of a better description is the AirBnB for wedding photography.
Metrojojo was started last year by founder, Jacob Fakheri, a former wedding photographer. Even though he had closed his photography business to pursue other interests, Jacob continued to get requests to shoot weddings. "I would always hear complaints around how people never knew they were paying a normal rate for someone, they didn't know what should be included in a package, and they had to keep jumping through hoops just to get someone to respond with a price. They just wanted a referral to make it easier," Jacob tells us.
It was a frustrating process for the couples, and from the photographer's side it seemed fairly frustrating as well. Photographers really didn't know if they were pricing within the market, and they too were relying heavily on referral networks.
Because of the lack of knowledge on both sides, Jacob realized that both parties would drop to the lowest common denominator when it came to the transaction – price. So, he sought to help both clients and photographers move beyond price, in order to shift focus to the value proposition.
Using a concept similar to AirBnB where a middle party takes on the bulk of the risk and is the trusted source in the middle, Metrojojo found its purpose. For a couple looking for a quality wedding photographer anywhere around the world, they have a hub to get pre-screened options and see everything – from portfolio, style, pricing, and reviews – upfront.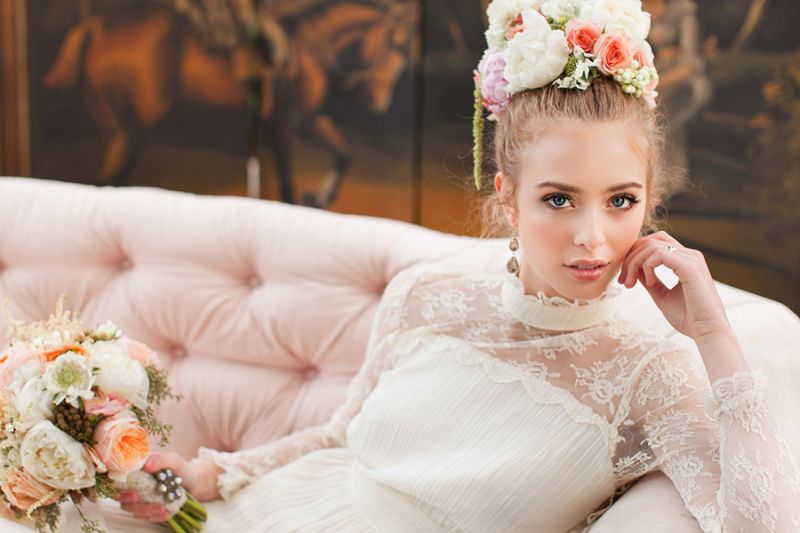 With 75 photographers approved on the site and another 40 approved and ready to launch, Metrojojo is very selective in their process. They are looking for not only incredible imagery but a solid work ethic. Among other qualities that they look for before approving a wedding photographer's application are great reviews, a commitment to client satisfaction, and a passion for photographing weddings. One thing they don't look for, according to Jacob, is tenure. "We don't care if someone is brand new to the business or a 30-year veteran- if you do great work, and your clients love you then we would love to talk with you."
By now, you may be wondering what the bottom line is – how much will it cost a photographer to list on Metrojojo. For photographers, it is free; there are no commissions or monthly fees. MetroJojo's service fee is paid by the couple who enjoy the benefits of ease of use; industry standard refund and cancellation policies; delayed payments, and more as they continue to grow.
Couples pay in full when they book, and 25% is sent to the photographer as a deposit. After the photographer checks in on the wedding day, the remainder of the payment is sent to the photographer.
So what makes them different from other sites that have wedding photographer listings? I asked Jacob directly, and he told me,
When people visit other sites, they may see the portfolio and a broad range for a price, but they have to visit the photographer's website, scroll around and find where they put their pricing sheet or maybe even have to email the photographer to get a quote. Every extra click is a "stop sign." What makes us different is we aren't just a Yellow Pages for photographers – we are a real actual marketplace and booking platform.

A couple that visits Metrojojo is going to see a photographer's packages and price list up front. They'll see the portfolio up front. They'll see what you offer, what you are open to offering, etc. They are always fully informed about what they want when they message a photographer. These are just a few of the ways we are different than anything else out there.
If Metrojojo sounds like a platform that would work for you and your business, making your life a bit easier, check out Metrojojo here.
All images are wedding photographers on Metrojojo and used with permission.
Hanssie
Hanssie is a Southern California-based writer and sometimes portrait and wedding photographer. In her free time, she homeschools, works out, rescues dogs and works in marketing for SLR Lounge. She also blogs about her adventures and about fitness when she's not sick of writing so much. Check out her work and her blog at
www.hanssie.com
. Follow her on
Instagram