Capture One is a professional-level program for tethered capture, raw processing, and photo editing which can be used in place of Lightroom, and it annihilates Lightroom in functionality and speed. Just about any type of editing you can do in Lightroom can be done in Capture One at least as well, and often better by leaps and bounds.
One of the areas in which Capture One's leg-up over Adobe's raw processor is most readily apparent, even before you learn all that the program can do, is color handling of raw files. In general, raws processed in Capture One just look better, but there's more. Capture One has powerful color-editing tools, and one of those tools' many uses is color-toning images.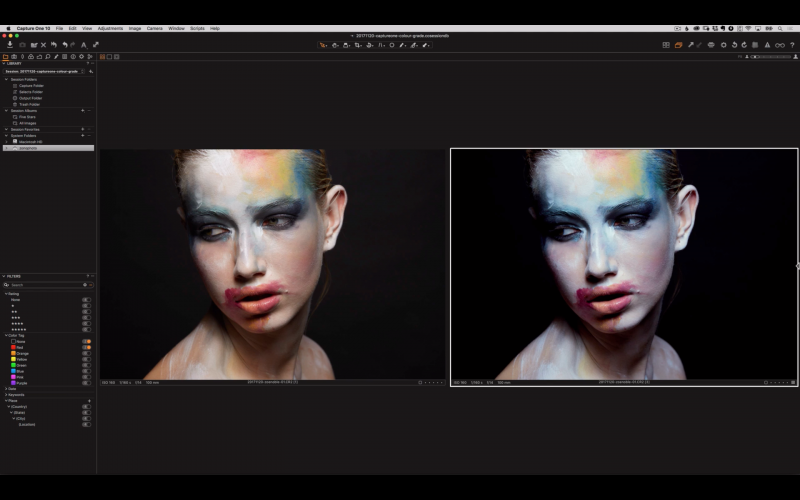 Internationally published photographer and retoucher, Zoë Noble, has put together a brief, yet informative video to help new Capture One users, or those who haven't explored the program in full, get their bearings in the 'Color Balance' panel and use it artistically.
In her video, Zoë breaks down what each of the circles in the 'Color Balance' tab changes in an image, as well as what the two curved sliders on either side of the circles do.
If you've been thinking of moving from Lightroom to Capture One and color-toning images is a part of your usual LR workflow, this video is a must-watch that will quickly acquaint you with some Capture One tools that, at first glance, may seem slightly formidable.
If you've never tried Capture One, we highly recommend that you grab their free 30-day trial and give it a go. The trial is unlimited – no features are withheld during the 30-day period so you can fully explore; you can follow along with Zoë's tutorial and hit the ground running. Check out the video below, and let us know what you think of Capture One in the comments!
SaveSave
SaveSave
SaveSave
SaveSave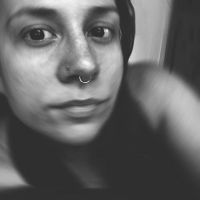 Holly Roa
Seattle based photographer with a side of videography, specializing in work involving animals, but basically a Jill of all trades. Instagram:
@HJRphotos