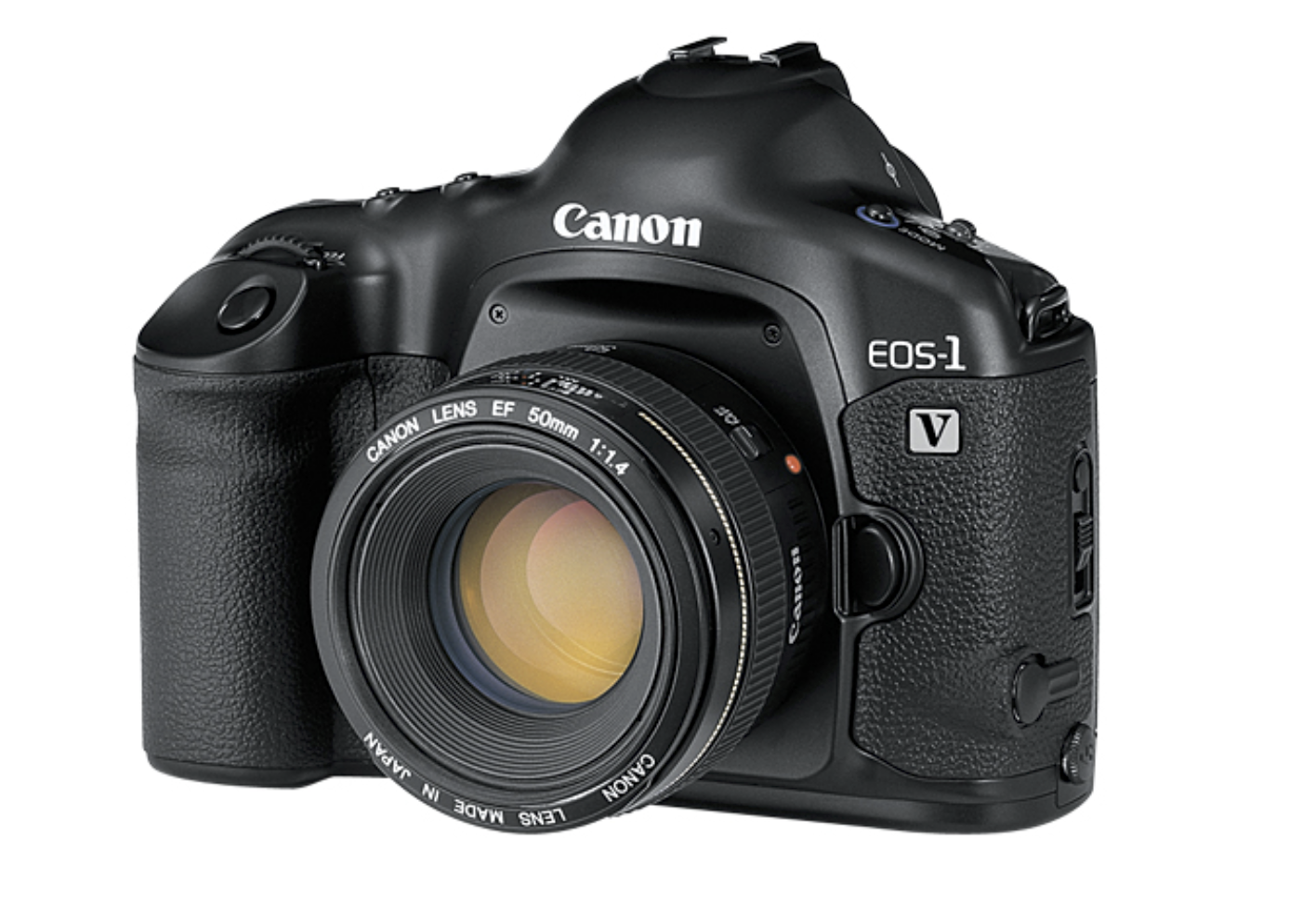 The film world has suffered a blow in the past week as Leica announced they were discontinuing the Leica M7, and now Canon has announced the discontinuation of the EOS-1V. But where Leica will still continue to make, sell and support film cameras like the Leica M-A, for Canon, the termination of the EOS-1V marks the end of Canon film cameras altogether, the end of the line of 80 years in that business.
Speaking of Leica, Canon's film cameras were sort of birthed or inspired by Leica cameras when Canon began, and of course Canon's rise to prominence was from the subsequent delivery and refinement of SLRs over the next half a century.
Along the way, however, Canon proved to be a company willing to step into unknown waters as they did with their Digital Elph line that used Kodak Advantix film, and then perhaps most noteworthy of all, their early and strong adoption of digital systems on a whole. It's not out of line to say that a large part of why Canon cameras hold so much marketshare today is because of that recognition in the future of digital and making strides when everyone else was unwilling to put a foot forward. Fortune favors the brave…
And that this ending of Canon's film camera line should come at this juncture in time is also of interest, because where Canon had previously been quick to adopt the digital form of the SLR, they have seemed more than hesitant to adopt mirrorless; a system-type which at this point is quite clearly the future. So perhaps it's indicative of Canon shutting one door as it readies to open up a new one. We all know a Canon mirrorless is coming, and perhaps this is symbolic of a new movement for the storied company.
Incidentally, Nikon still sells two film cameras (the F6 and FM10), and if you want a new, in-box EOS-1V, they're currently selling on E-Bay for close to $2k, or used for about $700.
We look forward to seeing what Canon's next steps are.
Canon EOS-1V Product Highlights
Canon's Last 35mm Flagship
Magnesium Alloy Body
Extensive Rubber Sealing
150,000-Cycle Shutter
45-Point Autofocus System
7 Cross-Type AF Sensor Points
10 FPS in One Shot AF w/ PB-E2
100% Viewfinder w/ Glass Pentaprism
PC Link for Data Transfer/Remote Cntrl
Made in Japan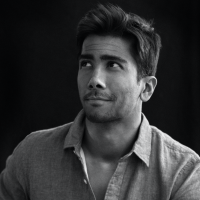 Kishore Sawh
A photographer and writer based in Miami, he can often be found at dog parks, and airports in London and Toronto. He is also a tremendous fan of flossing and the happiest guy around when the company's good.