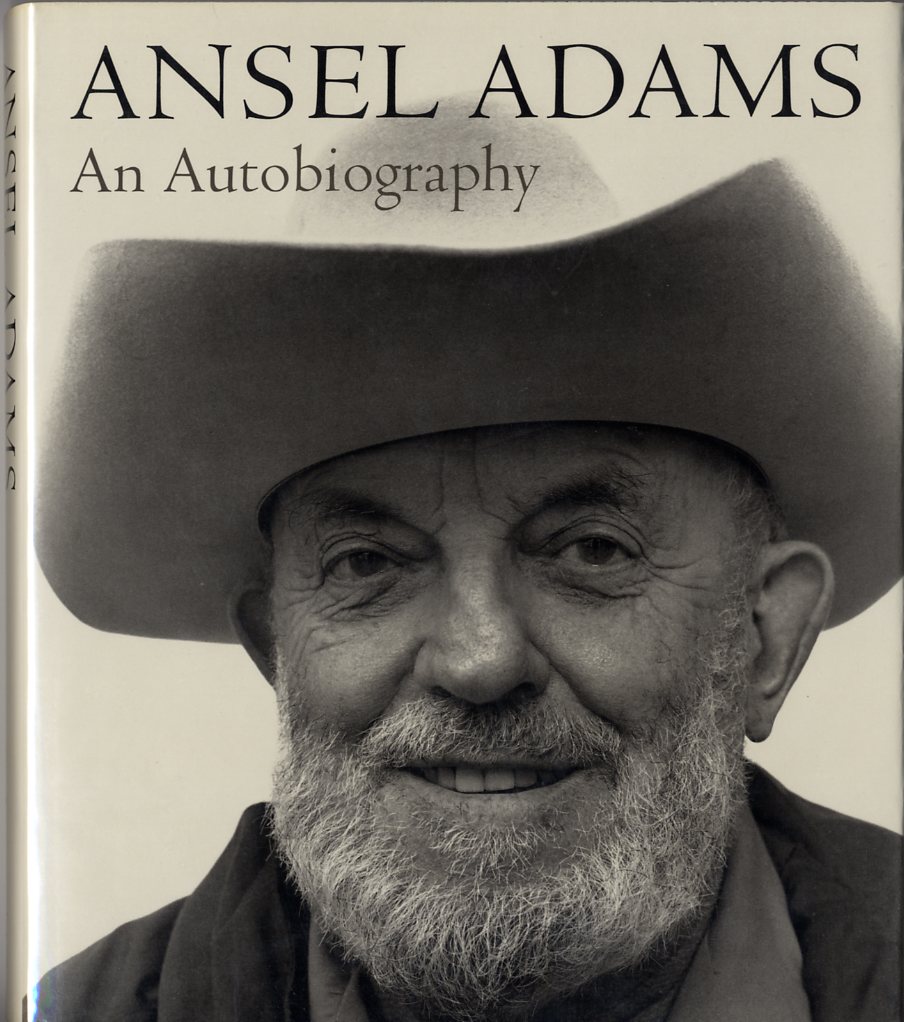 Take a closer look into the life of some of the most influential and notable photographers in history. Below are five photographer biographies that are worth getting your hands on. These books will give you a new personal insight into the world of Adams, Steichen, Arbus, Cartier-Bresson, and Stieglitz. Once you discover something new about them and their world, the stories behind their photographs might take a new light in your eyes. 

This bestselling autobiography was completed right before Adams' death in 1984. It's a lifelong testament that recounts six decades of a legendary career not only in photography, but follows his work as a conservationist, musician, and teacher. Along 277 illustrations, you will see the personal story of Adams as told by this charismatic and charming man, who dedicated his life to capturing the world.
The first comprehensive biography written about photographer and painter, Edward Steichen. This book follows his extravagant life in Paris and New York, how he introduced Modern Art to America, recounts of his photography in World War I and World War II, as well as how he shaped American fashion and portrait photography as a whole while being the chief of photography for Vanity Fair and Vogue.
An Emergency in Slow Motion reveals the psychological trials and tribulations of prominent photographer, Diane Arbus. She was one of the most noted American photographers of the time, her stunning black and white photos revealed a glimpse of her subjects. It wasn't after her suicide at forty-eight that her photos revealed a dark past of their own.
Henri Cartier-Bresson is one of the most influential and original photographers in history, who through his work defined creativity within modern photography. In 12 chapters and 300 photographs you will follow the career of Bresson in his days of founding the Magnum Photo Agency– who helped other photographers get work at prominent magazines like Life– his photojournalism during the revolution of the Soviet Union to Stalin's death, recounts of the United States postwar boom, and his captures on the older generations in Europe being faced with modern realities.
An extensive biography of pioneering photographer and husband of Georgia O' Keeffe,  Alfred Stieglitz, who through his fifty-year career incorporated art into the world of photography, founding Photo-Secessionist and Pictorialist photography movements in the United States, as well as introducing European avant-garde artists to America.
 What other photographer biographies do you recommend folks should read?
Michelle Bird
Michelle Bird
is a Southern California based freelance photographer and writer, with a strong focus on music, editorial and portrait photography. She is the founder and creative force behind the music+culture online blog
Black Vinyl Magazine
, and can often be found in the photo-pit shooting the latest concerts in town. She has a strong passion for art, exploring, vintage finds and most of all animals. Connect with her through
Email
,
Instagram
, or
Facebook