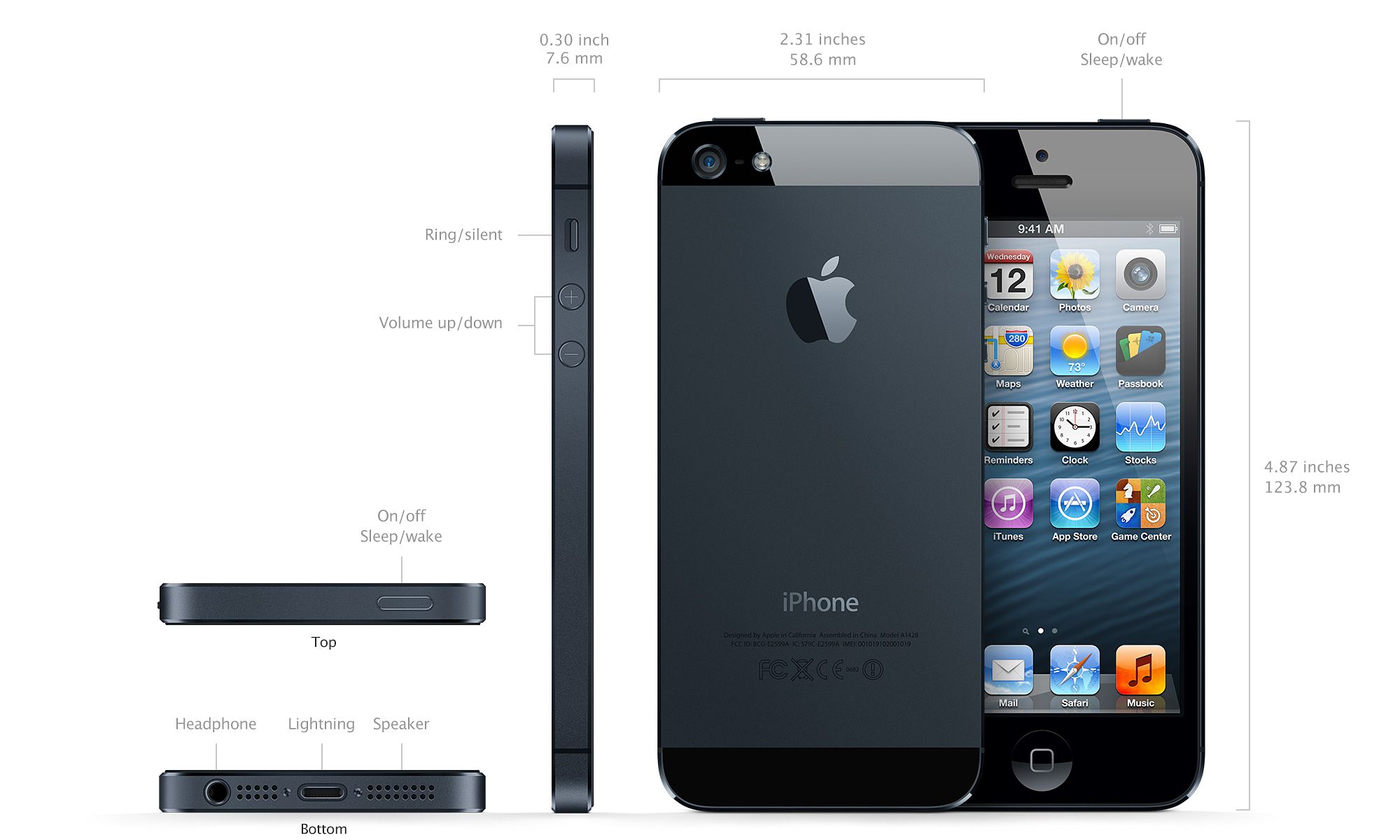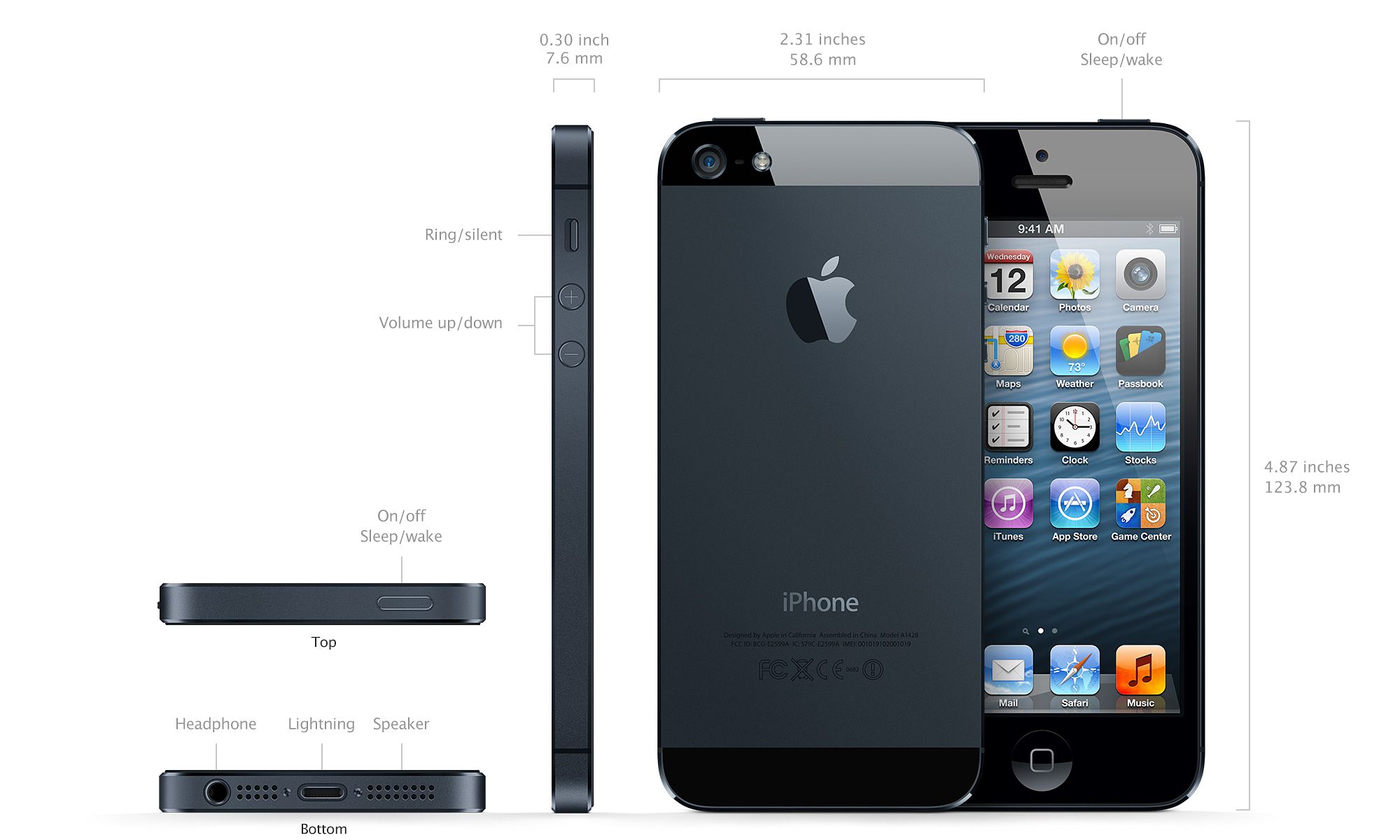 Wow! More megapixels! I need more megapixels!  The iPhone 5 officially snaps higher res photos than my Mark III.  Yeah, not quite.
Most of you that have been following iPhone rumors most likely weren't surprised by any of the announcements today: 4G LTE, 4-inch 16:9 screen, fresh A6 processor and…wait for it…surprise! It's thinner and lighter (18% thinner and 20% lighter to be more specific).
But that's not what we're here to discuss on SLR Lounge.  We're here to discuss the world's most popular camera.
Apple has decided to keep the megapixel count at 8 and the new camera features a hybrid IR filter, backside illumination, a five-element lens, and the same f/2.4 aperture.  Other features include spatial noise reduction, dynamic low-light mode, and 40% faster photo-capture speeds.  However, the most unique built-in addition is not on the hardware side but instead on the software side with the new Panoramic Mode which allows you to capture panoramic shots up to 28 Megapixels.  I mention built-in because for those that have already discovered apps such as Occipital 360 Panorama won't be too impressed by this feature.
Improvements on the video side include 720p video on the front camera and image stabilization with 1080p recording on the back camera.  For those of you that can't decided whether to take a still or video, you can now snap stills while recording video.
Online pre-orders start September 14th or you can plan a camping trip with your buddies for in-store release date of September 21st.
Who wants to go camping and afterwards perhaps join the SLR Lounge team for the iPhone photo shoot part deux?
Justin Lin
Justin Lin is the Co-founder of SLR Lounge, UNDFIND,
LJP Studios
and Lin and Jirsa Photography and photographs approximately 50 weddings a year. Aside from photography, he likes to take long walks on the beach in the rain, play basketball, spend time with his amazing wife, and geek out on the latest gadgets. Connect with him on
Google Plus
If you have time to kill or if you have any comments, send him an email at justin@slrlounge.com