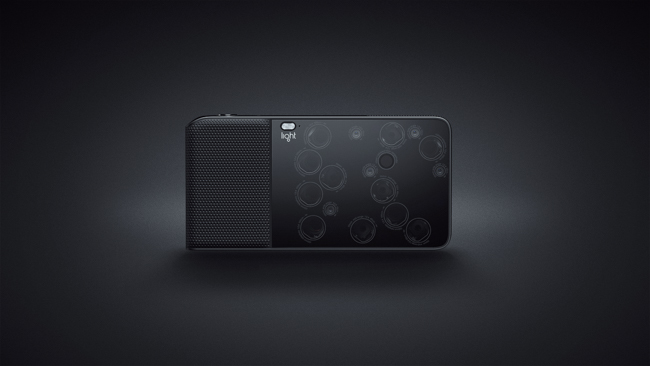 There are certain pieces of tech in photography that make us nod sagely, and others that make us pause and evaluate, and others that flat out pique our interest and excite. The Light L16 is the latter, and finally, it's shipping.
I first wrote about the L16 in 2015 and it was clear that Light was aiming to solve the problem of power and capability being relative to size. They embarked upon the pursuit of ever-illusive ability to get DSLR quality images from something that wasn't a DSLR; something pocketable. Furthermore, L16 was meant to go beyond being a one-trick pony as some consider Apple's 'Portrait Mode' to be, and to offer true flexibility akin to what you may get from a system of interchangeable lenses. A tall order, but the promises were high and so was the demand for this type of computational photography.
But those in demand had many years of waiting, and that patience is about to pay off (maybe) as the units are now shipping – about 4 years since the deigning began – to pre-order customers.
This will be the first time the general public will be able to see and feel the breakthrough folding optics design with what's touted as the most advanced imaging engine ever created; all to give the control and ability of a DSLR with the convenience of a smartphone. It has 16 individual cameras and fires 10 of them simultaneously from a series of fixed focal lengths (six 150mm f/2.4 telephoto lenses, five 70mm f/2 midrange lenses, and five 28mm f/2 wide-angle lenses). The images are then computationally fused to create a final 52MP resolution file. Similarly to a Lytro, the defocus of the image can be done after the fact to mimic something either 35mm, 70mm, or 150mm. Nice.
If some of this sounds familiar, that's because today, unlike 4 years ago, it is. The dual lenses found on Apple, Samsung, HuaWei, and OnePlus phones all use some manner of computational photographic tech, though at a much lower level. If anything, the L16 could be a glimpse into what could be coming for phones of the future.
We would absolutely love to get one of these in for review, and if you've got one, let us know how it is.
You can find out more here, see a sample gallery here, and see the official statement here.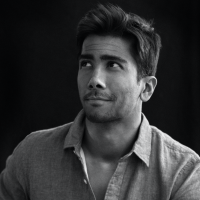 Kishore Sawh
A photographer and writer based in Miami, he can often be found at dog parks, and airports in London and Toronto. He is also a tremendous fan of flossing and the happiest guy around when the company's good.