Turning pro as a photographer and leaving behind a corporate career is a dream for many. However the reality is that it's likely to be long hours for little pay when you start, and you never quite know how much you'll earn each month. It can be a highly rewarding career if you stay on top of the business side, but planning before you take the plunge is essential to launching your new lifestyle. Here are some tips for aspiring freelance photographers to help you transition from the day job to a full time photographer.
[Editor's Note: Today's guest post comes from Charlotte Moss].
Build Up a Buffer and Be Realistic
Many say that before going freelance you should save enough cash to pay your bills for three months, but the economy isn't that healthy right now. If you suddenly need to find employment you might not have instant success. Aim to stash six months worth of cash away into a savings account that you won't dip into. On top of that, there will be months where your clients don't pay you on time or when equipment fails. When drawing up your business plan, you should cover all scenarios, from the best to the very worst. Account for unpaid invoices and emergency equipment purchases in your planning.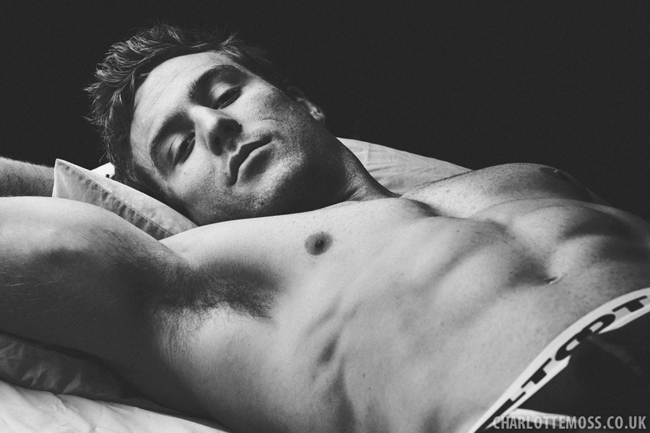 Make Contingency Plans
Sometimes things just don't go the way you hoped. It's essential for any freelancer to have insurance covering both their equipment, their business and themselves. To get a plan that suits your needs give a company like Aon Insurance a call – they're specialists in insuring photographers and so understand the business and photographer's requirements. You should consider medical plans as well in case you suffer an injury or illness. Also, don't forget to take out a pension to look after you when you retire. Technology changed the photography industry – no longer can a photographer expect their library of pictures to be their retirement plan!
Build Your Network and Keep Learning
Take courses, go to seminars, and consider attending some of the big annual conferences that attract thousands of photographers. Learning can help us to stay fresh, but one of the most important reasons to go to these events is that you get to meet other photographers. Being a freelancer can be lonely at times and you should keep networking with others. Meeting friends for a coffee can work wonders for both your productivity and your mood, so build a network and support each other. You might also find it worthwhile going to a conference in another country; you can spend some time networking with agencies in the city while you're there.
Learn to Say 'Yes'
Creative people can find it really hard to believe in their own work. The more you say 'yes' to the jobs that scare you, the more confident you'll become. You know you can do those jobs, so go out and do them! Learn to say 'yes' to opportunities that offer something other than cash too, portfolio building for the future can be a savvy investment in your business. You should show the kind of work in your portfolio that you want clients to hire you for, so make sure you pack it out with shots that you love!
Good luck on your journey to full time photography. Leaving the corporate world and pursuing my passion has been the best decision I've ever made!
About the Writer/Photographer
Charlotte is a photography journalist and history of art student based in Oxfordshire. She enjoys studying and writing about feminist approaches to photography and modern art. Charlotte enjoys the eccentric and can often be found photographing orcs, Vikings and on occasion, glamorous men. In a previous life, she was a full-time commercial photographer working with household name clients. Visit Charlotte's website at www.charlottemoss.co.uk
CREDITS: All photographs by: Charlotte Moss are copyrighted and have been used with permission for SLR Lounge. Do not copy, modify or re-post this article or images without express permission from SLR Lounge and the artist.
Alice Houstons
Photography has been a part of Alice Houston's life for over a decade now. Here at SLR Lounge, she prides herself on being a wealth of knowledge in the latest photography news and tech. Always searching and a self-described "Digital Nomad," she loves learning about those unique stories that inspire photographers around the world!