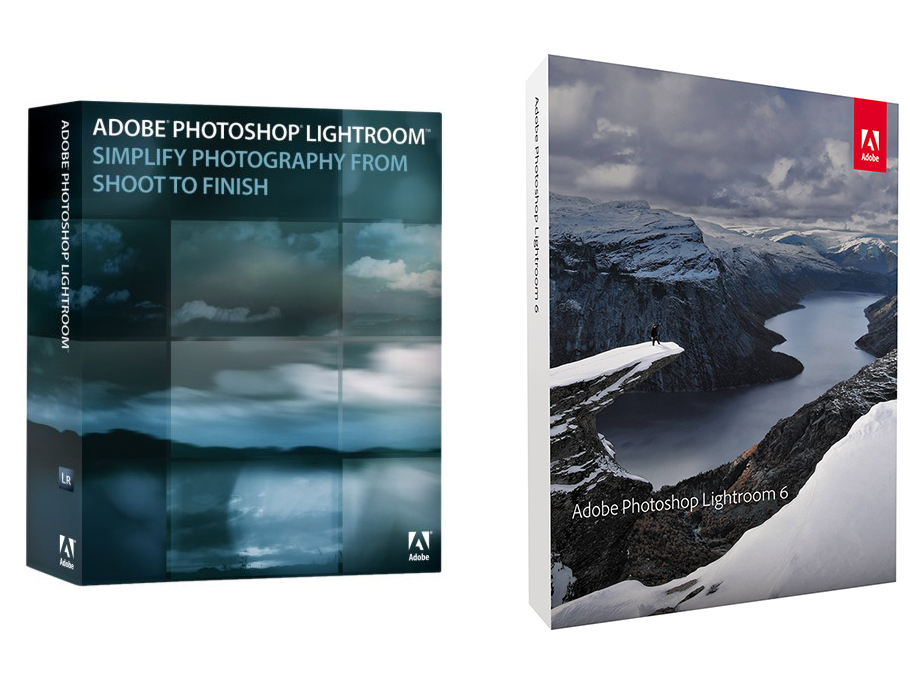 The gauntlet has officially been dropped and the days of Lightroom as a standalone product are numbered. Adobe announced Lightroom's newest compatibility update earlier today for cameras such as the Fujifilm X-E3, Nikon D850 and Sony RX10 IV along with a slew of new lens profiles. Click here to see the full list.
Adobe's decision to move their products to the cloud has many wondering if this will be the last upgrade of Lightroom as a standalone product. Adobe has confirmed that one last final upgrade will arrive towards the end the year.
"As we align our investments in the direction of supporting our subscription-based products, the last version of Lightroom 6 will be coming out towards the end of the year. If there is a camera not supported in Lightroom 6, you can use the DNG converter before importing your images into Lightroom 6."
The newest release of Lightroom CC and Lightroom Classic last week perpetuated many mixed emotions among conflicted photographers who are now unsure if the future of Lightroom will continue to fit in their workload. It feels as though they have turned a blind eye to a large portion of their customer base and are relying on long time loyalists to keep the ship afloat among a sea of other viable options such as Capture One Pro.
Personal feelings aside, one thing is very clear: the future of Adobe is courtship by a monthly subscription based model and the final countdown has begun. Lightroom 6 will cease to exist outside of the cloud and no longer be supported once the final update goes live in the coming months.
We'd like to extend a special thanks to B&H for their sponsorship of this trip, allowing us to bring you coverage of all the best and new from PhotoPlus 2017.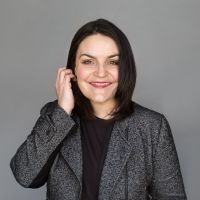 Brittany Smith
Brittany is a fashion and beauty photographer who works between NYC, Montana and LA. She photographs the way she has always wanted to feel and believes in the power of raw simplicity. When not behind a camera she can usually be found at a local coffeeshop, teaching fitness classes at the YMCA, or baking something fabulous in the kitchen. Instagram: @brittanysmithphoto