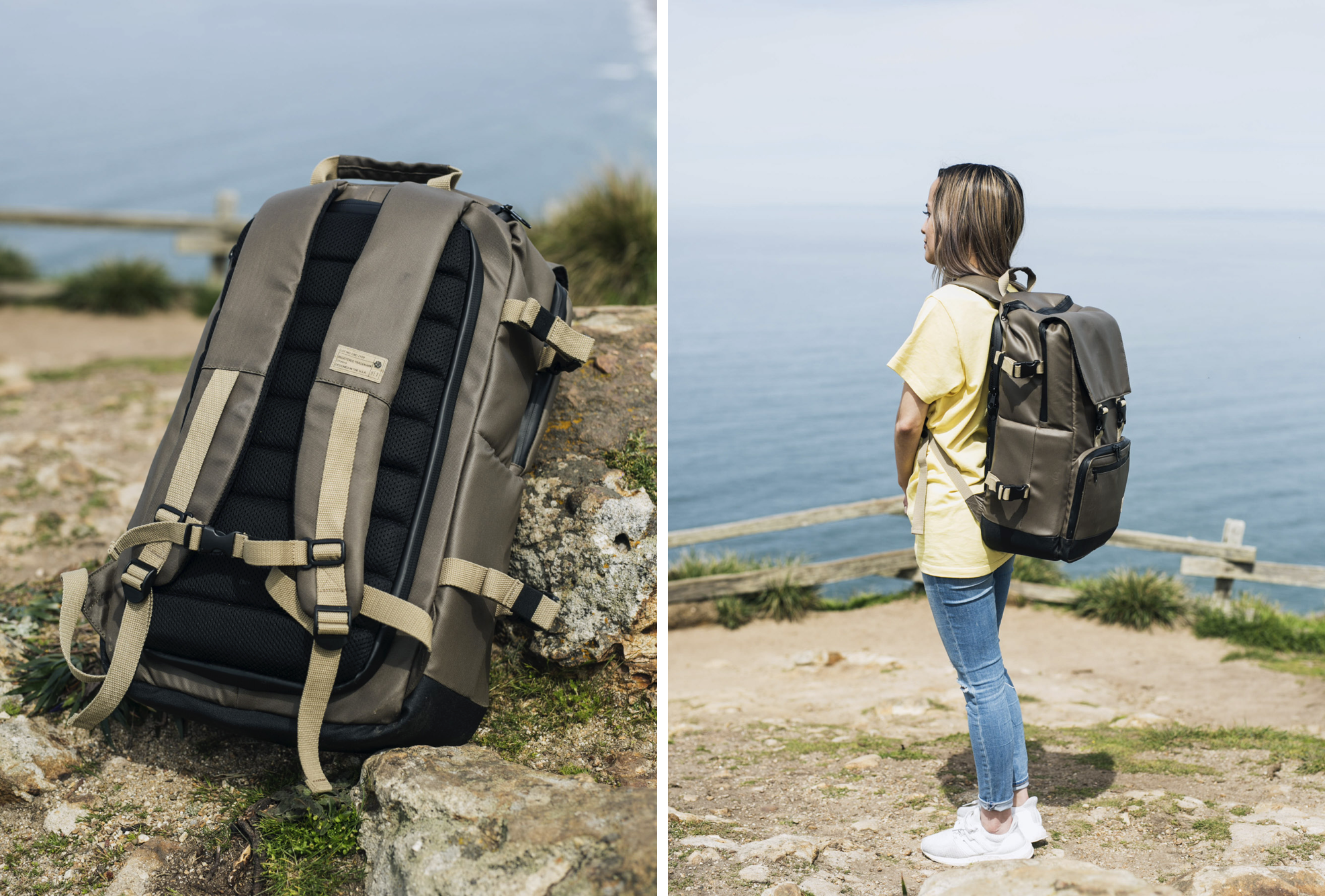 If you are a photographer or videographer that has ever needed to travel with your gear, you know the struggle of finding the best way to carry your kit. While many of us dream of the day where we will only need one lens and one body, the reality is in most cases we need to bring much more than that. We are typically bad at packing only what we 'need'.
In the past, this meant there was a need for multiple bags or rolling around a trusty Pelican at the cost of mobility. In addition to the drawback of lugging around multiple bags or a large wheeled box, one's 'cover' as a photographer or videographer is pretty much blown, making for an easy target for a would-be thief.
While there are many bags on the market that look sleek and stylish and help disguise our vocation, there are significantly fewer that are able to hold all the gear one will inevitably try to bring. There is, however, the Hex Grid DSLR Backpack.
Many of you may have never heard of Hex before, but they are a relatively seasoned company in the industry. Established in 2010, they have produced bags and accessories that blur the line between form and function. Originally started by a pair of Southern California musicians, Hex was created to marry fashion and practicality through thoughtful design, and the Grid DSLR Backpack is no exception.
Features
Quick Access to Main Compartment
Fits Up To 17″ Laptop
EVA Foam Protection
Adjustable Interior Dividers
Exterior Tablet/Phone Pocket
Airmesh Back
Tripod Straps
Matte olive nylon exterior, treated for water resistance
Non-skid accents
Genuine leather zipper pulls
Black HEX Heritage logo lining
Dimensions: 20″L x 12″w x 8″H
Volume: 30L
Design and Build Quality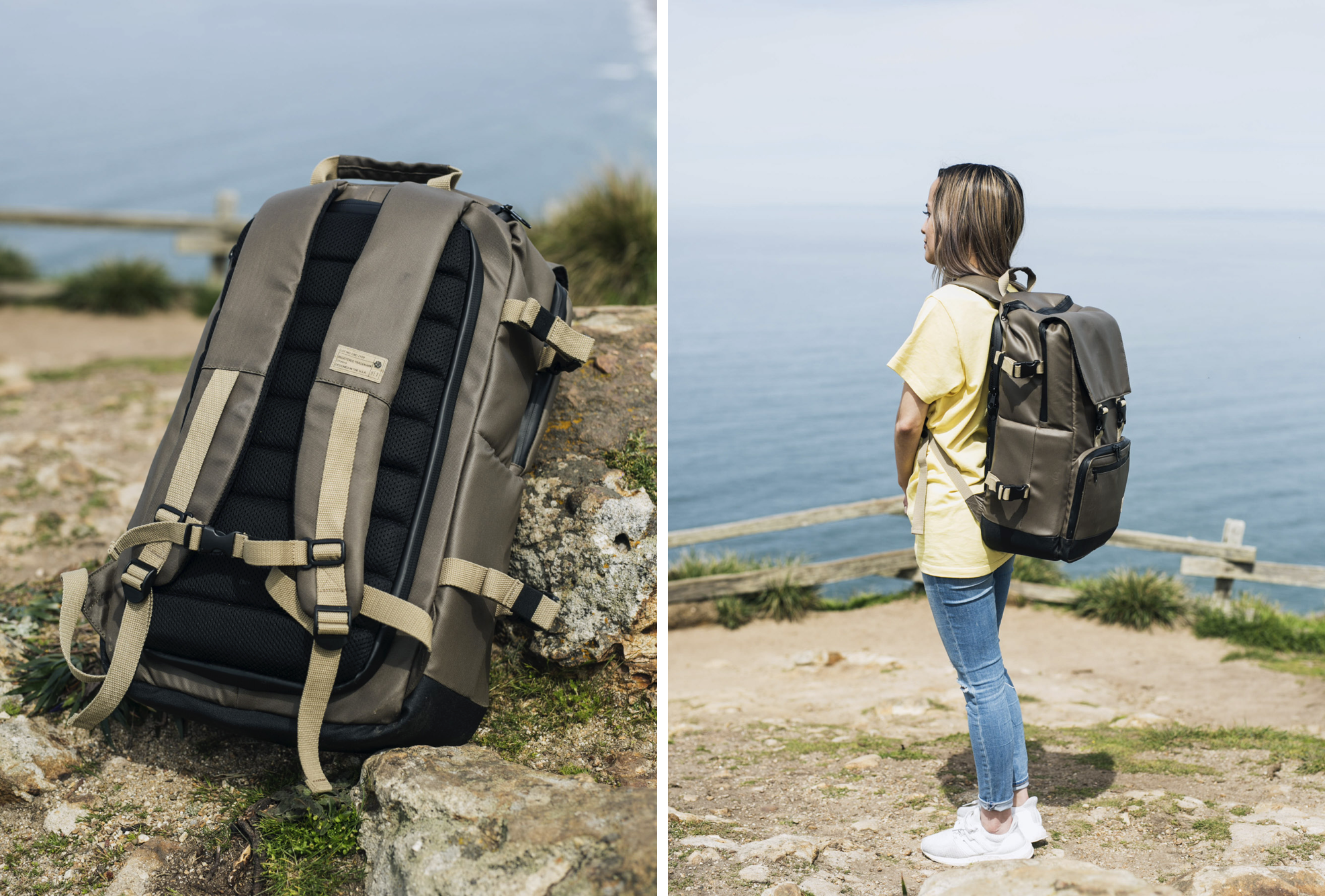 While this backpack is 30L on paper, it feels much larger in hand. I have used many large camera bags in my time (Peak Design, Lowepro, WNDRD, etc.), and while I usually feel 30L is the minimum acceptable size for me, this bag makes me question the HEX's definition of a liter. The minute I looked at it, before I even put it on my back, I could not help but say out loud, "This thing is huge!" Just for reference, I am 6 feet tall and relatively large, but even I look at this bag and can't help but wonder who it was designed for.
Once I got past the sheer size of it, I put the bag on and was pleasantly surprised at how comfortable it felt on my back. Despite its boxy shape and large frame, it doesn't feel nearly as massive as it looks. It is also very nicely padded with thick cushioned straps which help with the overall comfort of the bag.
However, one immediately alarming feature of this bag is the material. While the bag looks high quality and ruggedized at first glance, the bag feels a little less premium than it looks. The material lining the exterior, which is claimed to be "treated for water resistance," feels thin and flimsy despite its rugged appearance and adventurous aesthetic. In addition, the webbing used throughout the bag, including the webbing used to hold your tripod and the webbing in the shoulder straps feels like a much more delicate variety of cotton webbing as opposed to nylon found on other bags in this price range.
One area this bag does not seem to skimp on is the zippers. They are all nicely rubberized and weather sealed, which goes a long way in making the bag feel premium despite the liner and the cotton webbing.
On the front of the backpack, there are two zippered compartments. The front-most compartment has a fleece-lined pocket designed to hold phones and tablets, and behind that is a smaller pocket with organization slots and meshed zip panels. Behind that is the second compartment, which is covered with a flap and is accessible through a large sturdy weather-sealed zipper, and inside this compartment is enough space to hold a 17" laptop, a few cables or chargers, and a light jacket or days worth of clothes. Side note: I've also put a standard sized 5-in-1 Reflector, albeit slightly squashed inside that same compartment.
On the back side of the bag, hidden behind the cushioning, there is the entry to the main camera compartment through another weather-sealed zipper. Opening this reveals the cushion dividers and meshed zipper pockets for all of your camera equipment. The camera dividers are pleasantly rigid, thick, and well cushioned with good quality velcro. The divider layout is also well designed with the main sections running vertically along the bag dividing it into three long columns where the center column widens out on both top and bottom to fit camera bodies with lenses attached.
In addition to the camera compartment of the bag being well padded, rigid, and made of quality material, it is also incredibly spacious. Based on the dimensions of the bag listed above, the internal camera compartment is roughly the same size as a standard Pelican 1510 rolling case. This means you can have the versatility of a backpack with roughly the volume of a rolling case while looking stylish and unassuming.
The Hex Grid DSLR Backpack truly has more room than you'll know what to do with and could tempt you to fill it with every piece of gear you own. This is, however, when the backpack starts to run into some potential issues.
As I've pointed out, it has an incredible capacity for gear in the primary compartment as well as laptops and various other gadgets in the smaller front compartments. Yet, when this bag is loaded with half as much gear as it's designed to hold, the flimsy material choices really become apparent.
The handle at the top of the bag suddenly feels too thin and weak to support the bag's weight and the sturdiness of the shoulder straps quickly come into question. While I acknowledge this bag will only occasionally be filled to that extent, it is odd that it feels so fragile when loaded with what appears to be the amount of gear that it is designed for. 

In order to test this I took it to Joshua Tree National Park on a 4-hour engagement session carrying the following:
2 x Godox AD200
Filters
Batteries
Memory cards
15" Macbook Pro
After some moderate hiking through high desert and climbing over large rock formations, I can happily report that the Hex Grid DSLR Backpack held up just fine, not only to the weather outside but to the weight inside as well. In practice, the shoulder straps sufficiently support the weight of the bag and the thin material coupled with the padding around the main compartment do a decent job of protecting everything inside.
Overall, the materials have held up well in the time I've had this backpack, even after scraping against rock walls and dry desert Joshua Trees. I will say I was very hesitant and intentionally careful with the backpack at first, however, after a few minutes of walking and feeling the bag in action, the worry slowly faded away, and I was able to move freely around the rock formations (with both hands free).
That said, despite the surprising sturdiness of the backpack, when loaded, the weight quickly becomes a burden on your shoulders. While most large bags designed to carry this much weight will include a waist strap (either built-in or detachable), the Hex Grid DSLR Backpack does not. That's unfortunate because they allow you to more evenly distribute the weight of the bag between your shoulders, back, and waist.
Additionally, the placement of the laptop and phone/tablet compartments on the front of the bag made me cringe every time it came into contact with a rock, tree, or even the ground when setting it down. Because of the front-facing laptop and phone/tablet pockets, it was slightly concerning every time I placed the bag down to open the back. However, you can pack a jacket or other clothing in front of the laptop. This means, depending on what you put in the front pocket, you could add much needed cushioning between your electronics and the front of the bag.
Overall, the Hex Grid DSLR Backpack is an incredibly useful piece of luggage to have at your disposal. It is very handy for taking around large amounts of gear without sacrificing your mobility and putting a bullseye on your back. Unfortunately, it will likely cause you to lose a little peace of mind if you load it too full, and it lacks some of the premium feel and basic features of other bags in this price range, like a waist strap or a bottle holder. Additionally, the placement of computers and phones on the front of the bag could potentially be an issue down the line, and it remains to be seen how well the material ages both in construction and finish. For the time being, I'm glad I have this bag in my arsenal, and as long as I don't regularly carry 30L of glass, I think it will hold up for years to come.
The Hex Grid DSLR backpack serves a lot of utility and will do nothing to help my inability to pack lightly, but will give me the option of taking everything I could possibly need in case I want to.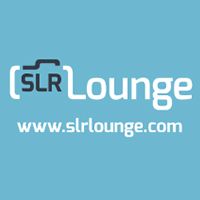 SLR Lounge Official
Articles by SLR Lounge Official are created by multiple authors. They represent official announcements by SLR Lounge.