Fuji mirrorless cameras can go toe-to-toe with just about any DSLR, but they lacked one thing that was commonplace among their mirrorless compatriots before the announcement of the new X-H1: in-body image stabilization. It was long awaited, pined for and whispered about behind computer screens, and now it's finally here.
Even though the addition of this feature was highly anticipated, the fact that the X-H1 is more of a video-centric sibling to the X-T2 than a replacement will likely have some Fuji folks wondering if that IBIS is worth the upgrade. 
To aid in your decision-making, Fuji has released a video that offers a peek behind the scenes at how the new 5-axis stabilization system is manufactured and tested as well as demos of the IBIS in action. The stabilization looks to be quite good if their tests prove accurate for real-world use.
Of course, being Fuji's own video the IBIS is presented in a positive light, but they do show footage and stills that were captured in controlled tests. For instance, if you're interested in recording with an X-H1 on a gimbal and want to see precisely how the IBIS performs versus the camera with IBIS disabled, Fuji's got it covered. They take footage captured both with and without IBIS in the same scene and place them together for comparison.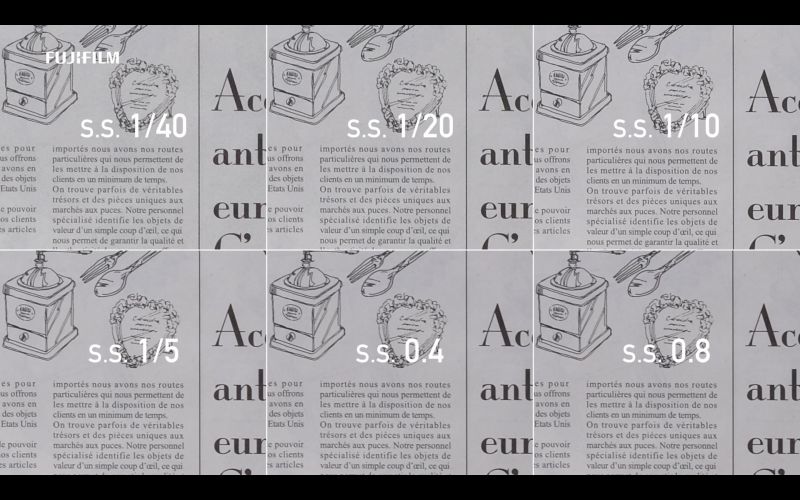 Fuji's fans are loyal, so it's nice to see that loyalty rewarded with a fulfilled request, even if it's a little late to the game. Some other brands, ahem Canikon, would do well to take a page from Fuji's playbook and listen to the customers wishes with the thought that it's better late than never.
What do you think of Fuji's new IBIS? Let us know in the comments!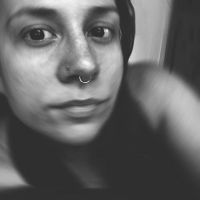 Holly Roa
Seattle based photographer with a side of videography, specializing in work involving animals, but basically a Jill of all trades. Instagram:
@HJRphotos