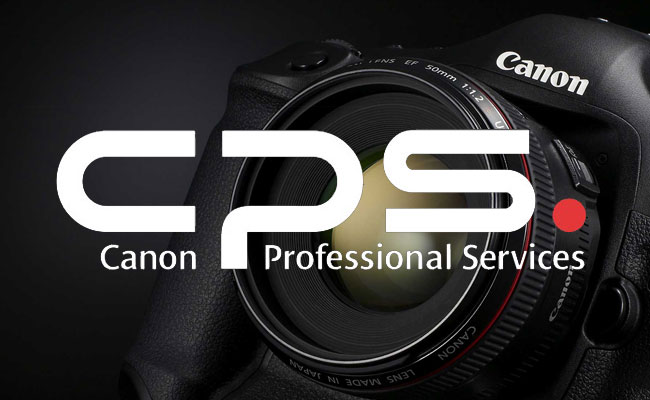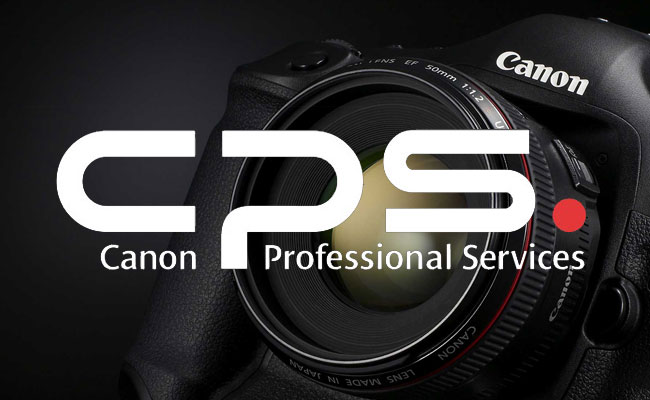 Canon Professional Services (CPS) is a great service for professionals who like to take advantage of Canon's maintenance and repair services directly, rather than taking your gear into your local camera shop. Canon Canada has announced a new Student version of CPS which aims to bring some of these same benefits to students.
In addition to repair discounts, similar to that of the standard CPS membership, the student discount also comes with some student specific deals on canon gear. The best deal is $350 off of a Canon 5D Mark III Kit or $250 off of a Canon 6D Body Only, in addition to up to $100 off a few select lenses like the Canon 70-200 F/2.8 IS II.
Canon Canada Student CPS Specifics
Access to student-specific pricing discounts on a selection of professional products
Membership-exclusive promotions, discounts and contests
Subsidized incoming overnight shipping charges ($10) on eligible product. These charges will be added to the repair service charge. Return shipping is free for warranty repairs and a flat $10 fee will be charged for return shipping of out of warranty service.
Expedited service turnaround target of 6 days
20% discount for repair parts and labour for eligible products
My Thoughts
I think that this is a smart move on Canon's part, and I would not be surprised to see similar student targeted systems crop up in other places as well. I mean think about it, students are the future professionals. If Canon can nab them while they are still learning and get them heavily invested in the Canon system then that is a lot of future revenue for the company.
The deals don't look to bad for students either and I think that most students would agree that any discount they can get is a great help, especially on expensive purchases like camera gear.
If you are in Canada and would like to learn more about the new Student CPS program you can do so here.