Surprisingly versatile. That is probably the best way to describe the often underrated ultra-wide angle focal length of the 14mm lens. With a 114 to 115.7-degree view (depending on the brand) when mounted on a full-frame camera, this lens works as well capturing vast landscape and nightscape images in a single shot as it does capturing environmental portraits in even the tightest of spaces (from as close as 11 inches between the lens and the subject). If the ambient light is somewhat low, fear not. Several options include a fast, constant f/2.8 aperture (or f/1.8 for Sigma) to allow in more light when working with difficult lighting conditions.
You can find the prices and specs for various makes and models of the 14mm lenses via the links below:
For Canon EF Mount Camera Bodies
For Nikon Camera Bodies
For Sony Camera Bodies
For Pentax K Camera Bodies
We're happy to feature a collection of images from five imaginative global photographers to demonstrate the creative potential of the 14mm lens in an array of genres. You can find their images and links to their sites below. We highly encourage you to check out more of their work.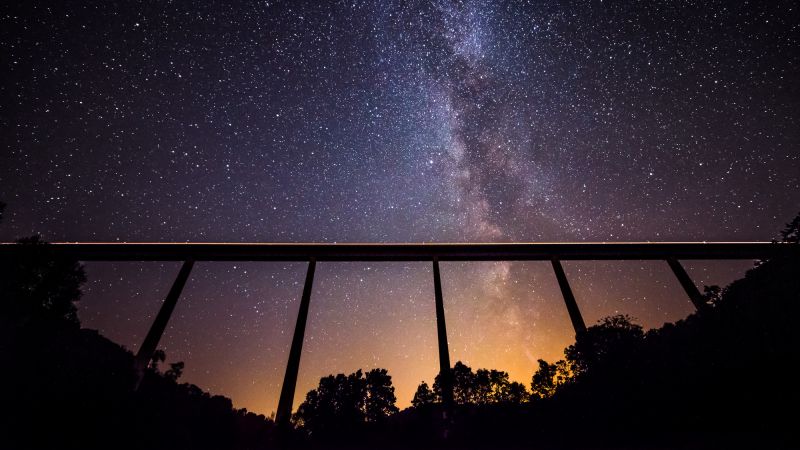 If you enjoyed this article, you might also like similar articles we've published in this series:
All of the images in this article were used with direct permission from the artists.  Do NOT use or distribute the images without direct consent from the artists.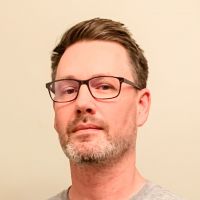 Sean Lewis
Sean fell into photography while teaching for a non-profit. What started as a minor task - documenting guest speakers and classroom activities - grew into a major obsession, and eventually led to a position shooting with Lin & Jirsa. Nowadays, at SLR Lounge, Sean's work as a marketing associate merges his interest in the fields of photography and education.