Winter weddings are often shrouded in romanticism. The hustle and bustle of the holiday season provides the perfect backdrop for a wedding, and the colder temperatures make it easy to get cozy with your new spouse. But what really makes winter weddings special is the opportunity to capture some truly stunning photos. The light is softer in the winter months, creating a magical atmosphere. And of course, there's the snow.  Wedding photos taken against a backdrop of freshly fallen snow are simply breathtaking.  To illustrate, here are some of the best snow wedding pictures from our list of award winning photographers.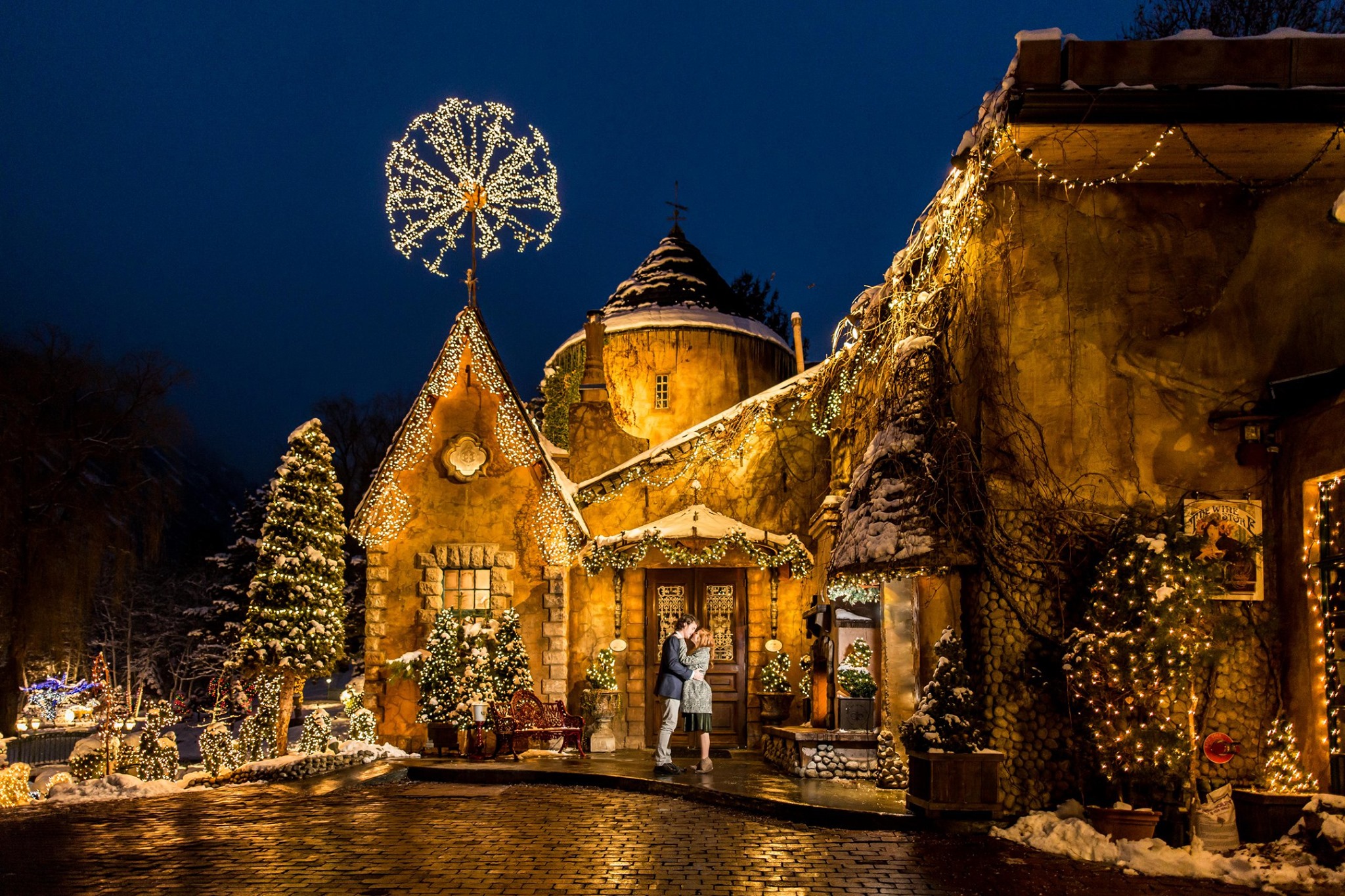 Ivan Duran – Website | Instagram

Richard Guerra – Website | InstagramIf you haven't already joined our educational Facebook groups led by our SLR Lounge Educational Ambassadors, make sure you do so for a chance to get featured! Join us in SLR Lounge Premium where we have 30+ courses in our library ranging from shooting tips to A-Z post-production tutorials!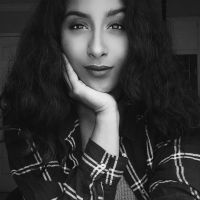 Shivani Reddy
Shivani wants to live in a world where laughter is the cure to pretty much everything. Since she can't claim "Serial Bingewatcher" as an occupation, she'll settle for wedding/portrait photographer at Lin and Jirsa & marketing coordinator here at SLR Lounge. For those rare moments when you won't find a camera in her hand, she will be dancing, eating a donut, or most likely watching Seinfeld. Follow her on Instagram:
@shivalry_inc