Greetings! Today, I'm going to talk about the Ikelite 5D Mark III Underwater Housing. This is one of the products that you need in your arsenal because it automatically makes you look like a pro (okay, and a few other reasons you'll see in the video below).
Shooting With Underwater Camera Housing | The Ikelite Gear Review
Click to Subscribe!
Ikelight Review
One of my recent clients requested to do a paddleboarding shoot out on the ocean off the coast of Laguna Beach. I needed an underwater housing and picked up the Ikelight for this shoot.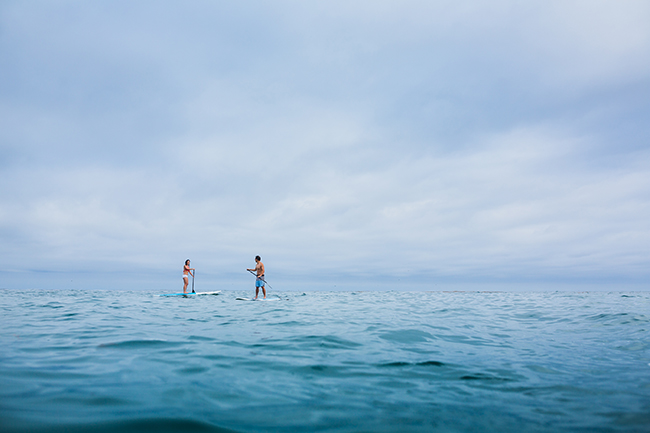 Immediately out of the box, my initial impression was that this was going to be incredibly complicated to use. However, I went to their website, watched a really short video on how to use it, and found that it was really simple.
Besides its heavy weight, the Ikelite perfectly sealed my camera in and had manuals and latches that would allow me to press every button I needed in order to dial in the settings.
With the basic Ikelite kit, the price is set at about $1800. It isn't inexpensive, but for the quality and the functions it provides, it is worth it. If you're in the market for an underwater housing, you should check out the Ikelite.
Conclusion
Hope you guys enjoyed this gear review! Please subscribe to our YouTube channel for more reviews and tutorials. Is there any other gear you would like us to review? Let us know in the comments!