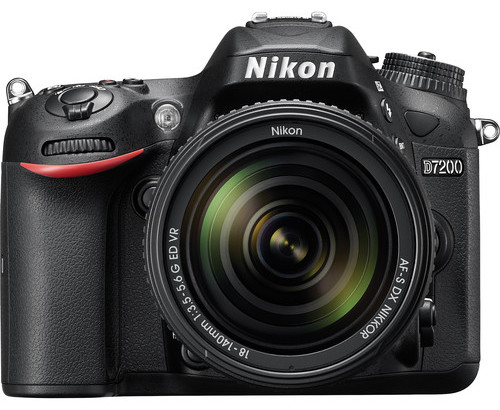 We are working hard on our own D7200 review, but for now, we wanted to share this great hands-on field test from the guys over at The Camera Store TV. As you all know, we are big fans of the in-depth and detailed field tests that these guys produce, so when we saw they had a new D7200 video up, we had to share.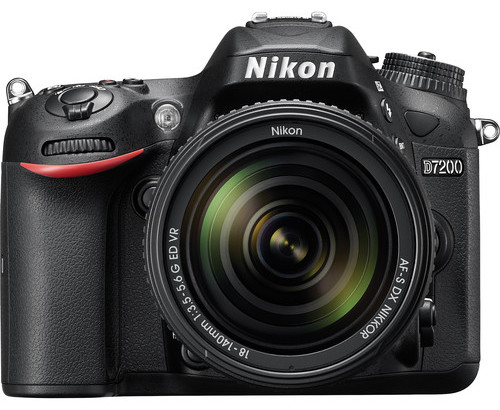 If you have not checked them out yet, head on over to their YouTube channel for some of the best short format review videos on camera gear around! If you want to see some more of our original content on the D7200, you can read my initial impressions on the camera after I had a few minutes with it at WPPI 2015, here.
TCSTV Nikon D7200 Field Test
In this video, Chris shares his thoughts regarding the Nikon D7200, and takes viewers on a walk through the park as he discusses the new features – or lack there of – between this camera and its predecessor, the Nikon D7100.
I always find it interesting to hear Chris's thoughts on the latest cameras, and while I don't always agree, it is always a fun and informative watch. In this case, regarding the D7200, I happen to actually agree with a lot of what he says. It seems that Nikon has missed the mark with the D7200 in many ways, refusing to take it to that next level to really compete with other high end APS-C bodies.
What are your thoughts on the D7200 after watching this video? Do you agree with Chris and I about the D7200, or do you think that there are plenty of reasons to upgrade from the D7100? Leave a comment below!