Just recently Apple announced an update to the MacBook Pro line with two firsts: The highly requested 32 GB option, and the the inclusion of the 8th-gen Coffee Lake processors, namely the i9 series. However, after the long-awaited update to the latest generation CPUs, the latest MacBook Pros are now under fire for being too powerful for their own chassis.
The company's highest models sport the hexa-core 2.9GHz Core i9-8950HK CPU, a chip that has demonstrated impressive performance in high-intensity video-editing as well as graphical intensive software, all within the same footprint as last years model. News has been making the rounds that the CPU will not reach its potential and will be throttled when under load.
YouTuber, Dave Lee, is denouncing Apple's latest and greatest portable, warning consumers that the i9 laden MacBook Pro performs worse in certain situations than the i7 models.
"This CPU is an unlocked, overclockable chip but all of that CPU potential is wasted inside this chassis, or more so the thermal solution that's inside here," comments Lee.
There are only a handful of devices out on the market that are currently available with the i9 CPU. Some of the machines have intense cooling systems to dissipate heat quickly, like the Alienware 15. Others that have a similar Mac-like thin and light design, like the Dell XPS 15, Lee also found similar problems with during an earlier review.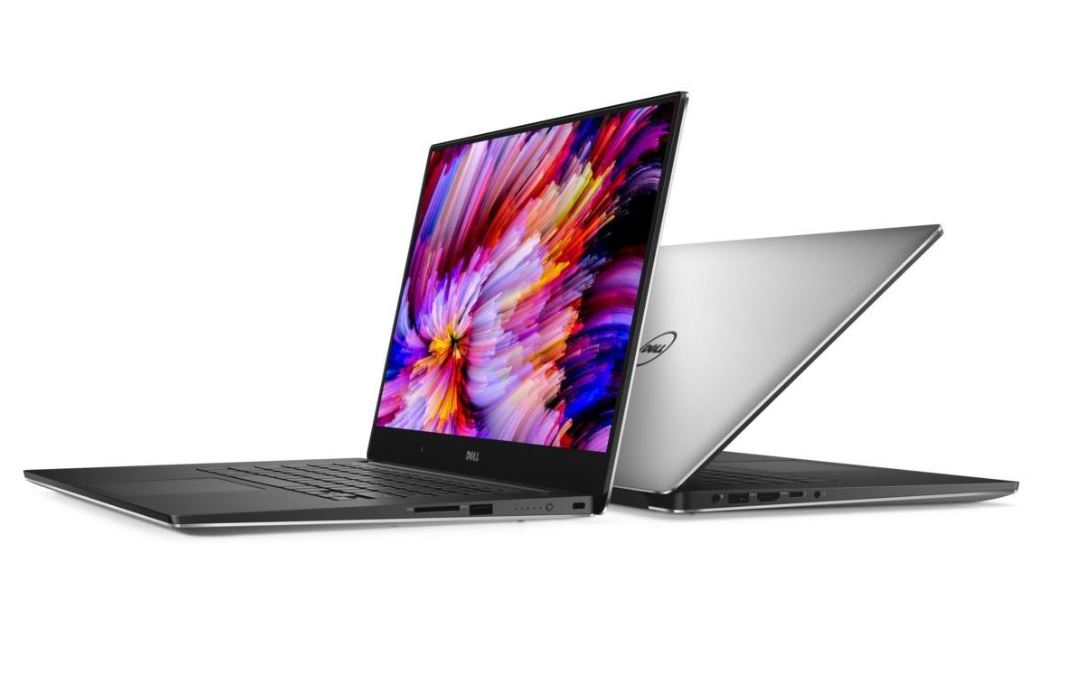 The issue might stem from Apple placing a more power-hungry chip into the existing 15-inch MacBook Pro chassis/cooling system, a combo that hasn't changed much in the last three years. Although, both chips featuring the same 45-watt TDP, or thermal design power, the combination of the increased RAM, and bigger battery add to the overall thermal buildup, forcing the CPU to throttle to prevent overheating, and potential damage.
Pointed out in the video, thermal throttling is nothing new and it is somewhat a common occurrence, but the extent that the latest MacBook Pros does it is, as Lee puts it simply, "unacceptable."
Justin Heyes
Justin Heyes wants to live in a world where we have near misses and absolute hits; great love and small disasters. Starting his career as a gaffer, he has done work for QVC and The Rachel Ray Show, but quickly fell in love with photography. When he's not building arcade machines, you can find him at local flea markets or attending car shows. Explore his photographic endeavors
here
. Website:
Justin Heyes
Instagram:
@jheyesphoto