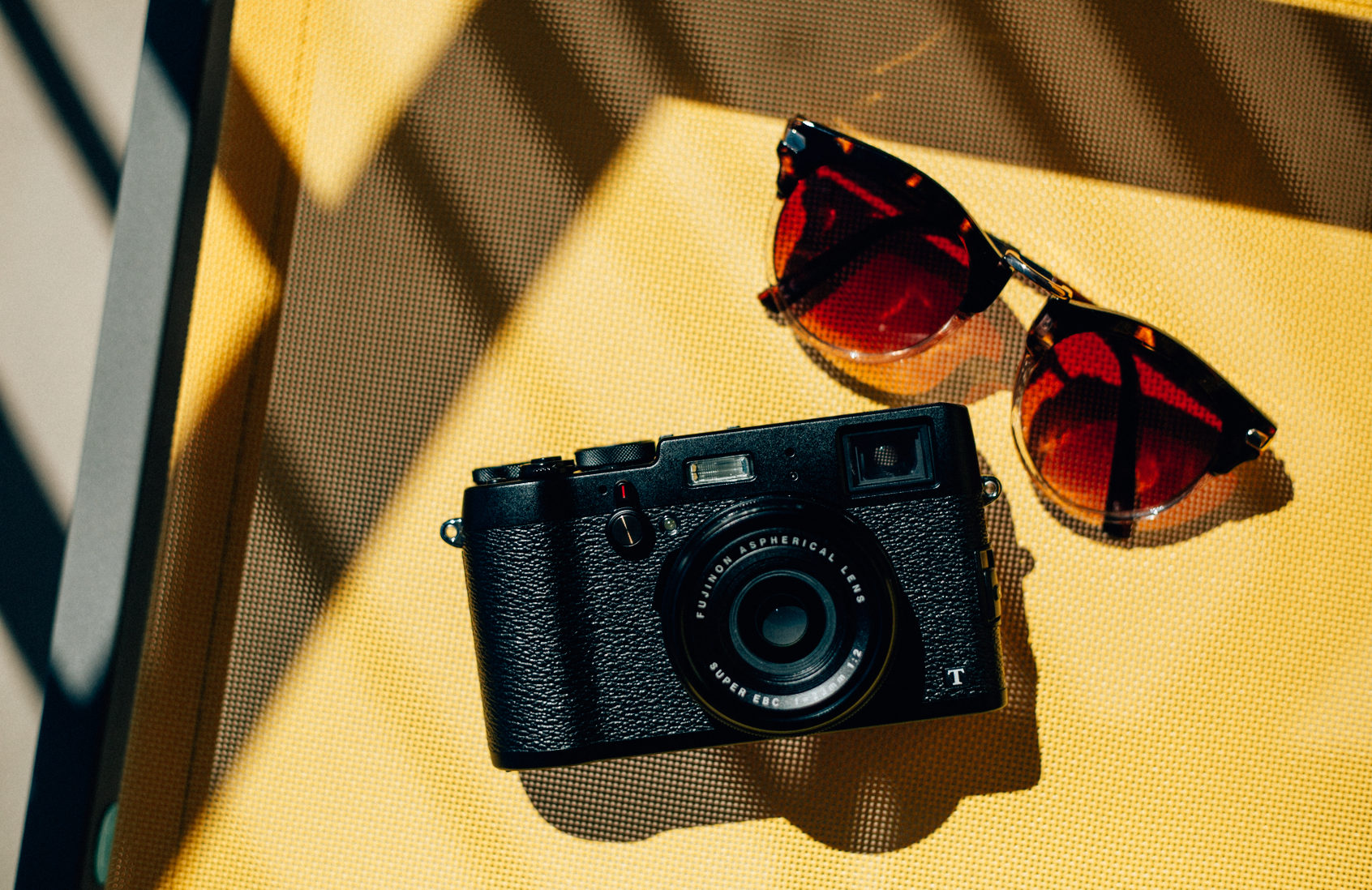 For Fuji shooters, it can be quite frustrating to get accurate color out of Lightroom for your RAF files. Fuji's X-Trans RAW files, in comparison to Bayer,  look dull when importing into Lightroom due to Adobe's lack of proper support for the X-Trans sensor; not to mention the performance hit on your system. Better raw converters, like the offerings for Iridient Digital, have unique algorithm designed specifically for the Fuji X-Trans sensor, resulting in higher detail and color accuracy when processing RAF files.
For a while now, Iridient Developer has been a go to for some X-Photographers for its light familiar interface and its ability to extract detail from X-Trans files producing really impressive results in a way that you can't easily achieve in Lightroom. But as a Mac-only program Windows users were left to their own devices. However, Iridient Digital is bringing its high-quality RAW processing algorithms to Windows with their X-Transformer.
The Iridient X-Transformer converts Fujifilm's proprietary RAF image data to the open Adobe DNG image format. Using the same demosaic processing algorithms found in Developer, users have control over how images will be rendered. The key RAW processing stages that can be applied by Iridient X-Transformer during conversion to DNG include:
Interpolation or demosaic processing – This transforms the camera sensor information to produce a full-color RGB image. This processing is always applied by Iridient X-Transformer and cannot be disabled or undone. There are two interpolation options, one for a more detailed rendering and a second smoother, lower artifact version. The algorithms are identical to the latest "detail+" and "smooth" options in Iridient Developer 3.1.3.
Sharpening – Iridient X-Transformer features advanced sharpening based on the very highly regarded "Iridient Reveal". Sharpening is optional and can be adjusted (low/med/high) or disabled.
Automatic lens corrections for distortion, chromatic aberration and vignetting – Corrections are based on native Fujifilm lens information specified in their RAF metadata.
Color and luminance noise reduction – The noise reduction processing in Iridient X-Transformer is specifically optimized for RAW image processing. Noise reduction is optional and can be adjusted (low/med/high) or disabled. Metadata tags are embedded in the exported DNG files that will instruct Lightroom to not apply further sharpening or noise reduction.
The Windows beta of Iridient X-Transformer is available for a free fully functional demo with exported images containing a watermark. Iridient wants photographers can try it out and compare results to Adobe Lightroom or other RAW processors. The program costs $30 to register, doing so will remove the watermarked outputs. You can find it here.
To find out more about Iridient Developer, check out the comparison below from Zed ProMedia.
Justin Heyes
Justin Heyes wants to live in a world where we have near misses and absolute hits; great love and small disasters. Starting his career as a gaffer, he has done work for QVC and The Rachel Ray Show, but quickly fell in love with photography. When he's not building arcade machines, you can find him at local flea markets or attending car shows. Explore his photographic endeavors
here
. Website:
Justin Heyes
Instagram:
@jheyesphoto