A few years back, Sigma released a really interesting look behind the scenes at their Aizu, Japan lens factory. Not long after, Sigma started on its recent run of form, releasing their new Global Vision lenses and capturing the hearts of many photographers around the globe.
Sigma is back with another video, which takes us back to the Aizu lens factory in a beautifully shot and composed masterpiece. The video takes us through the life of a lens, but not in the traditional "show us a ton of glass elements" way that we are used to seeing in videos such as this.
The video really embodies the new Sigma, the careful attention to detail and craftsmanship that have produced wildly popular and optically superior lenses such as the Sigma 35mm F/1.4 and the Sigma 120-300 F/2.8. It is really apparent that these lenses are produced with care and human hands (where possible). Not giant machines or robots, but at the hands of lens craftsman creating beautiful tools for our photographic imaginations.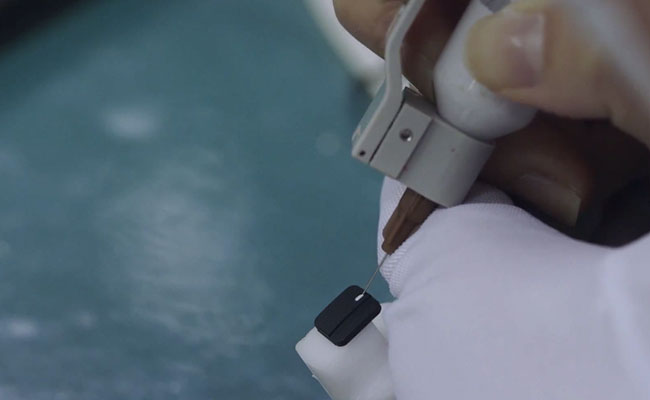 Take a few minutes to check out the video below, and you will gain a real appreciation for the products that Sigma is producing these days.
What are your thoughts on the video? Did any section or part of it stand out to you over others?
Personally, I really noticed the attention to detail that was portrayed in the video. The level of human involvement is much higher than I would have thought prior to watching the video. They go as far as to hand paint the buttons that go on your lens, something I would have thought a machine was responsible for. The video did its job and truly impressed me. After watching it I would have no issue purchasing one of Sigma's new lenses.
I am curious what you think though, so share your thoughts below to join the discussion.
[via X3 Magazine]